Description
This interactive workshop offers practical techniques via a 3 step process to learn how to self-initiate an Out of Body Experience for the purpose of self-transformation.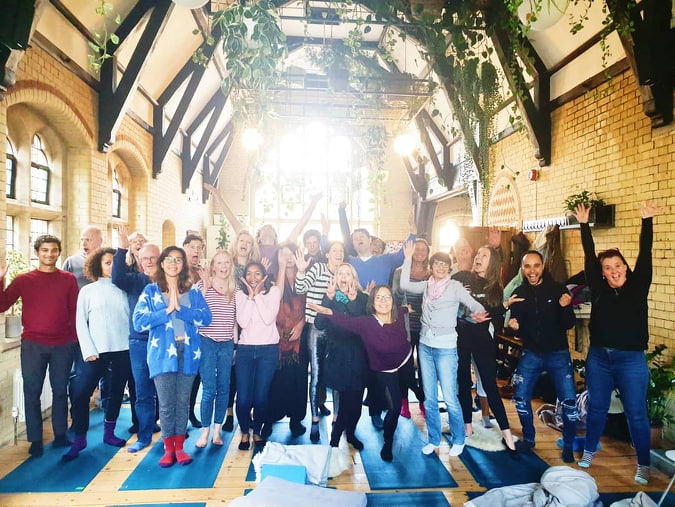 It draws on mindfulness, breathing and physical exercises to navigate the state so that you feel safe, equipped and empowered to start a home practise.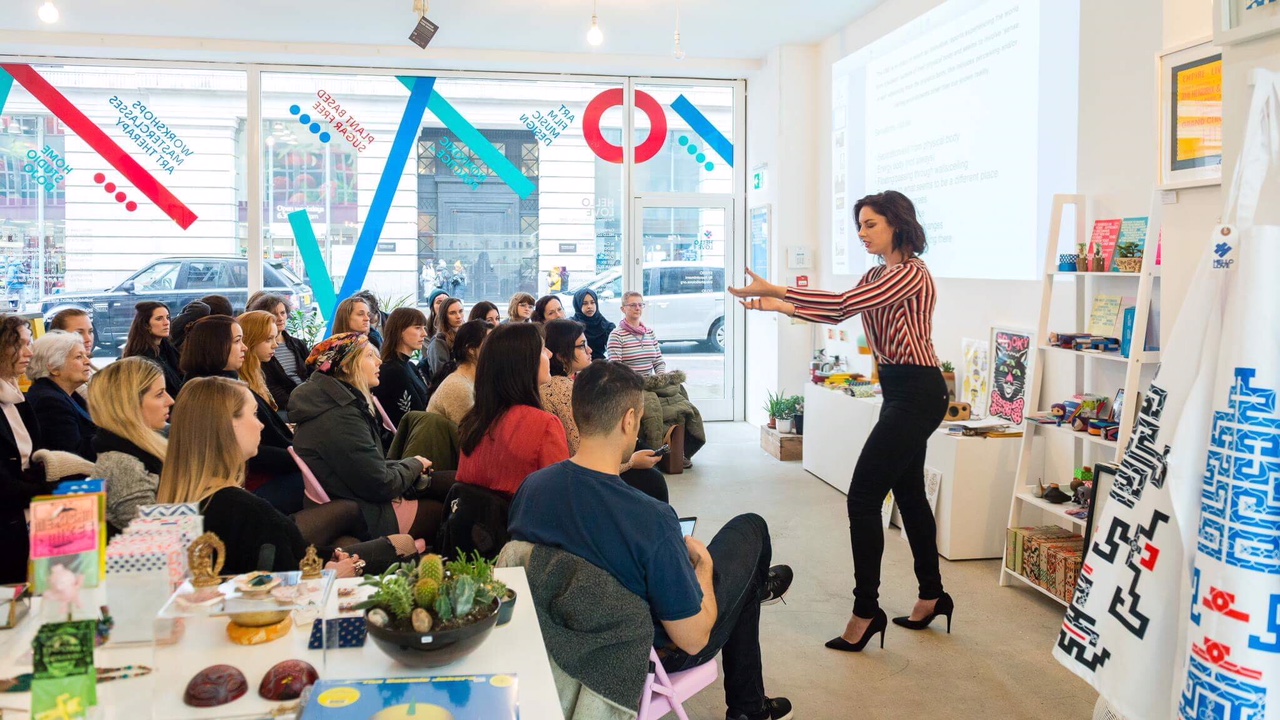 TRANSFORM YOUR WORLD FROM THE EDGE OF YOUR BED
In this workshop you will learn:
1. Why the OBE state is a powerful self-realisation tool
2. Perspectives from both the western scientific field and eastern traditions
3. Why motivation & intention is key to success
4. Developing 'projection' plans
5. How to achieve 'mind-awake body-asleep' awareness (the prepatory state for an OBE)
6. How to harness the 'vibrational stage' often prerequisite to OBE
7. When and how to use 'exit' techniques from the physical body
8. How to overcome fear in altered states of consciousness
9. What to expect in the environments beyond the body
10. Sleep cycle planning & real world application
11. Better sleep hygiene (for better OBEs)
12 How the OBE practise benefits your daily life
WATCH a workshop in action, click HERE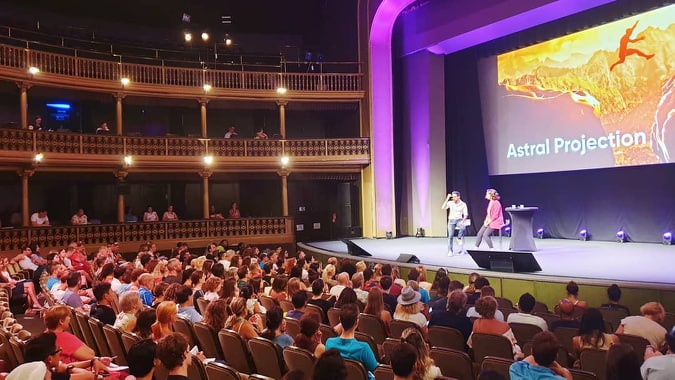 GOING WAY BEYOND SO WE CAN BE WELL WITHIN
What are the benefits?
*Self Growth
Evoke personal change, become your best-self.
*Life Insights
Receive insights & realisations, tap into a higher awareness.
*Interconnectedness
Connect with people and places beyond space and time.
*Transforming Fears
Transform fear reactive patterns and overcome limitations in everyday life.
*Conscious Dying
Release the fear of dying and cultivate compassion at the point of death.
*Spiritual Awakening
Explore consciousness beyond matter, become transcendent.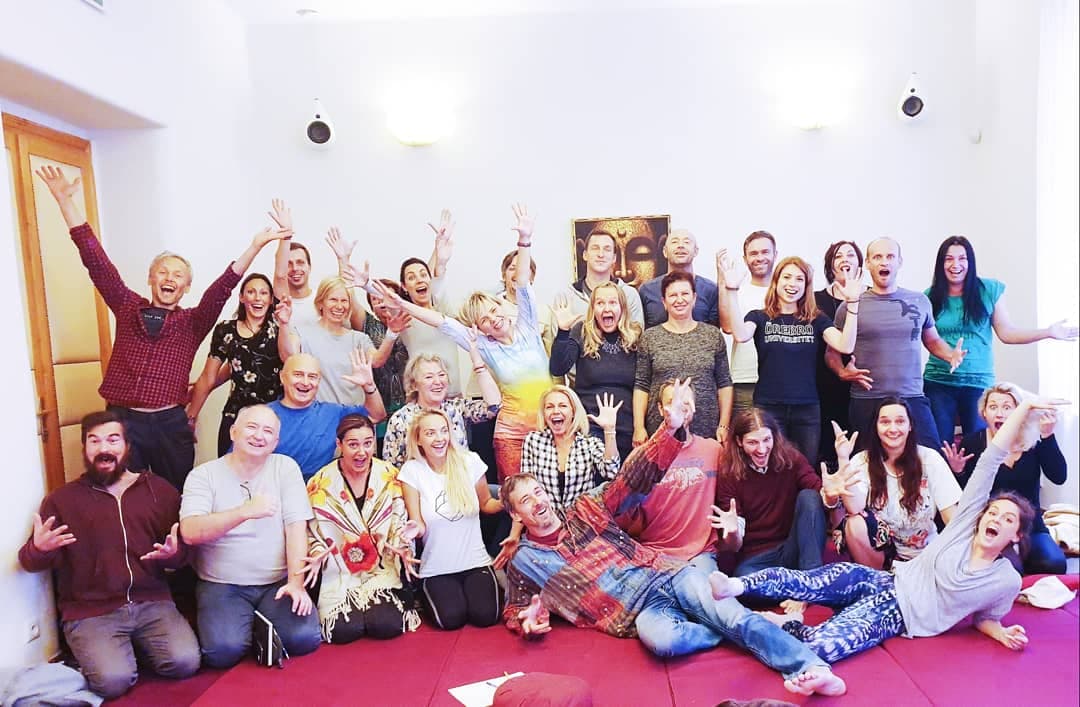 TESTIMONIES
"Jade clearly lives, breathes and loves what she does and her enthusiasm, deep knowledge and experience were almost passed on via osmosis. It was impossible not to come home with a refreshed sense of wonder, clarity and possibility- not to mention some awesome simple practical new tools that I felt safe and inspired to use right away." Maria Schonfeld
"Jade's ability to turn a complex phenomenon like OBE's into a much easier to understand concept is second to none. I walked away with greater understanding than ever before and left the session knowing what I needed to practice. She gave me easy to follow step by step processes to help induce a OBE and other practices to aid!
I'm much more confident now! Her energy during the session showed me just how passionate she is about the OBE and just how much she wants to help others. Thanks Jade!" James Rayson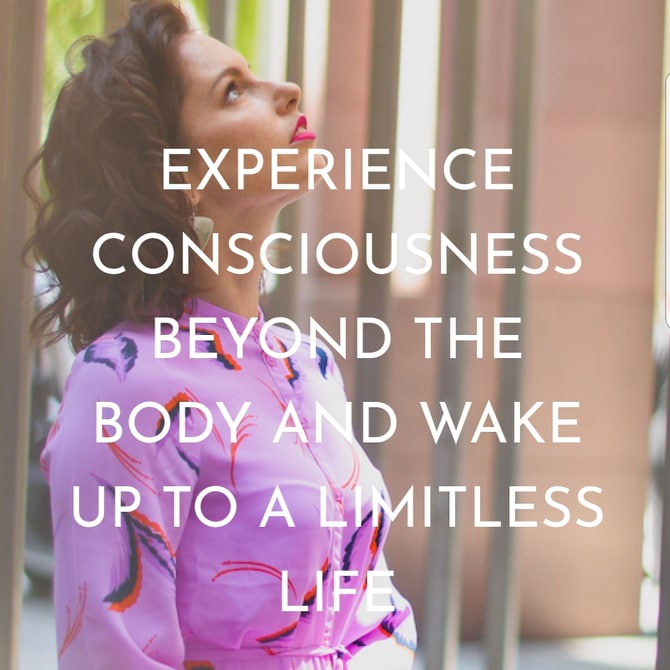 MY MESSAGE TO YOU IS...
Everyone can have an out of body experience, it's a natural phenomena and a learnable ability available to anyone. This practise can radically shift our state of consciousness influencing the way we live our lives.