Join us to explore how modern day adventures can give you fresh perspectives about the changes you can make to transform your life.
About this event
About the speaker:
A pilgrimage to Santiago de Compostela in northwestern Spain, completely transformed Marco's life. He now dedicates his time to bringing the possibility of transformation through adventure to others, helping them connect with their courage, self-love and peace.
Marco is a transformational coach with a degree in Physical Education and Sports, and a qualified practitioner in Traditional Chinese Therapy and Naturopathy.
You can find him on LinkedIn: https://www.linkedin.com/in/coachmarcosilva/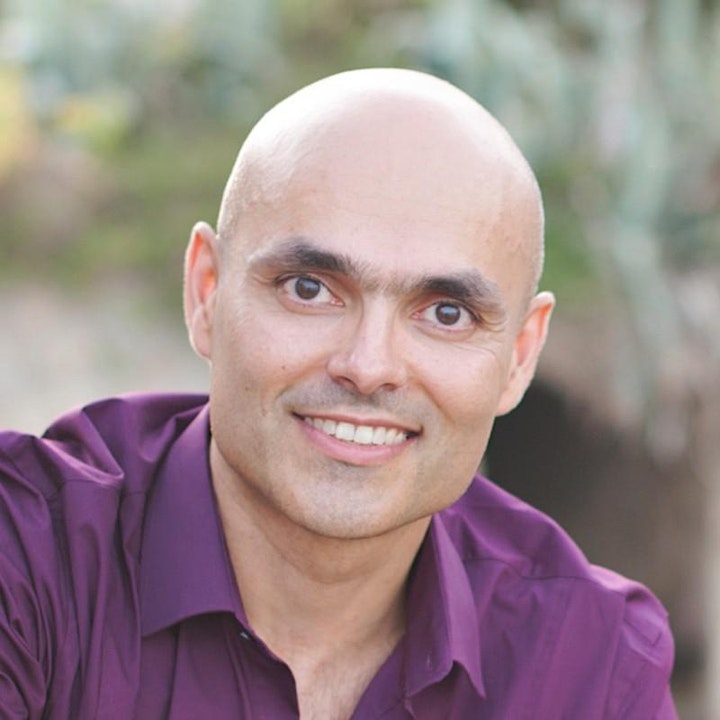 About the CONVOY COMMUNITY
https://www.convoycommunity.com
Convoys are groups of people on similar journeys, each with their own destination.
What journey are you on?
Searching for a new job or gig?
Starting or developing a new business?
Getting embedded in a new role?
Pivoting your career?
Whatever your chosen path, there are others on similar journeys.
Travelling with others is inspirational, motivational, and better for your mental well-being!
Our intention is that, with the support of a Convoy, you reach your destination - a new job or gig, career pivot or start-up - with a bunch of new friends, some good stories, and your sanity intact.
You arrive undamaged, untraumatised by the journey, and ready to Rock Your New Role (tm)!
Find out more about the CONVOY COMMUNITY at our next introduction (it's free!) here: https://www.eventbrite.co.uk/e/139790329639
Convoy is offered free at point of need.