Description
Photo: Amar Yashlaha, unsplash.com

We live in a world where we spend an awful lot of time fixing our shortcomings and too often our natural talents go untapped. Research shows that people have more potential for growth when they invest energy in developing their strengths rather than improving their weaknesses. In this session we will help you tap into your uniqueness by focussing on a strengths-based approach to learning, development and leadership.
During the session we will be looking at gaining greater perspective on your strengths & talents – what makes you uniquely suited to do your work!
Course outline
• Why working from your strengths is vital to fulfilling your potential
• Tools and techniques to help you get a clear understanding of your strengths
• What working from your strengths means in practice
Who is this course for?
This course is for ambitious leaders and entrepreneurs who are passionate about their work and eager to make a big impact. Participants tend to be entrepreneurs, aspiring entrepreneurs - or leaders in small and medium sized organisations.
Our courses are highly interactive where learnings will be co-created in the group. You will be given the opportunity to test and experience the tools presented by working in pairs or participating in small groups.
What will this course help me do: learning outcomes?
• Gain confidence in yourself personally and professionally
• Apply yourself better in work and life
• Work more effectively and achieve more
• Feel more fulfilled in your work and life
Who is leading this course?
This course is led by Vegard Olsen and Catherine Jeyaratnam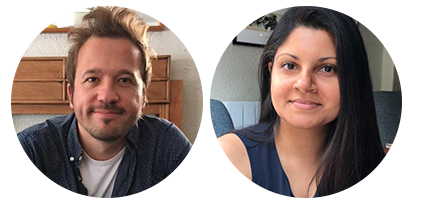 What previous course participants say?
81% of participants rate our courses as excellent or very good
*based on 8 courses feedback surveys
This is how previous participants have described our courses:
"Thought provoking, non conventional, very engaging style, unique content, lovely atmosphere, supporting environment, space to think, great exercises that creates personal insights, great examples, relaxed, friendly, engaging, flexible, open, honest, interactive, nicely organized, tools for everyday life, creative elements, excellent facilitation"
* based on 8 courses feedback surveys


And here´s what previous participants to this course say:
"Thank you! Transformational – I wondered how much we could really do in 2 hours – love to be proven wrong :)"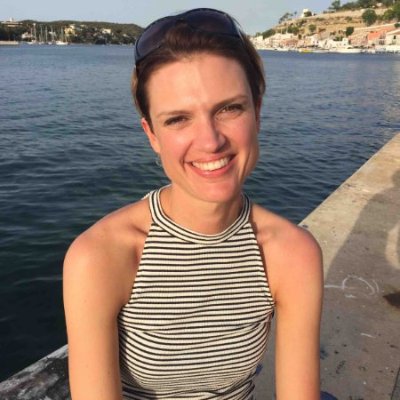 - Amber Sorrell

"Thank you to Coachingpartner for this inspiring workshop on understanding your strengths. We explored how in our lives we spent an awful lot of time fixating on our shortcomings and too often our natural talents go untapped. In this session we tapped into our uniqueness by focusing on a strengths-based approach to learning, development and leadership. We left with a greater understanding of our unique strengths and how to increase our productivity by focusing on doing the things we love well!"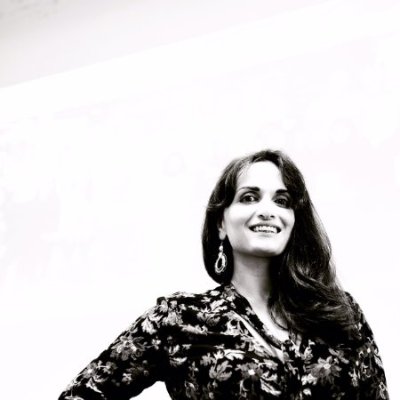 - Mia Jafari


Pictures from last course: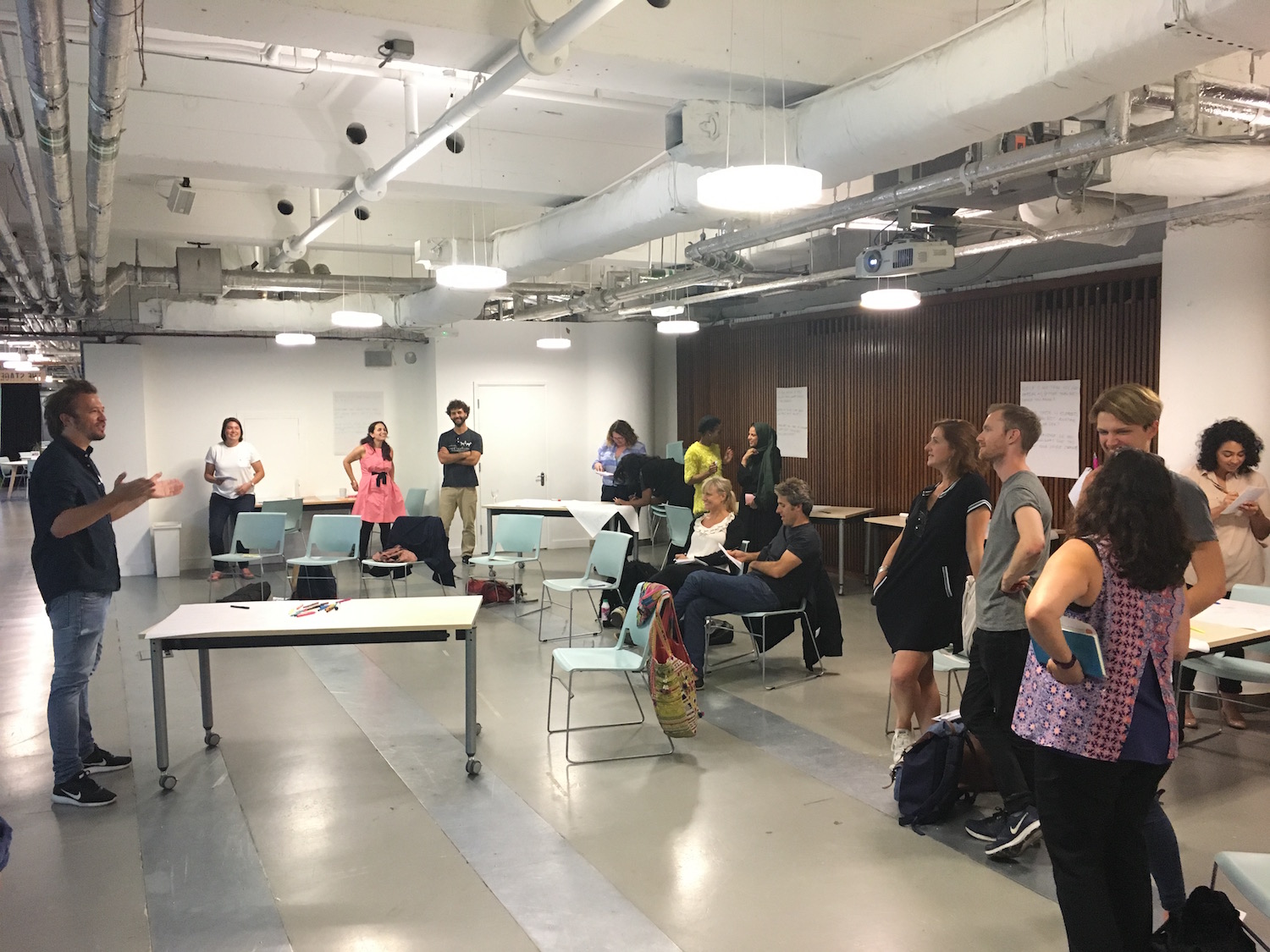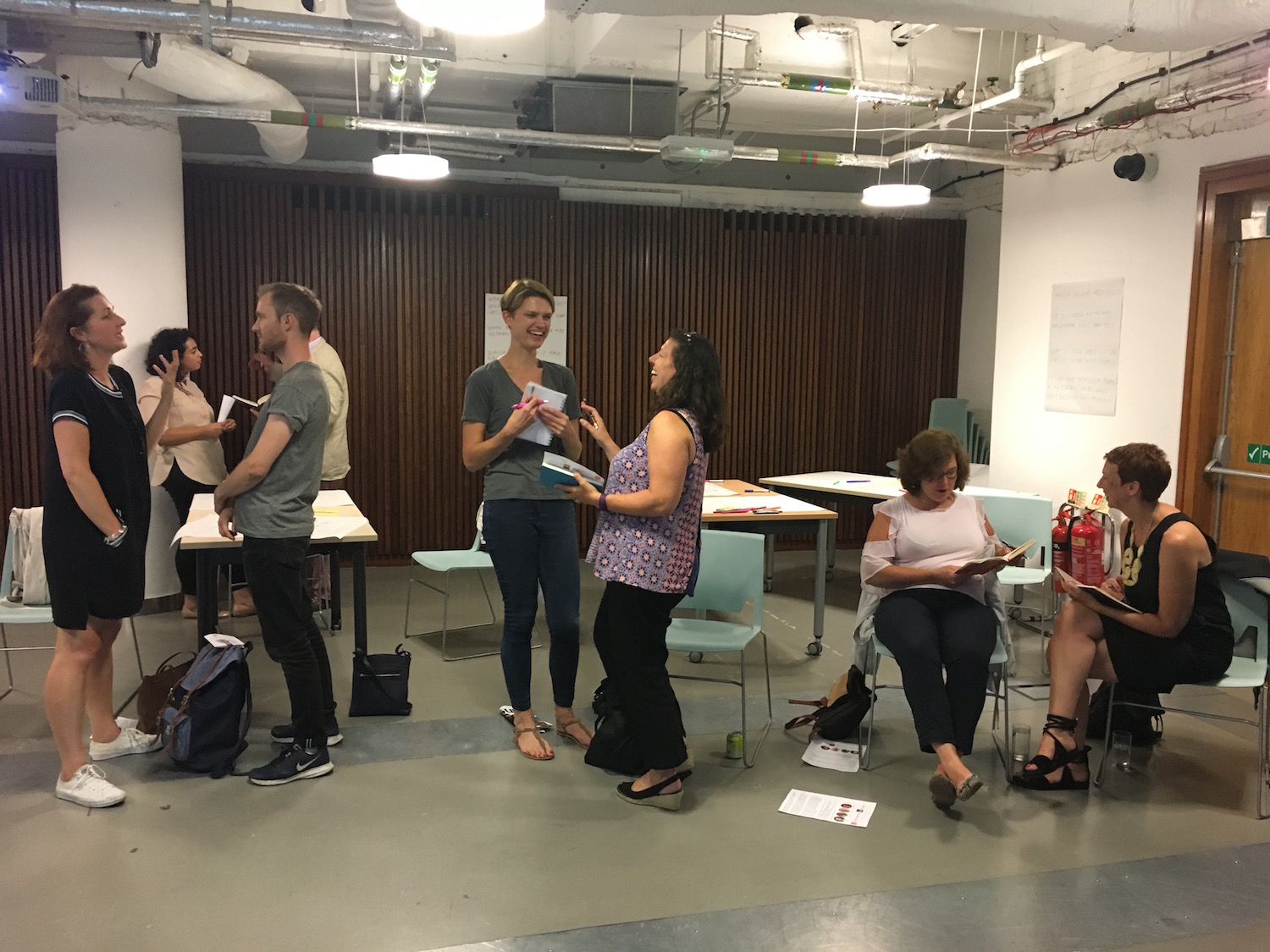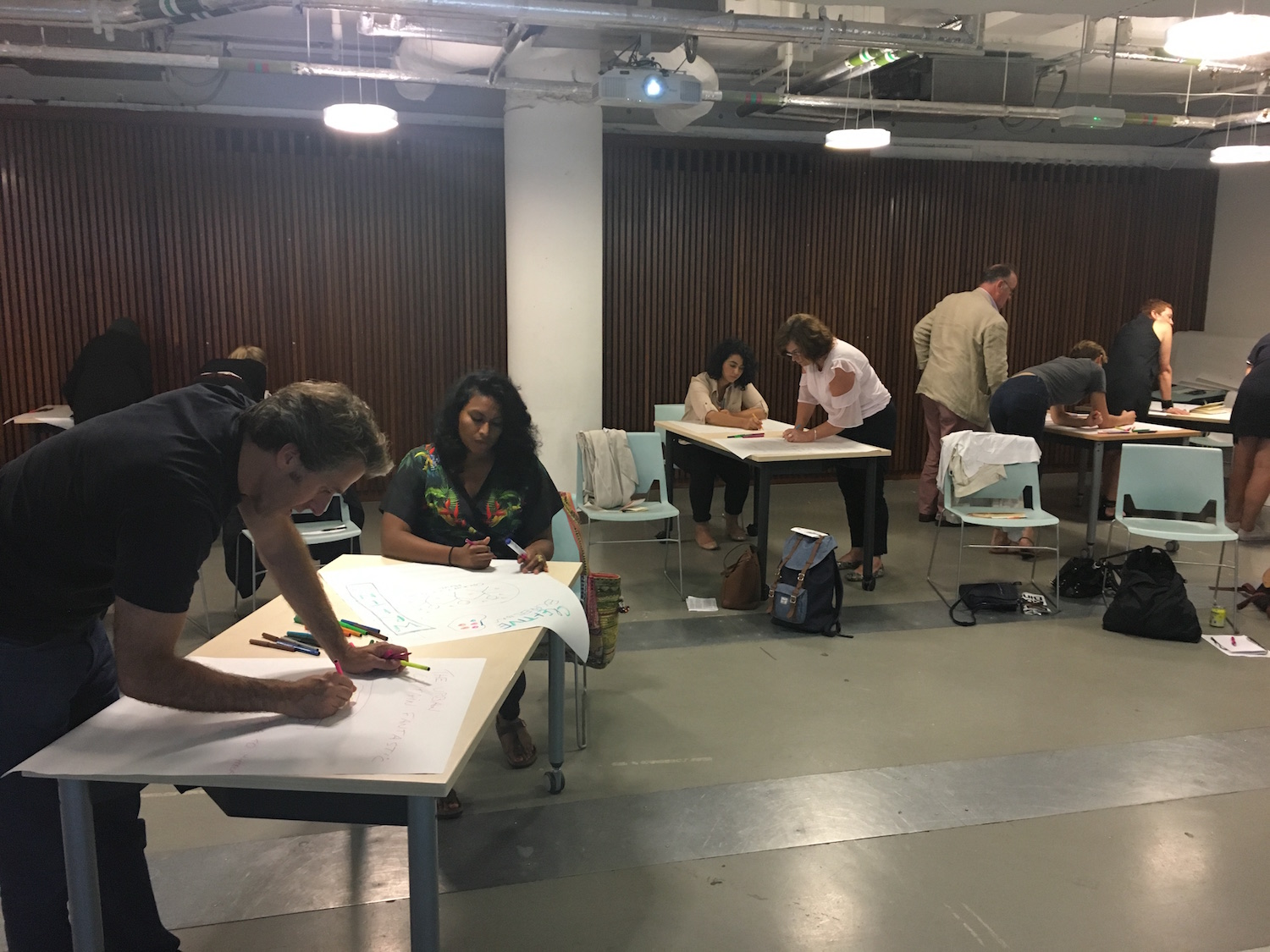 Practical info:
– Doors open at 6:30pm
– Course starts at 7pm
– Location: Impact HUB Islington, 27 Dingley Place, London EC1V 8BR
– Light refreshments: Drinks and snacks will be available before and after the course
– Access: The event will take place on the ground floor, which has a step free automatic door. The venue also has accessible toilets, which are gender neutral. If you need any assistance to access the venue, please email islington.hosts@impacthub.net in advance so we can make sure someone is there to help.

Tickets are £11.37 and will include fresh nibbles and drinks. No one will be turned away for lack of funds – just drop Vegard an email on vegard@coachingpartner.net if the ticket price is an issue and we'll work something out.


This course is set up in partnership with Impact HUB Islington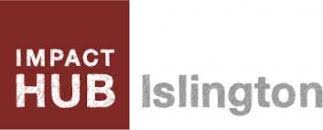 Warm welcome to a game changing course!
---
Want regular inspiration, learning and motivation?
Join our next two courses in partnership with Impact HUB Islington:
How you are getting in the way of your own success
March 15th at 6:30pm
The Possibility Mindset
April 19th at 6:30pm