Learn about this exciting new business opportunity in travel
About this Event
The most important Discovery Events of the year!
Why attend?
Learn how to become a successful travel business owner - direct from existing Travel Consultants.
Discover how commissions actually work - and why you should never want to share a percentage of your turnover.
Meet Co-Founders Steve Witt and Paul Harrison - they'll be able to answer all your questions in person.
Find out why this is your last chance to be up and running for 'Peaks' in January, where you can make a flying start to your new business.
You'll get a sneak peak at how we're about to offer even more benefits than ever before - with a special offer where you can be the first to take advantage of them.
We will be revealing:
New ways of getting paid faster than another other travel franchise
New overseas trips
Brand new packages
Much, much more!
There is a £10 charge for these events, however this is refunded to attendees the following day.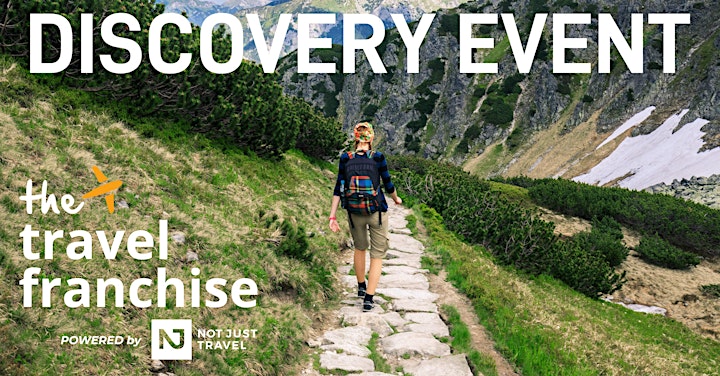 Plus you can hear from Paul about how joining The Travel Franchise is right for you
At this event, you'll learn everything you need to know about buying a franchise, so you can weigh up the options and decide whether it's the right choice for you.
Why buy a franchise?
Decide if travel is the industry for you
Budget for your business
Learn how to find customers
Discover the key to success
Whether you have had your own business before or this is a completely new venture; our recruitment day is designed to equip you with the knowledge to start your business with confidence.
Book your space early!
We have limited spaces at our Discovery Day event, and we don't want you to miss out on this exclusive insight into life at The Travel Franchise. BOOK EARLY to avoid disappointment.