The Travelling Talesman: Changed! / Art House / Fri 13.01.17

Friday, 13 January 2017 from 19:30 to 22:30 (GMT)
Event Details
A second chance to see: Changed! presented by The Travelling Talesman.

Folk tales of princes cursed to live as hideous creatures; beautiful girls who become monsters by moonlight; 300 year old snakes that masquerade as princesses; lovers that sprout feathers and fly.
Legends of shape-shifters, both eager and unwilling, are scattered through all cultures and times. Whether echoes of forgotten tribes or symbols of psychological trauma, The Travelling Talesman has tracked down the finest of these half human tales for your entertainment.
What brought their metamorphosis upon them? Does their alteration bring good or evil? Is there any hope of restoration for the Changed?

Energetic and engaging re-tellings of heroic and magical myths, folktales and legends from the snows of Northern Europe to the sands of the Middle East by one of the finest storytellers we know, The Travelling talesman.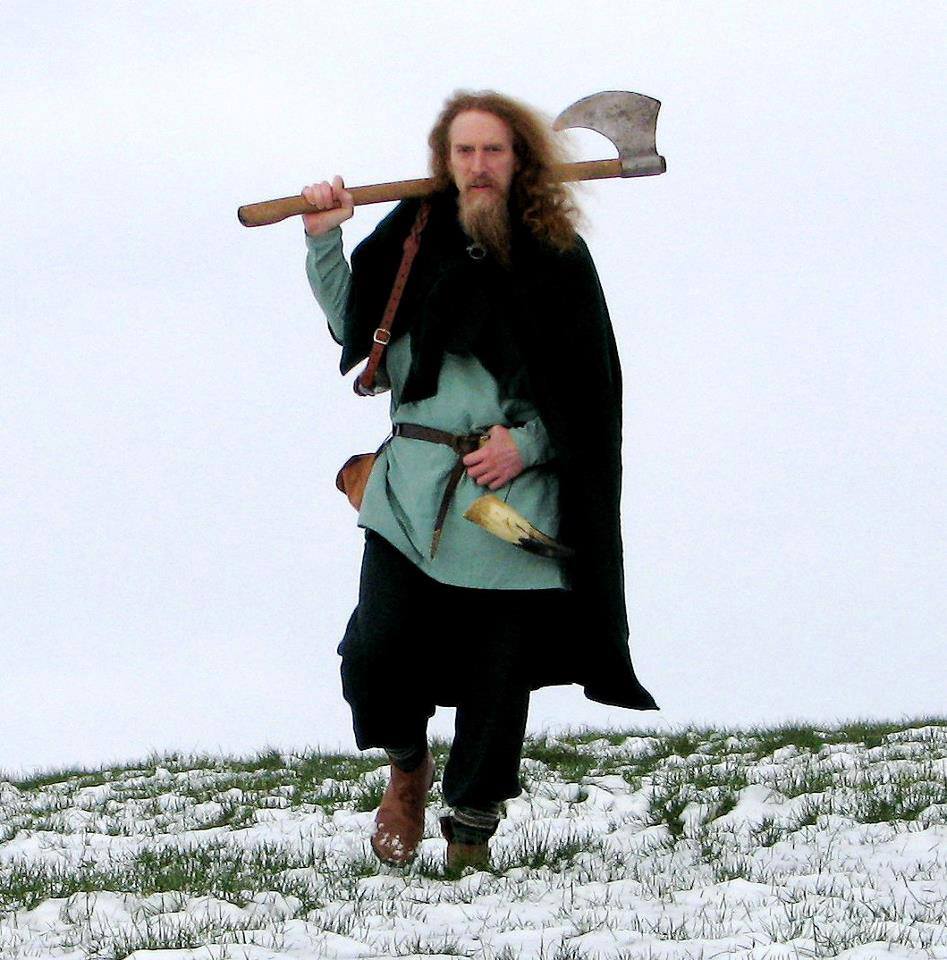 Expect, of course, Goblins, Ghouls and Long Legged Beasties.
He is "..an engaging performer who has storytelling down to a fine art. His musicianship and acting ability had all spellbound......a magical and enjoyable trip to the Underworld." - Jane Howard







When & Where

The Art House, Southampton, CIC
178 Above Bar St
SO14 7DW Southampton
United Kingdom


Friday, 13 January 2017 from 19:30 to 22:30 (GMT)
Add to my calendar
Organiser
The Art House Gallery, Cafe & Venue
The Travelling Talesman: Changed! / Art House / Fri 13.01.17