Description
A brush with the wily, little red dog

Humans and animals always take a risk when they meet a fox. Will they be amusingly outwitted, wisely assisted or deceitfully led to their doom?

From the tricksy Tods and rakish Reynards of Europe to the nine-tailed terrors of China and the seductive shape-changing Kitsune of Japan, they may be beautiful but they are probably best viewed from a distance.

Energetic and engaging re-tellings of heroic and magical myths, folktales and legends from the snows of Northern Europe to the sands of the Middle East by one of the finest storytellers we know, The Travelling talesman.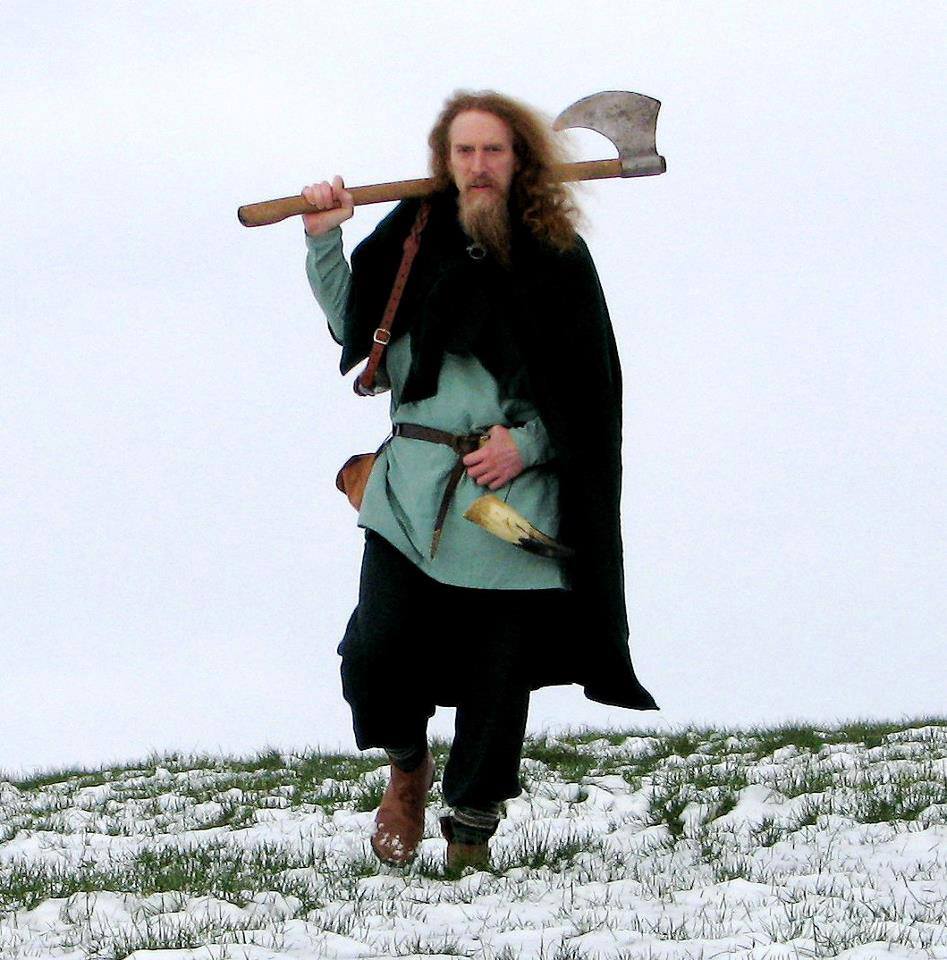 He is "..an engaging performer who has storytelling down to a fine art. His musicianship and acting ability had all spellbound......a magical and enjoyable trip to the Underworld." - Jane Howard










The cafe is open during the evening serving 'Twilight' suppers until 8pm, and a selection of hot & cold drinks & snacks until 9.30pm. Please do not bring your own food & drink to The Art House.
Accessibility:
We plan to hold this event on our first floor, which is accessed via a wide staircase with bannisters either side. The toilets are on the ground floor. It may be possible to relocate to the ground floor if needed, please get in touch if you have any concerns about accessing this session.