Location
Ministry of Jesus Church
7, 335 Le Fanu Road
Ballyfermot Rd, Cherry Orchard
Ballyfermot
Ireland
The True Worshippers' Retreat is a physical two-day retreat designed to equip, educate, and build worshippers in Ireland.
About this event
The Inner Room is a worship movement based in Dublin, Ireland. Our vision is to create a community of worshippers and BE a platform for the full expression of true worshippers.
On the 5th and 6th of August 2022, we are holding our True Worshippers' Retreat with the theme "A New Covenant". Our anchor Scripture for the retreat is Hebrews 8:13. What is the Old Covenant? What is the New Covenant? How does the New Covenant impact our life as true worshippers?
It promises to be a weekend of worship, teaching and intimacy with the Father as we celebrate His perfect grace.

This retreat is designed to do three things:
1. Educate true worshippers about the Old and New Covenant
2. Equip true worshippers to live a life that reflects the New Covenant
3. Restore our desire to share this New Covenant with others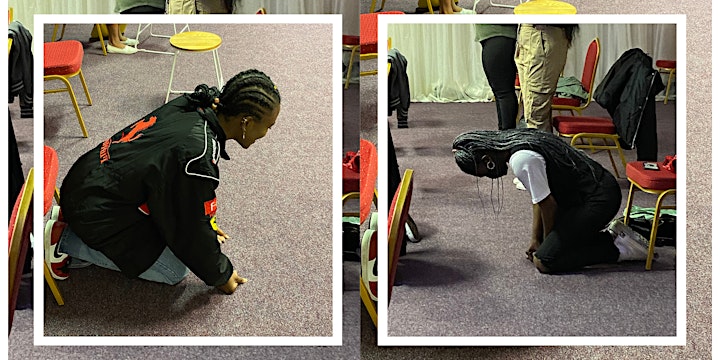 Date: Friday, the 5th of August and Saturday, the 6th of August
Time: Friday - Doors open at 5pm [ 5:30PM - 8:30PM]
Saturday - Doors open at 9:30am [10:00AM - 9:00PM]
(ALL DAY RETREAT - MEALS PROVIDED ON SATURDAY)
Address: 7, 335 Le Fanu Road, Ballyfermot Rd, Cherry Orchard, Dublin, D10 NH74
Please note that event is for young people age 14 and above.
Tickets are limited and early bird tickets will close on the 7th of July !