Description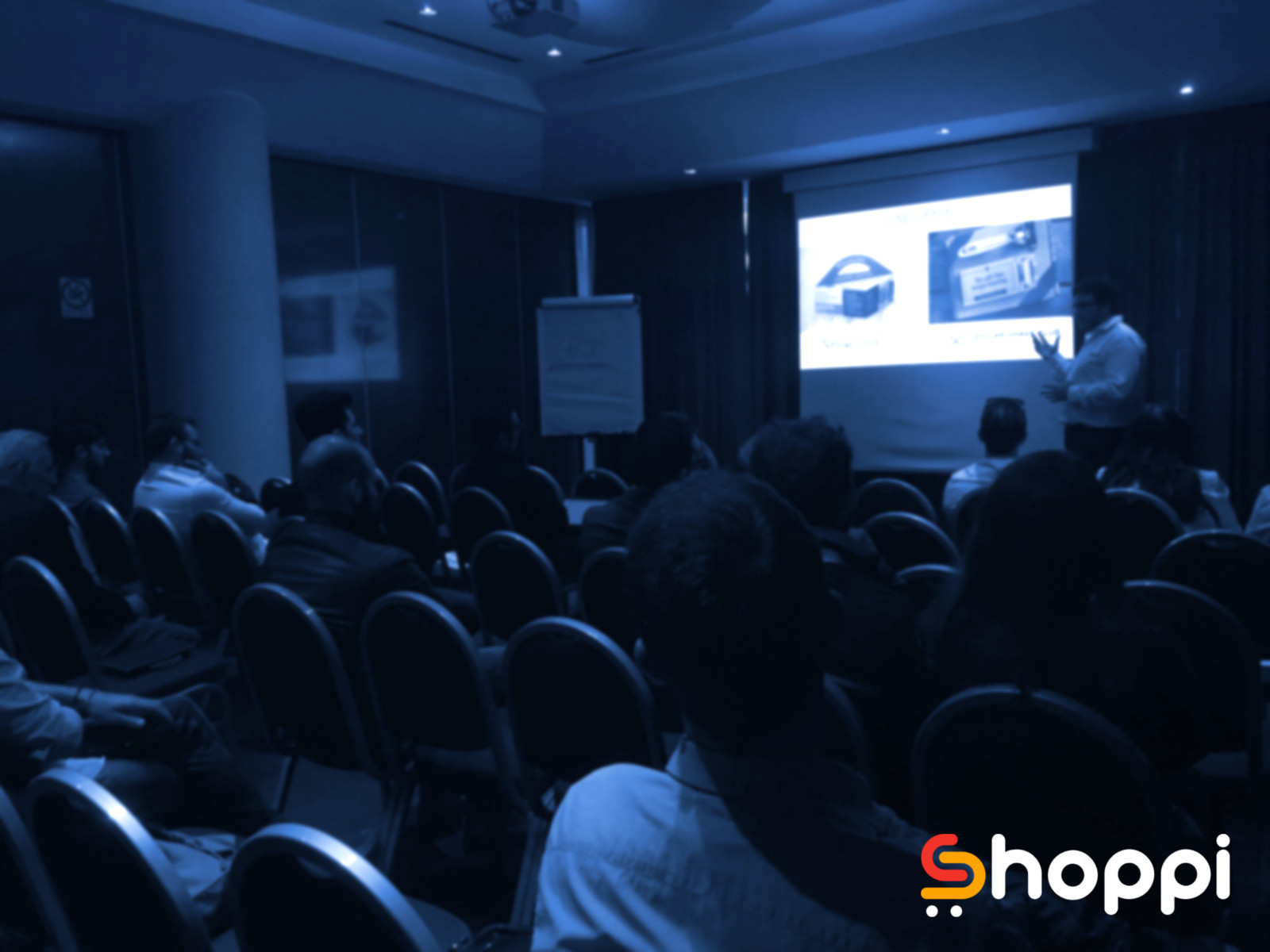 The financial crisis had an enormous impact on our lives and blasted entire countries, and no one warned us, so imagine someone told you the truth and offered you a chance to be prepared.
The retail industry in the US is collapsing, and the consumer's behaviours have changed dramatically during these years, online entrepreneurs need to be well-prepared.
One of the most promising markets is online, and companies are looking to use eCommerce as a revenue channel, but they fail in most cases because they are not aware of the truth.
The founder of Shoppi is here to bring a new and fresh point of view about eCommerce.
We are living in a moment in time where companies are more worried to communicate with their customers than selling to them.
Join us if you want to:
Move your business to the next-level.
You have a product or idea to launch.
You are a marketing person.
The focus of the workshop:
Introducing the tour "The Truth about eCommerce.".
Expanding in the EU and beyond.
Stop selling online, start communicating with your customer.
Start with a "why" and build your international identity.
The future of the retail industry and how to save your business from globalization.
Please apply here to get a Discount: https://goo.gl/forms/7O0w7lSfbPmMQEoy2
Your ticket will include:
A 2x3m Booth at Temporary Mall on 10-11 November, two chairs, power cable and a TV.
A potential reach of 4M multi-nationality people.
Access to the workshop the Truth of eCommerce