Description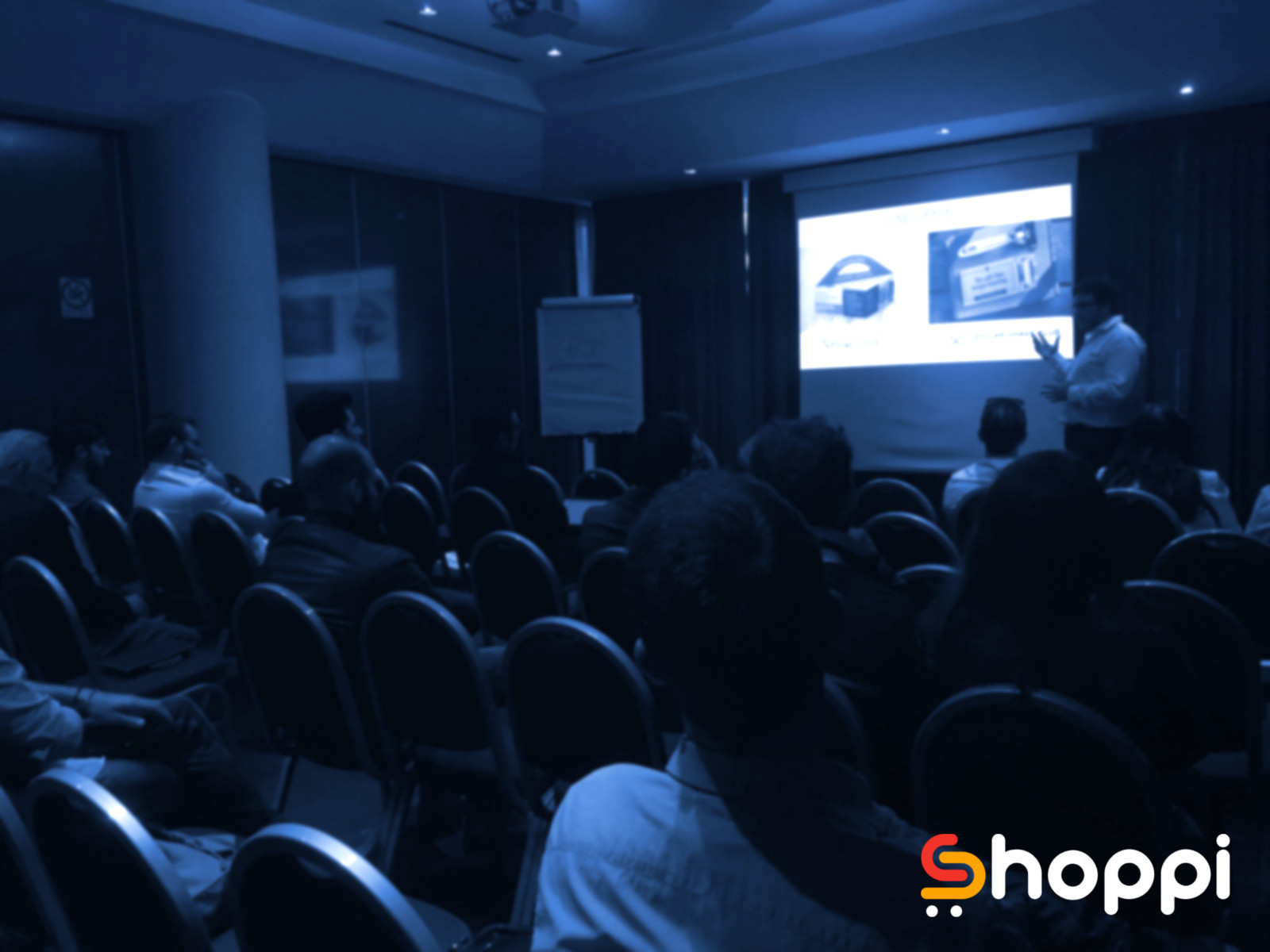 The financial crisis had an enormous impact on our lives and blasted entire countries, and no one warned us, so imagine someone told you the truth and offered you a chance to be prepared.
The retail industry in the US is collapsing, and the consumer's behaviours have changed dramatically during these years, online entrepreneurs need to be well-prepared.
One of the most promising markets is online, and companies are looking to use eCommerce as a revenue channel, but they fail in most cases because they are not aware of the truth.
The founder of Shoppi is here to bring a new and fresh point of view about eCommerce.
We are living in a moment in time where companies are more worried to communicate to their customers than selling to them.
Join us if you want to:
Move your business to the next-level.
You have a product or idea to launch.
You are a marketing person.
The focus of the workshop:
Introducing the tour "The Truth about eCommerce.".
Expanding in the EU and beyond.
Stop selling online, start communicating with your customer.
Start with a "why" and build your identity.
The future of the retail industry and how to save your business.
Outcome:
I will provide you all the tools and information about starting right or fix your existent business.
Are you curious? visit our website: https://www.thetruthaboutecommerce.com
Hurry up! early bird tickets are already SOLD OUT!