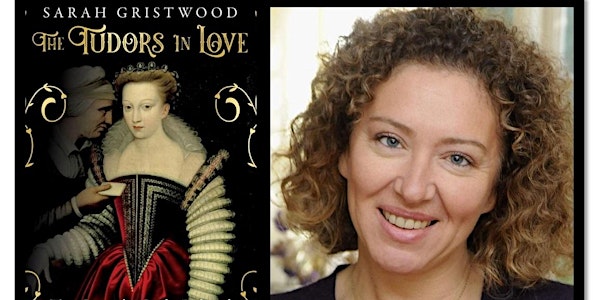 "The Tudors in Love" - Sarah Gristwood - ONLINE - London History Festival
Welcome to the 13th annual London History Festival!
About this event
LINK TO JOIN: https://us06web.zoom.us/j/83978490330
In her latest book, Sarah Gristwood reveals how the Tudor dynasty indulged in the codes of courtly love and medieval chivalry in this engrossing and highly entertaining tome.
Why did Henry VIII marry six times? Why did Anne Boleyn have to die? Why did Elizabeth I's courtiers hail her as a goddess come to earth?
The dramas of courtly love have captivated centuries of readers and dreamers. Yet too often they're dismissed as something existing only in books and song - those old legends of King Arthur and chivalric fantasy.
Not so. In this ground-breaking history, Sarah Gristwood reveals the way courtly love made and marred the Tudor dynasty. From Henry VIII declaring himself as the 'loyal and most assured servant' of Anne Boleyn to the poems lavished on Elizabeth I by her suitors, the Tudors re-enacted the roles of the devoted lovers and capricious mistresses first laid out in the romances of medieval literature.
The Tudors in Love dissects the codes of love, desire and power, unveiling romantic obsessions that have shaped the history of this nation.
***
Come along, this promises to be a fantastic treat for all history buffs.
About the speaker:
Sarah Gristwood is a best-selling author, historian and broadcaster. Sarah has written four previous books of 15th and 16th-century history: Arabella, Elizabeth and Leicester, Blood Sisters and, most recently, Game of Queens.
She also co-authored The Ring and the Crown, a book on the history of royal weddings, and wrote two historical novels, The Girl in the Mirror and The Queen's Mary.
A regular media commentator on royal and historical affairs, Sarah's broadcasting career began a decade ago, as one of the team providing Radio 4's live coverage of the royal wedding. She now speaks regularly on royal and historical stories – such as the death of Prince Philip – for outlets including CNN, Sky News, Woman's Hour, BBC World, LBC, Radio 5 Live, NBC, CBC and other channels from Scandinavia to South America.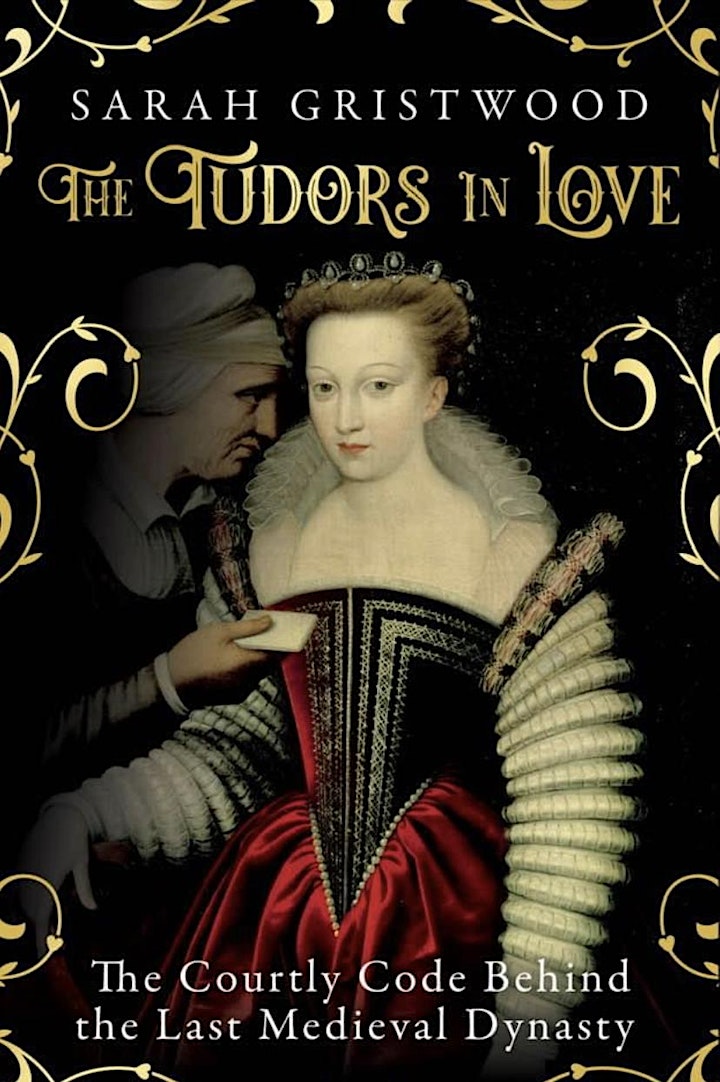 Please note that booking here will allow you to join this event ONLINE. The talk will be presented via a Zoom webinar.
You'll be able to ask questions or make comments through the Q&A chat at the end of this presentation, which normally lasts for 45-50 minutes.
All those who book here will get the LINK TO JOIN 23hrs before and on the day of the event.
If you would like to join us LIVE in Kensington Library lecture hall, please click HERE.
If you have any questions please email us on libraries@rbkc.gov.uk