The best way to get under the skin of Manchester is getting under Manchester. Superb images and a sparkling commentary on a free Zoom tour.
About this event
Let's get down into the dark, get a bit mucky and maybe a bit scared. We'll need waders too - metaphorically speaking. This Zoom tour takes you to places you never see with superb pictures from lost rivers, a turn around a sinister atomic bunker, a stroll through bomb shelters in a hugely dramatic underground canal and many other strange and wonderful subterranean locations.
These tried and tested Zoom tours take guests all around Manchester and the region. They reveal what makes it tick, while image after image pops up on the screen. They are informative, funny and occasionally moving. Some of the images have never been presented before in print or digitally.
So how do these unique tours work?
It's simple. Email me at event@jonathanschofieldtours.com stating which Zoom tour you want to join and I'll get an alert. I will then send a secure invitation. The good news is that even if you can't make the live broadcast, then the presentation will be recorded so you can visit it, or revisit it, as many times as you want. The sessions will last an hour to an hour and a half, but of course nobody will be obliged to stay a minute longer than they wish.
The 'intimate history' of Manchester series will form the basis for a book on the history of the city later in 2021.
THESE ZOOM TOURS ARE FREE WHEN WATCHED LIVE BUT CONTRIBUTIONS WOULD BE MUCH APPRECIATED. CONTIBUTION DETAILS ARE INCLUDED AFTER THE LIST OF TOURS. RECORDED ZOOMS ARE £5 EACH AND AVAILABLE ON REQUEST.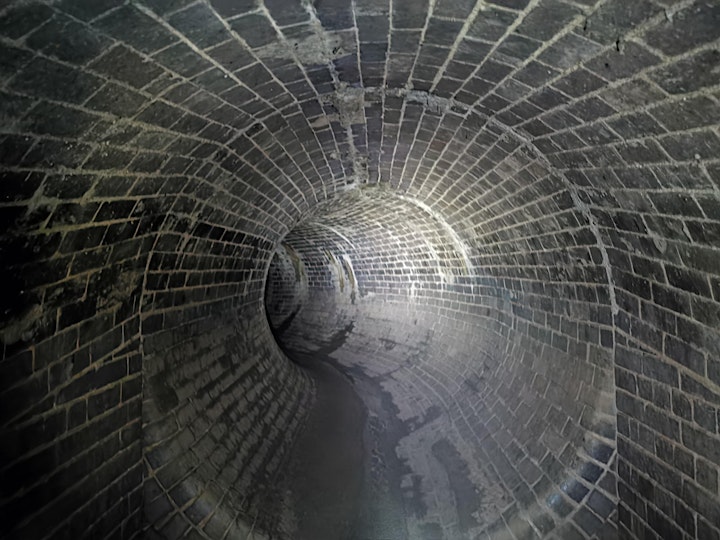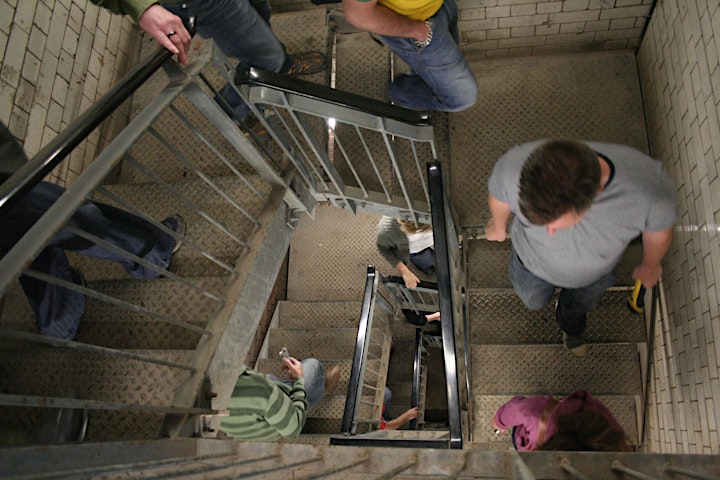 Organiser of The Tunnels of Manchester: a free Zoom tour
Jonathan Schofield is a Blue Badge Tour Guide and writer based in Manchester. He's the editor-at-large of the Manchester Confidential magazine and the author of several books, including the current bestselling: Manchester, the Complete Guide. He conducts a range of guided tours. The Danish Ambassador to the UK has said to Jonathan Schofield: 'You are the best guide I've ever had in the world, great at communication, sense of humour and for knowledge." Jonathan Schofield has also regularly appeared on radio and TV.