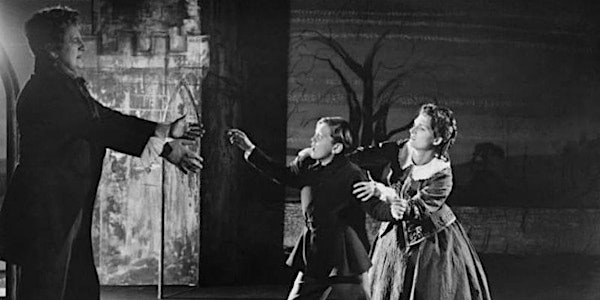 The Turn of the Screw: a question of ghosts with Dr Lucy Walker
Explore the adaptations of Henry James' ghostly novella with music historian Dr Lucy Walker.
About this event
Please click the link below to join the webinar:
https://us06web.zoom.us/j/81627515685
Among the numerous adaptations of Henry James's novella The Turn of the Screw is an opera, composed in 1954 by Benjamin Britten.
For some critics at the time, the adaptation diluted or even removed the ambiguities of the original story by portraying the ghosts as living, singing presences on stage. For others, enough ambiguity remained in Britten's musical setting to preserve the story's mystery.
Dr Lucy Walker will explore this adaptation of The Turn of the Screw – and several cinematic versions – and discuss the 'Question of Ghosts' in this most classic of haunted house stories.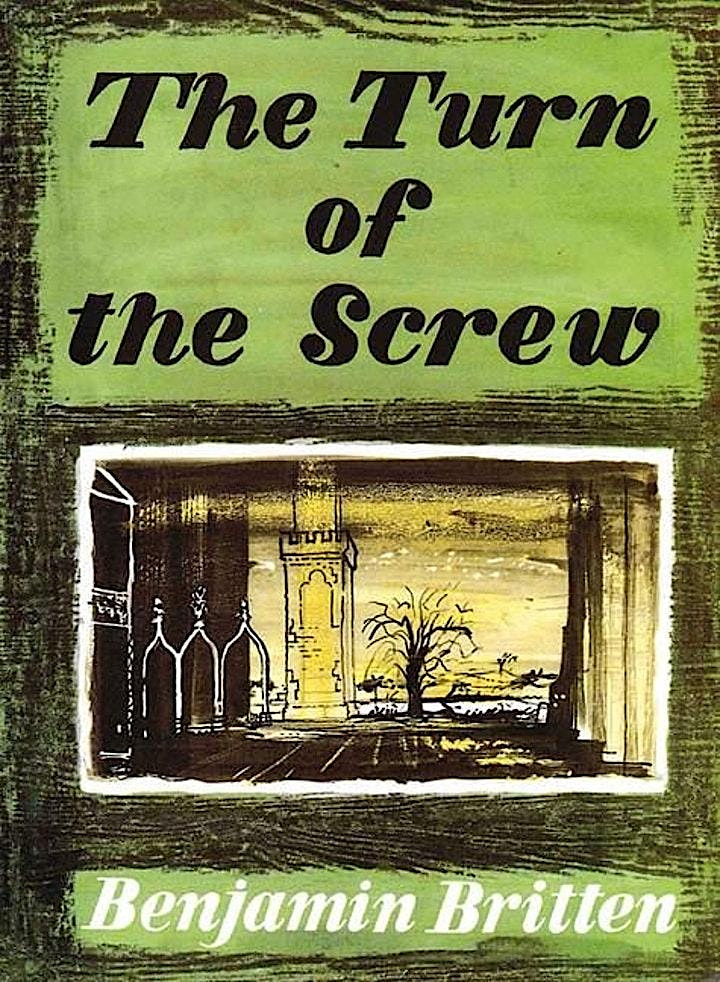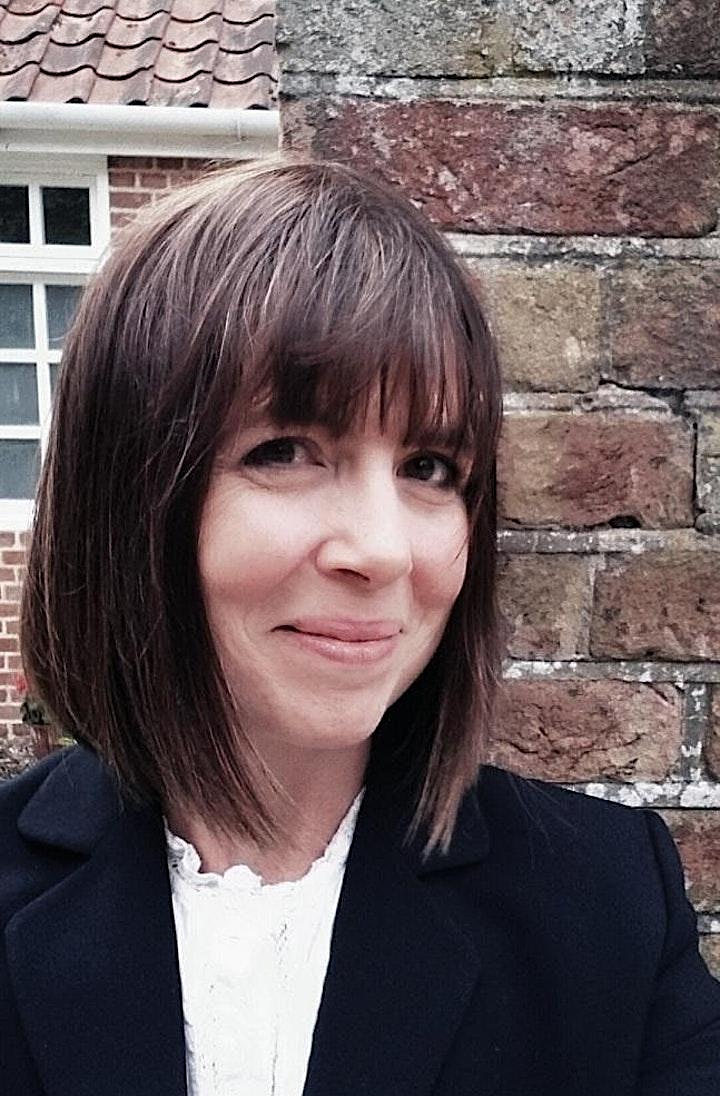 About the speaker
Lucy Walker is the former Head of Public Engagement at Britten Pears Arts, based in Suffolk. She has given talks and presented study days at numerous concert venues and opera houses in the UK and internationally, and has edited two books on Britten for The Boydell Press. Her most recent article on Britten's life in Aldeburgh appeared in "The Lives of Houses", edited by Hermione Lee and Kate Kennedy. Her PhD (2005, University of London) was on the operas of Francis Poulenc. Lucy also teaches courses on cinema at Aldeburgh Library Foundation.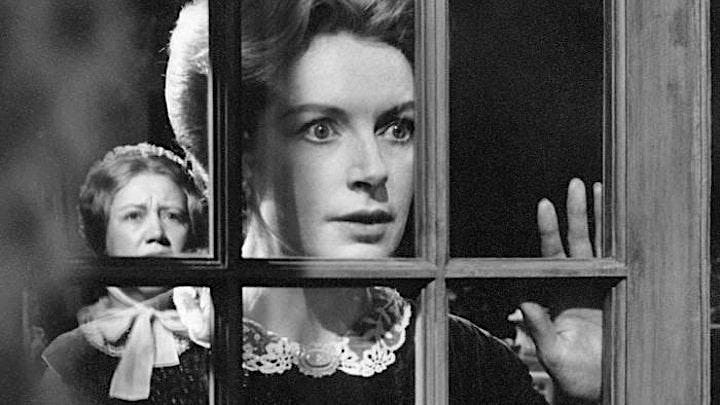 Please note this is going to be a Zoom webinar. You will be able to ask questions and post your comments through the Q&A.
All those who book will be sent a link to join in an email from the library prior to the event.
Thank you particularly to those who chose make a donation – we use donations to support our events programme, which aims to bring you varied, interesting, high-quality events and speakers.
We look forward to welcoming you to this event!