The UK Forest Market Report 2020: The Climate For Woodlands
About this event
What has been the impact on forestry investment as a result of lockdown in 2020?
How and why is natural capital driving forestry values?
What role does woodland creation really play in our net zero ambitions?
Tilhill, in partnership with John Clegg & Co (Strutt & Parker), will answer these questions and more at the launch of this year's UK Forest Market Report on 25 November. The launch will, for the first time, take place via an online webinar.
Attend the launch of the 22nd edition of the Forest Market Report 2020, this year themed 'The Climate for Woodlands', will provide a snapshot of the UK commercial forestry and woodland investment market, including a review of the role of forestry in mitigating climate change and the environmental and political drivers involved in tree planting.
This year the report is set to reveal that it has been an 'astonishing year' for forestry, with a review of this year's figures forming part of the UK Forest Market Report 2020: The Climate for Woodlands launch event which, for the first time, will take place as an online webinar. The report also carries the thoughts of Sir William Worsley, Forestry Commission Chair who will speak at the launch event.
Ece Ozdemiroglu of eftec will present the latest developments in the defining of a natural capital balance sheet and the move towards standardisation. A crucial step as we move towards monetising these public benefits.
The event will start with presentations from the following panellists. There will also be the opportunity to ask your own forestry questions in the Q&A session chaired by Jon Lambert, Senior Director of Forestry at John Clegg & Co:
· Bruce Richardson, Head of Investment & Property at Tilhill
· Fenning Welstead, Director, John Clegg & Co
· Stuart Goodall, CEO of Confor (Confederation of Forest Industries)
· Ece Ozdemiroglu, Director of eftec
· John Gallacher, Forest Ecologist, Tilhill
· Tim Liddon, Tilhill's Forestry Director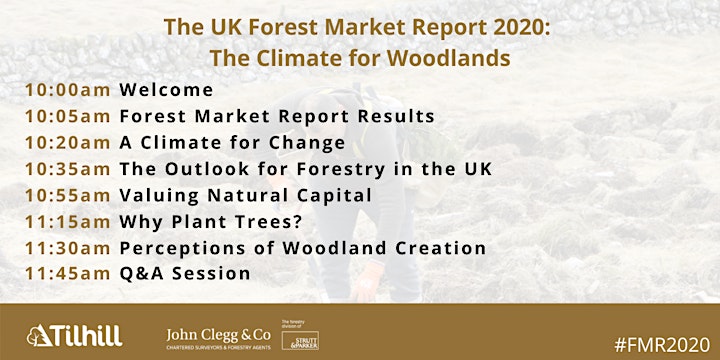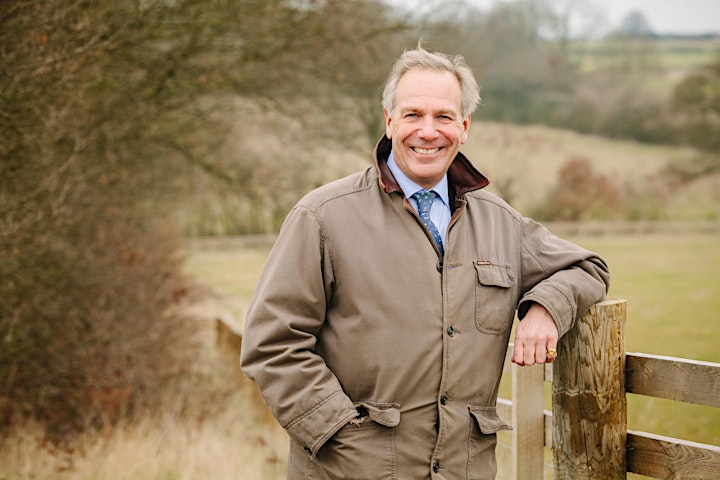 Sir William Worsley, Forestry Commission Chair
Sir William Worsley owns and manages woodland in North Yorkshire. He was the Government's National Tree Champion from 2018-2020 and was Chairman of the National Forest Company from 2016-2020. He is President of the Yorkshire Agricultural Society and Chairman of Hovingham Estate. He is also Chairman of the Howardian Hills AONB Joint Advisory Committee.
He served on the Independent Panel on Forestry, which reported on the future of English forestry in July 2012, and was a member of the Forestry Commission's Advisory Panel. He is a former member of the North York Moors National Park Authority.
He is a Fellow of the Royal Institution of Chartered Surveyors and of the Royal Agricultural Societies.
He is a former President of the CLA, the Country Land and Business Association, the representative organisation of the rural economy, a former Chairman of the Scarborough Building Society and a former director of the Skipton Building Society, The Brunner Investment Trust plc and the Private Banking Board of Merchant Bank Guinness Mahon.
Bruce Richardson, Head of Investment & Property, Tilhill.
Bruce originally worked in the financial services industry, holding a variety of senior roles in information technology, strategic planning and business intelligence.
After completing a Masters degree in Forestry he joined Tilhill in 2012 as a graduate trainee working in forestry management. He now leads the Investment and Property Team which provides individual and corporate clients with advice on forestry property acquisition, valuation and woodland creation. He also leads on a number of internal projects such as the Forest Market Report.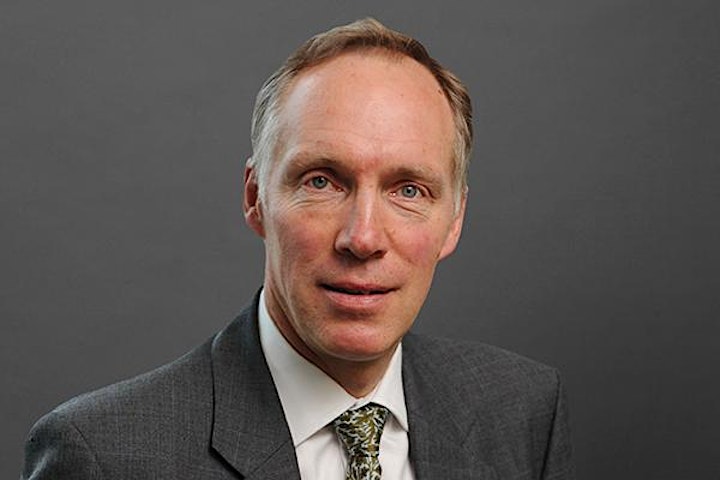 Fenning Welstead, John Clegg & Co Director.
FRICS Fenning Welstead is a Partner in John Clegg & Co the leading forestry and rural surveying division of Strutt & Parker. He graduated from the University of Edinburgh in 1978, having read Ecological Science with Honours in Forestry, to join Tilhill Forestry in Stirling. There he was involved in a wide range of forestry and landscaping contract work for the Ministry of Defence, pension funds and numerous private forestry owners throughout Central Scotland.
With increasing emphasis on the environmental objectives that forestry can achieve, his ecological background has been more than useful. Extensive re-afforestation with native species on places such as Alladale Wilderness Reserve have been successful. He has acted in compensation claims for government bodies and private owners, both as agent and arbiter. His work covers, principally, Scotland and the north of England but he also operates throughout the remainder of the UK with occasional forays into France and the southern US.
He is a Fellow of the Institute of Chartered Foresters (President from 2011-2013), a Fellow of the Royal Institution of Chartered Surveyors and a Registered Valuer. He is a non-Executive Director of Eskdalemuir Forestry Ltd.
Achieving a balance between commercial viability of land use and the sustenance of natural equilibriums is a lifelong interest.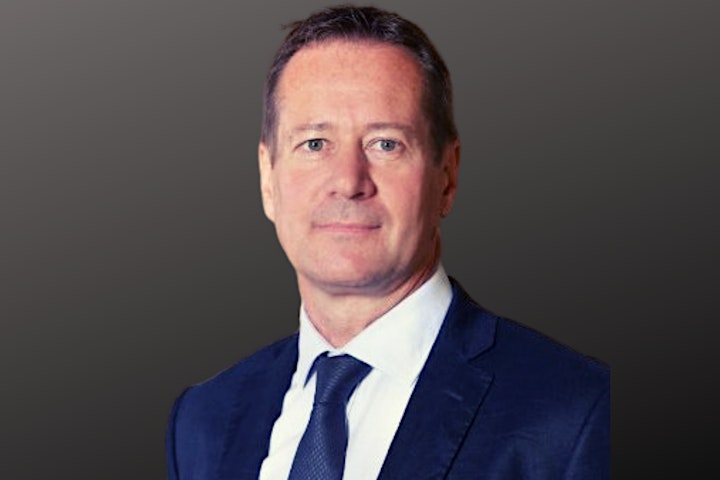 Stuart Goodall, Chief Executive of Confor
Confor represents 1500 forestry, wood-processing and related businesses. Based in Edinburgh, Confor operates across the UK.
Stuart has over 32 years' experience in the forestry sector, the first 17 with the Forestry Commission where his roles included: briefing ministers on international and forest certification matters; representing UK forestry interests in the European Union and helping to develop and then manage the UK Woodland Assurance Standard for sustainable forest management.
He joined Confor at its inception as head of policy and became CEO in 2007, building the organisation to be the pre-eminent organisation representing the interests of the forestry and wood-processing sector in the UK. Stuart has advised the World Bank in Washington on developing mechanisms to assess forest sustainability, and provided consultancy services in China, Japan, Hungary and Latvia.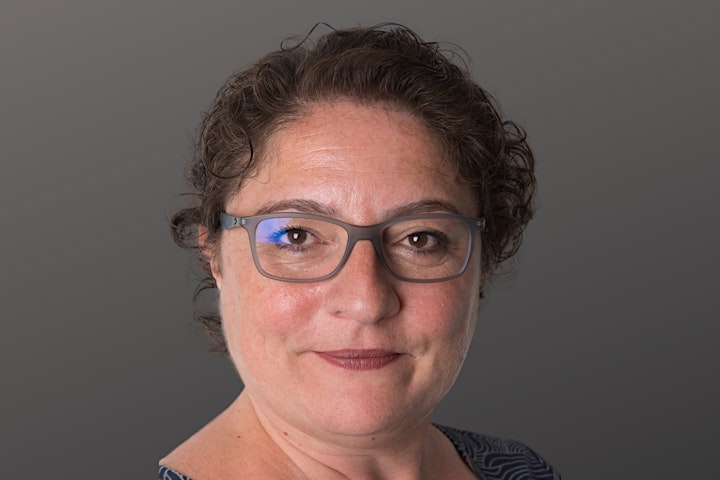 Ece Ozdemiroglu, founding director of Eftec,
Ece is an environmental economist specialising in natural capital accounting. Her work spans many sectors including farming and forestry. She is a member of the Committee on Climate Change – Adaptation Committee; and the convener of the British Standards Institute's Assessing and Valuing Natural Capital expert group currently writing a standard on natural capital accounting.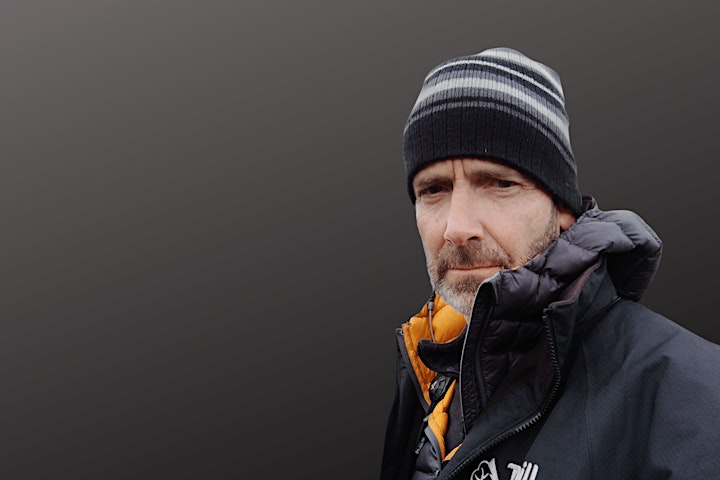 John Gallacher, Forest Ecologist , Tilhill
John originally started with the Nature Conservancy Council in the Lake District in1983 and then with Scottish Natural Heritage until he joined Tilhill in 1999.
John has been the ecologist for Tilhill for the last 20 years. Providing advice on ecological matters from habitats, protected species, diffuse pollution, new planting schemes and Environmental Impact Assessments.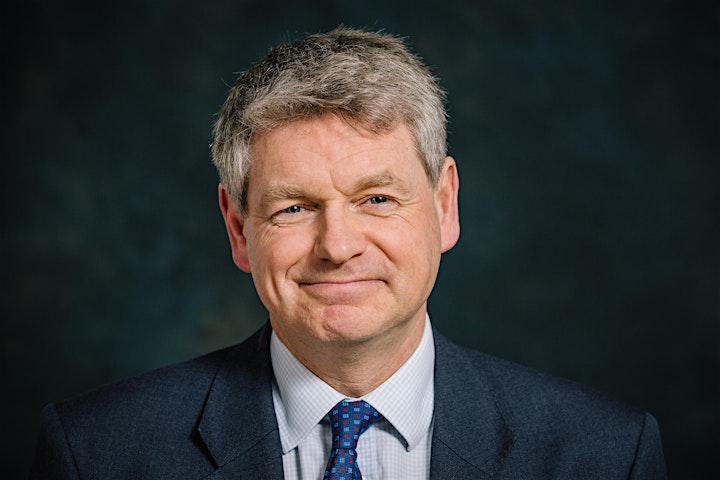 Jon Lambert, Senior Director of Forestry, Strutt & Parker
Jon is Head of Strutt & Parker's Forestry Division, John Clegg & Co. He is a Rural Practice Chartered Surveyor with over 25 years of professional experience. Jon's knowledge and experience of the UK Forestry Investment Market is extensive and detailed, advising on commercial forestry transactions throughout the UK.
This event will be recorded and distributed to all registered attendees. There will be an 'answer live' session where you may be selected to ask your question live - this will not include your video, only your microphone so your question can be heard.
When you sign up to The Forest Market Report 2020 via eventbrite you are giving permission for Tilhill and John Clegg and Co to contact you with updates of the event before and after, a representative may reach out to you with legitimate business interest.
You can remove yourself from the FMR (Tilhill, John Clegg & Co) future mailing list at any time.
Date and time
Location
Refund policy