Description
An evening event celebrating the UK's hard-working small business advisers
Over the last couple of months, Enterprise Nation and Experian have been on the hunt for the top advisers, professionals, coaches and mentors working behind the scenes to ensure Britain's businesses get the best start and growth potential.
After receiving hundreds of entries, we will be announcing the winners of the competition at a celebratory evening event hosted at ICAEW in Moorgate, London. For more information about the Top 50 Advisers competition, click here.
In the spotlight will be 50 advisers who have gone above and beyond to make a difference to the small businesses for whom they carry out work.

Join us for drinks and nibbles plus a chance to connect with Britain's best business advisers, Enterprise Nation members and influencers in the small business sector!

Agenda:
6:30pm: Arrivals and drinks reception
7:00pm: Welcome keynote by Enterprise Nation founder, Emma Jones MBE,
7:15pm: Celebrating the UK's top 50 advisers and announcing the top 10 winners
8:00pm: Networking, drinks and an exclusive look of the new Enterprise Nation website, built in conjunction with ICAEW to be the UK's first data-led business platform - more information here.
9:00pm: Close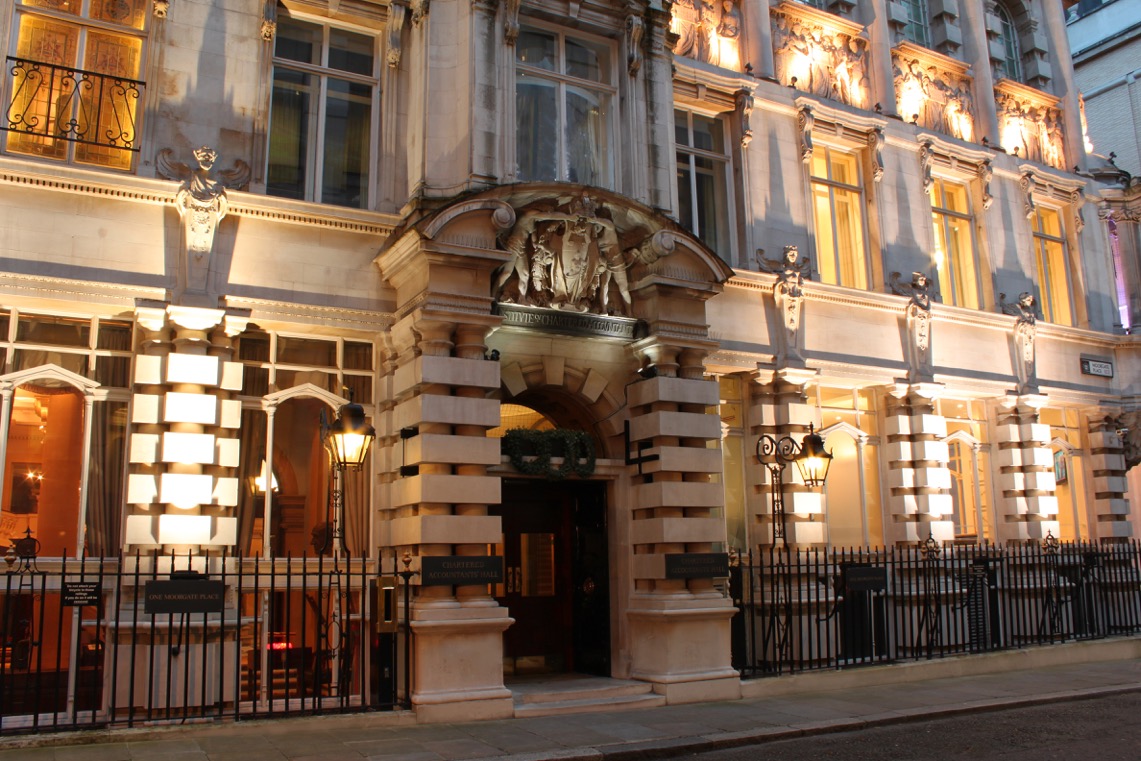 ---
Behind every successful small business is a network of specialists who know how to maximise an SME's chances of thriving. As their companies grow, the founders and senior staff at SMEs often take on a range of responsibilities which are outside of their usual field of expertise. These awards will highlight those who provide professional guidance to the engine of our economy.
Experian is powering the Top 50 Advisers competition as it will highlight those who provide professional guidance to the engine of our economy.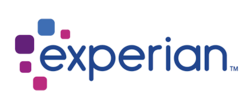 About Enterprise Nation
We know that starting a business comes with a tough job description. That's why we created Enterprise Nation, the UK's most active small business network.
Enterprise Nation membership gives you access to exclusive opportunities to grow your business and can connect you with over 70,000 entrepreneurs and business experts who can help. Discover the full range of member benefits today.