Description
The Ukie Student Conference will return to Staffordshire University this year on November 9th.
Now in its third year the conference is a fantastic opportunity for Ukie's student members to attend exclusive talks and workshops from industry insiders from all areas of the sector, learning about different career paths and what it will take to build a successful career in games.
Last year's inaugural conference saw over 250 students and alumni gather to attend talks from over 20 big names in the industry, covering creative game design, emerging business models, PR, production and more, as well as individuals sharing their experiences working in the UK games industry.
This year we havet alks with studios such as Radiant Worlds, Ustwo, Prospect Games, Rare and Sony. Covering a wide variety of subjects from games production and audio to eSports and VR & AR.
Not only will be have a fantastic line up of talks during the day but we will also be launching the brand new Epic Games Centre at Staffordshire University which will host a variety of workshops and helpful sessions.
Full Schedule
8:45am - Welcome, Registration and Refreshments - Foyer
9:45am- Opening Words - Epic, Ukie, Staffordshire Uni
10am - 10:45am - Jess Hider - Epic Games - Getting into Games: From One Student to Another
11am - 11:45
Film Theatre - Louise O'Connor - Rare - The Creative Spectrum
TV Studio - Astro Manatee & Cold Sun Studios - Tranzfuser: Our journey from graduate talent to funding
Epic Games Centre - Amiqus - CV and Portfolio Drop ins
12 midday - 12:45pm
Film Theatre - Philip & Andrew Oliver - Radiant Worlds - A Brief History of the Games Industry by The Oliver Twins
TV Studio - Isabel Davies - Purewal & Partners - Esports: The Industry and its Opportunities
Epic Games Centre - Amiqus - CV and Portfolio Drop ins
1pm - 2pm - Lunch - Epic Relaunch - Epic Games Centre
2:15pm - 3pm
Film Theatre - Andrew Bennison - Prospect Games - Indie Masterclass
TV Studio - Lynsey Graham - Midoki - Designing Accessible Games
Epic Games Centre - Radiant Worlds - Advice & Career Session - Amiqus - CV and Portfolio Drop ins
3:15pm - 4pm
Film Theatre - Adrienne Law - Ustwo - Appetite for Production: Lessons learned working as a producer in a small games studio
TV Studio - Andrew Brazier -Warwickshire College - How I got a job in games by using these 10 weird tricks
Epic Games Centre - Amiqus - CV and Portfolio Drop ins
4:15pm - 5pm
Ralph Ferneyhough - Quantum Soup - Building A LEGO Hero – Piece By Piece
Chris Wilson - Cardboard Sword - What is it like to run your own Start Up?
5:15pm-6pm
Luke Savage - Sony Interactive Entertainment - Developing on PlayStation
Matthew Griffin - Prospect Games - How to start your career in Games Audio
6pm - Drinks at The Ember Lounge - Sponsored By Epic Games
This event is kindly supported by Epic Games, Amiqus & Staffordshire University.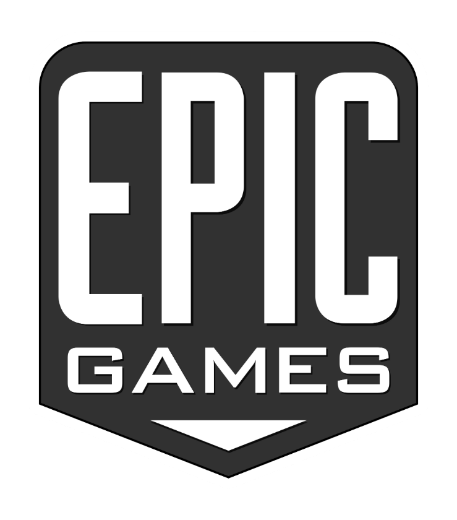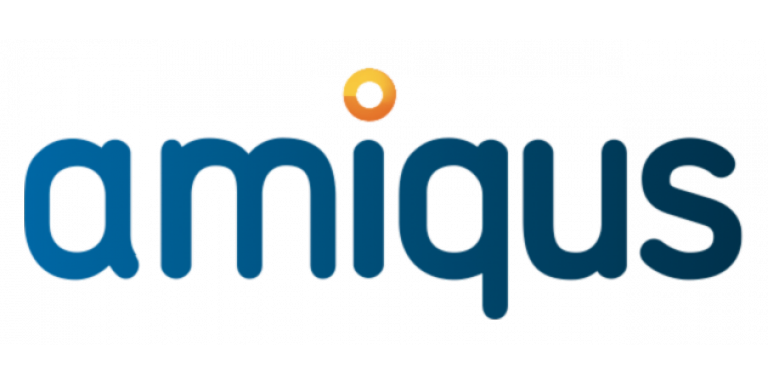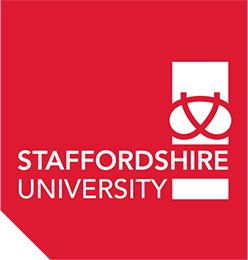 All of the talks throughout the day will be livestreamed on StaffsTV, and will also be recorded for Ukie Students to watch after the event.
This conference is for Ukie Students only, if you are not yet a Ukie Student please get in touch with us to sign up your institution now!
Please note that the closest railway station is Stoke-On-Trent, not Stafford.