Description
Feeling stuck with your career and work-life? Waiting to uncover your next exciting opportunity? Searching for inspiration but don't know where to start?
Join us for our next Eurekadoc Career Clinic online training, where we'll be revealing how practical design thinking tools can help you get unstuck, explore exciting new directions and gain career satisfacton and fulfilment.
Tune in if you feel:
- frustrated by your current work situation
- that your potential is untapped or wasted
- you are confused by all the options (or don't know what your options are)
- are curious about creative problem-solving
- ready to make a change
This session will be focused on how the mindset and tools of design thinking, a creative problem solving method used by designers to solve some of societies biggest human and social problems. The same principles can be powerfully applied to our careers to help us shift direction and get unstuck in our work-lives. On this webinar you will learn vital steps that you can use to design a career you love and create a roadmap that will help you get started on your journey of career re-design within healthcare or further field!
Learn how to:
- work out what kind of career is right for you
- find satisfying and fulfilling careers
- identify your real passions and talents
- find work that you actually like doing
- how to transition from clinical to non-clinical or from healthcare to alternative careers
- give your current career a makeover
- design a career and lifestyle that you love (yes, it really IS possible!)
Laura Hewitt is a creative problem solver and innovator who has spent the past 10 years working for some of UK's leading charity organisations and creative organisations. She uses design thinking and agile innovation principles to create new ideas and rapidly test ambitious new product experiences. Having experienced the "aha" moment of applying the innovation mindset and design thinking habits to her own career, Laura is passionate about work-life design as a powerful method to rethink the way we experience work. She now helps individuals, groups and organisations embrace the entrepreneurial mindset, helping people experience a greater sense of autonomy, creativity and fulfilment in our individual work journeys.
Lafina Diamandis is a Doctor, Talent Coach and Co-founder of Eurekadoc who specialise in diverse medical education and career transformation for doctors. Having had a diverse career path herself which spans roles in Entrpreneurship, Paediatrics, Medical Education and Health Tech she knows first hand the challenges and uncertainty faced by doctors thinking of making a career move, whether that be career transition or ways they can diversify within healthcare. Lafina is passionate about helping doctors to fulfil their true potential and find career satisfaction and fulfilment by designing careers that fit with their interests and lifestyle. She is currently a GP Trainee on the NHS Clinical Entrepreneur Programme and splits her time between clinical practice, careers education and development for doctors, and property invesment.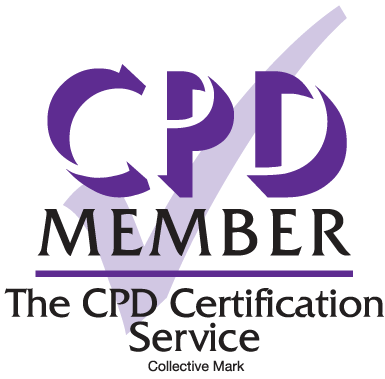 Date and Time
Refund Policy