Description
THE UNCONVENTIONALISTS PODCAST IS HITTING LONDON FOR ONE NIGHT ONLY!!!
That's right! Join us in making history by taking part in the 100th episode of The Unconventionalists podcast recorded in front of a live audience at The Studio (The WestWork), in the heart of White City Place, London's newest and hotest media studio.
If you've been asking yourself questions such as, "should our work even bring us meaning?", "Are we asking too much from our employers?", "What impact will Artificial Intelligence have on our jobs?" or "Should we be afraid of the future of work?", then you're going to LOVE our special guest for the evening.
That's right, our very special guest for our live event will be David Baker, who spent 12 years working for the Financial Times, was the launch managing editor of Wired magazine in the UK and is a regular presenter on BBC Radio 4 and the World Service.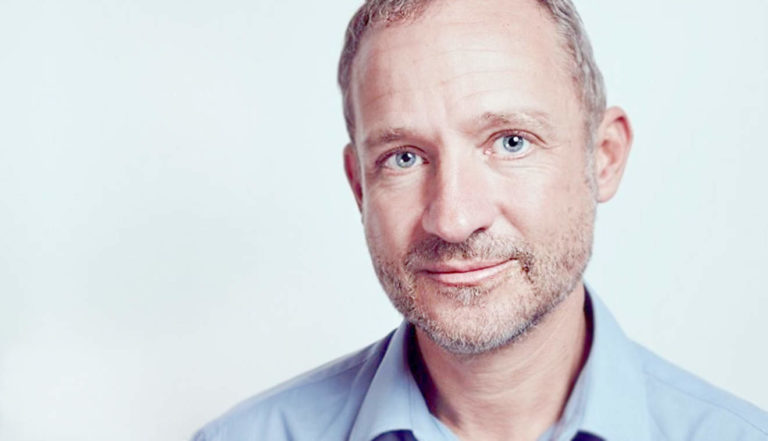 A true fan favourite, David's previous episodes are two of the most downloaded episodes of all time on the show and for the first time, at the end of the interview, you will get an opportunity to ask your questions to David Baker live.
Additionally, we will have the pleasure of having Thomas Olivier, founder of GenSmart come and talk to us about the future of health.
GenSmart is a health optimisation platform for longevity that uses sequenced Genomic data, combined with real time behaviour to provide health and performance goals by offering tailored nutrition and lifestyle recommendations to the users. In short, it helps you make smarter decisions about your health based on your genetic makeup.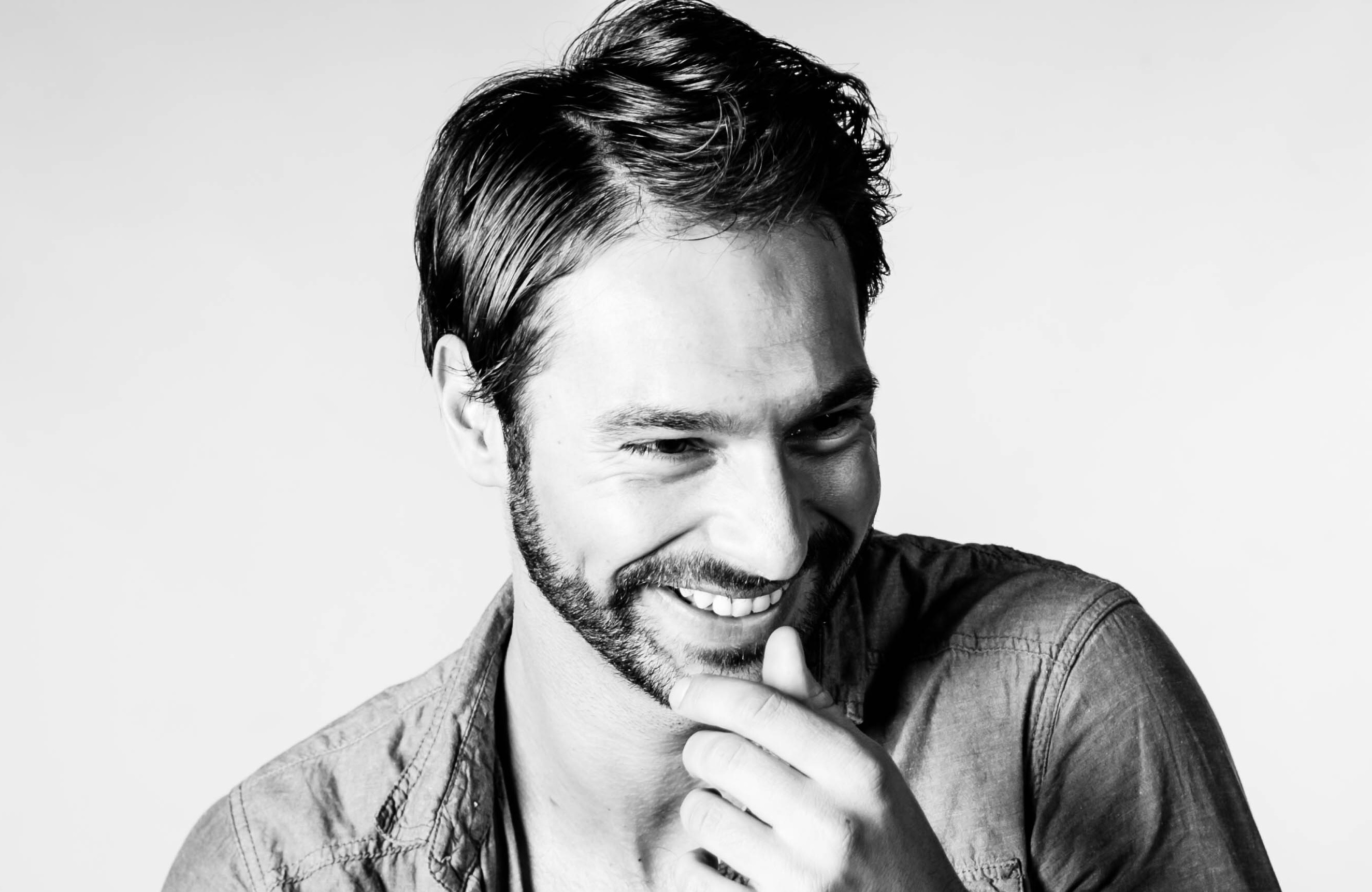 Thomas is a registered nutrigenomic practitioner and was the first coach in the UK to offer fitness and nutrition plans based on individual DNA make-up. His innovative science-based coaching methods and his book, "Cracking Your Health Code" (available on Amazon) have helped hundreds of people achieve their optimum health.
He recently came in 2nd place at this years' Pioneers500 - Pioneers'18, a pitching competition to redefine human tech frontiers, and is looking forward to answering your questions on the 12th June, 2018!
---
BONUS!

Podcasts are a great way to build a deeper connection with your audience and get you recognised as the industry expert. So come and join us on this night and get the chance to be one of the lucky guests to tell your story on The Unconventionalists podcast as guest 101!
Don't miss this opportunity to be part of something special and join us on the 12th June 2018 in the heart of BBC's Media Village.

N.B. Tickets are limited so book your ticket now.
We can't wait to see you there
---
The Agenda
6pm: Doors open
6.30pm: Conversation with Thomas Olivier, founder of GenSmart
7pm: Break
7.15pm: Interview with David Baker, launch managing editor of Wired magazine UK
8pm: Q & A
8.15pm: Meet & Mingle
9pm: Event ends
---
Who is this event for?
You want to live a more meaningful and purposeful life? Then this is for!
You want to start a business or become an entrepreneur? Then this is for you too!
You love podcasts and want to see the magic that goes behind each episode? Then this is definetily for you!
A video of one of our past events can be viewed here.
#business #inspiring #podcast
---
FAQs
Access And Additional Requirements
We make every effort to ensure that our events are accessible and enjoyable for all of our delegates. Please contact our team via email at info[at]theunconventionalists[dot]com to discuss any requirements you may have.
On The Day
Whilst in attendance at the "100th Live Recording of The Unconventionalists Podcast" event, if your behaviour is deemed disruptive, offensive, dangerous, illegal, or if you are found to be distributing unauthorised material we reserve the right to eject you without any prior notice. Audio and visual recordings or the distribution of commercial materials are not permitted without our prior consent. We accept no liability for damage to or loss of personal belongings at the event venue
Contacting Us
If you have any queries regarding the event, please do not hesitate to contact The Unconventionalists on the email address provided above. For press or media enquires, please contact Amy at info[at]theunconventionalists[dot]com.
Refunds & Substitutions
We do not offer refunds unless we are sold out and have a waiting list for tickets. If you are unable to attend and would like someone else to attend in your absence, please email us their information and we will confirm if this is possible. Substitutions of the event are accepted at the organiser's discretion only.
---
Terms and Conditions
1. The organisers reserve the right to amend or cancel this event. The organiser can accept no further liability if the event is cancelled, including no liability for any expenses incurred as a result of cancellation.
2. The organisers can accept no liability for any loss suffered by any person acting or refraining from action as a result of the material delivered during or in connection with the event.
3. The organisers retain the right to film, photograph and audio record the event.
4. The organisers retain the right to change the programme and speaker line-up.
5. The Unconventionalists is not liable for any failure of or delay in the performance of this Agreement for the period that such failure or delay is due to causes beyond its reasonable control, including but not limited to acts of God, war, terrorist, strikes or labour disputes, embargoes, government orders or any other force majeure event.