Description
"Behold, how good and how pleasant it is for brothers and sisters to dwell together in unity!" (Ps 133)
Following the EU Referendum, many have made the point that the UK is a divided country. The Labour Party finds itself in a heated leadership contest. Divisions can be felt within the context of the union; the Labour Party; between cities and the rest of the country; between middle and working classes. What's going on? In the midst of all this, we want to ask: "What does it mean to be a Christian actively engaged in politics?" - at national, party and local levels— during a time of such division and discord? Is unity possible— even desirable— and if so, what should it look like?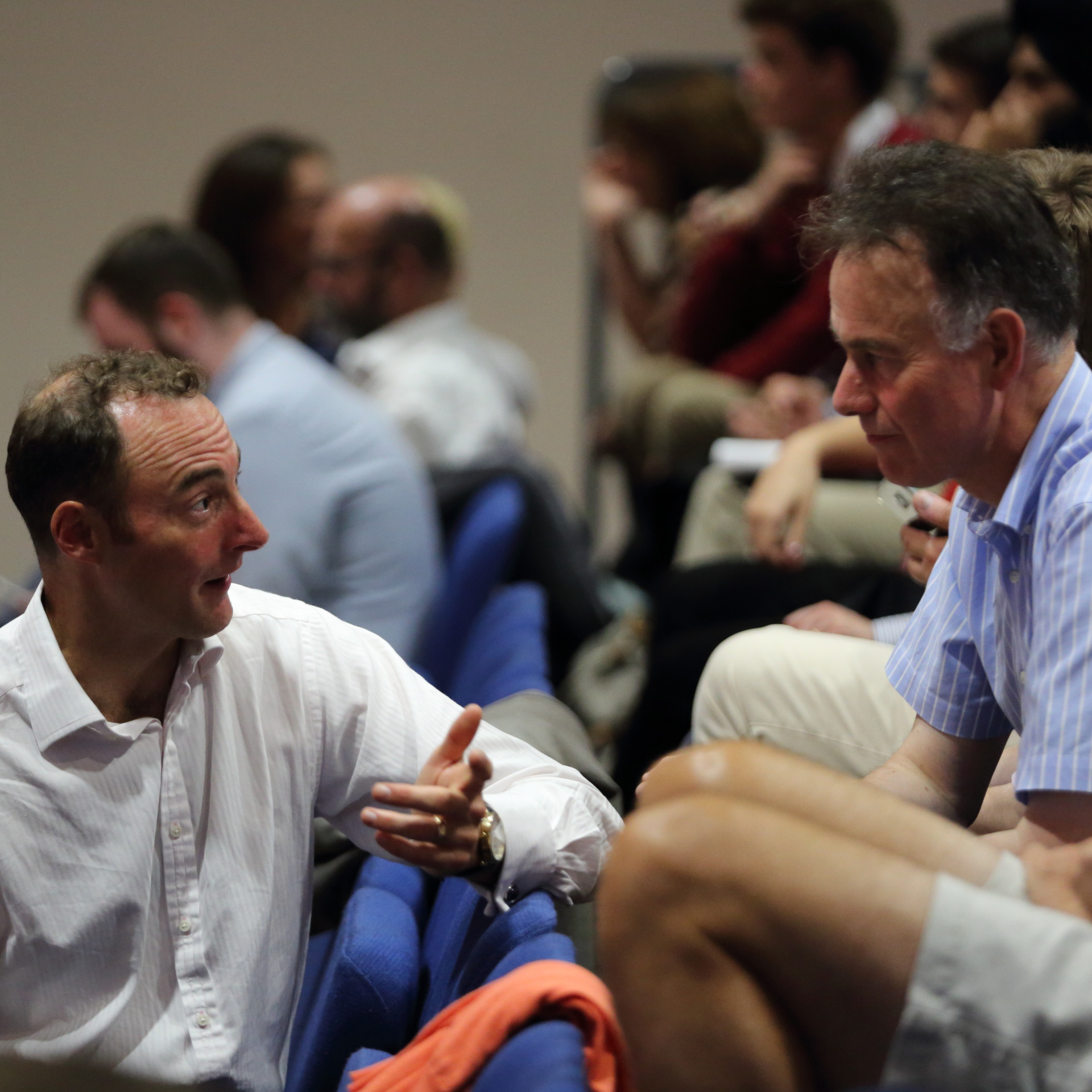 Our Director, Dr Andy Flannagan and our Chair, Jonathan Reynolds MP will be hosting events across the country with local politicians, local Church leaders and CotL members throughout November. Our tour events will feature worship, discussion, great hospitality and a chance to engage with other members and build relationships to continue beyond the evening.
Our events are open to all, so we hope that all members will bring a friend, colleague, fellow churchgoer, campaigner, comrade or political ally! Membership of Christians on the Left is affordable for all with a range of options, see our membership page here.
All events are free to attend, but you can make a £5 or £10 donation towards the cost of running the event here:
£10.00 Donation to CotL Events