The University, Levelling Up and a Fairer Future For All - Nancy Rothwell
Dame Nancy Rothwell to address BA Social Sciences students at the University of Manchester
About this event
What is levelling up, how can it create a fairer society and how can the University of Manchester contribute to the agenda?
We are honoured that the President and Vice-Chancellor of the University of Manchester, Dame Nancy Rothwell, has agreed to address our BA Social Science students, with a talk on what it means to address social inequalities and to pursue fairness in the face of extremely challenging times .
Within Social Sciences, the majority of our modules challenge our students to consider how what they are studying connects to society and the implications this may bring, including ethically, socially and environmentally. We know that BASS students are passionate about addressing social inequalities, in all forms, and we hope that this talk will inspire and energise students, following a particularly challenging academic year!
Nancy's talk will be followed by a short Q&A session, where attendees will have the option to address their questions to the speaker.
Format for event:
2pm : Introduction from Dr Katherine Smith (BA Social Sciences Programme Director) and Welcome to Dame Nancy Rothwell
2:05 - 2:20: Talk by Nancy Rothwell (President of the University of Manchester)
2:20: Q&A chaired by Dr Katherine Smith (BA Social Sciences Programme Director)
2:30: Close
Whilst this talk has been arranged by Dr Katherine Smith, the BASS Programme Director, it is open to all students and staff across the School of Social Sciences. We would also be delighted to welcome both prospective and former Social Sciences students to join us.
About Nancy Rothwell
Professor Dame Nancy Rothwell, FRS, President and Vice-Chancellor, leads by example. Her own research in the field of neuroscience, which is ongoing, has contributed towards major advances in the understanding and treatment of brain damage in stroke and head injury.
She joined the Victoria University of Manchester in 1987, became Professor of Physiology in 1994 and held an MRC Research Chair from 1998 to 2010. Concurrent with her Faculty posts she has also held University roles as Vice-President for Research (2004–2007) and as Deputy President and Deputy Vice-Chancellor (2007–2010).
She was elected Fellow of the Royal Society in June 2004 and made Dame Commander of the Order of the British Empire in June 2005 in recognition of her services to science. In September 2016 she began a year-long term as President of the British Science Association.
Dame Nancy became President and Vice-Chancellor in July 2010, the first woman to lead The University of Manchester or either of its two predecessor institutions.
She was the founding President of the Society of Biology, and was a non-executive Director of AstraZeneca and a Royal Society Council Member. She is currently co-Chair of the Prime Minister's Council for Science and Technology, a Deputy Lieutenant for Greater Manchester, and a member of the Greater Manchester Local Enterprise Partnership Board.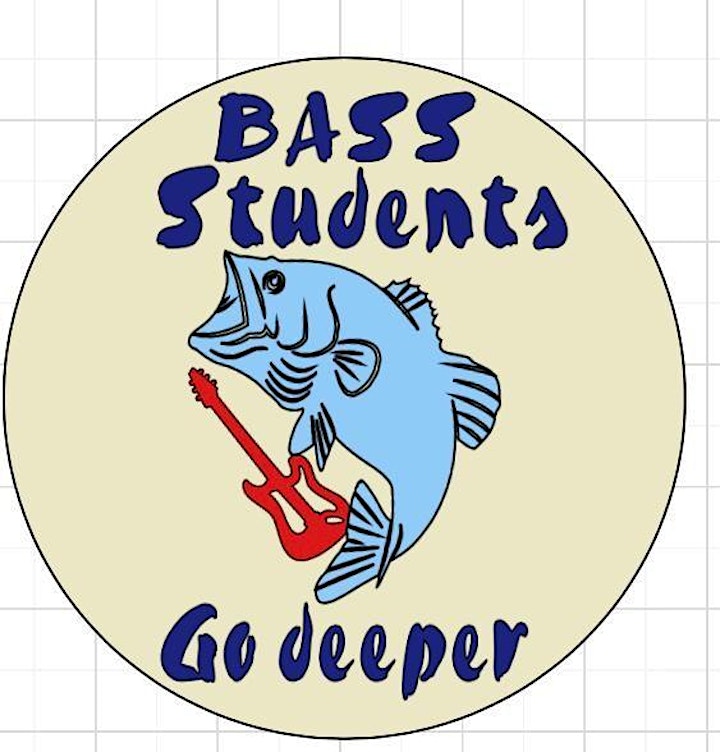 Organiser of The University, Levelling Up and a Fairer Future For All - Nancy Rothwell