The University of Exeter, One Planet MBA Speaker Series Presents: Rain Newt...
Description
The University of Exeter's, One Planet MBA welcomes you to the first guest lecture of the MBA Speaker Series:
"Inside the mind of Business Leaders"
A talk by Rain Newton-Smith - Chief Economist at CBI
Held at the University of Exeter's Business School and hosted by the One Planet MBA, join us in the Henderson Lecture Theatre, Business School: Building One at 18.15 on 19th October 2017.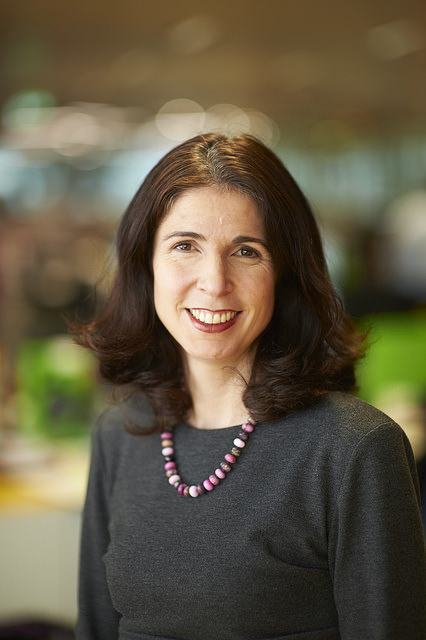 Since joining the CBI (Confederation of British Industry) as Chief Economist, Rain has been a leading commentator on Brexit, providing the business perspective on Newsnight, the Huffington Post and Financial Times. Rain leads the team behind CBI's economic analysis, and also looks after CBI's prestigious surveys, having previously managed a big team of economists as head of Emerging Markets at Oxford Economics, where she was the lead expert on China. Through macroeconomic forecasts and the analysis of China's role in the global economy and the development of Asia, Rain has helped a variety of companies and international financial instutitions to expand their businesses and develop in new markets.
Rain also has experience working in monetary policy and international forecast with the Monetary Policy Committee to the Bank of England, where she led a team who developed a risk assessment framework for the UK financial system. Through the Bank of England Rain went on secondment to the International Monetary Fund in Washington DC where she was adviser to the UK Executive Director.
In 2010 she was selected as one of Management Todays 35 Women Under 35, and honoured by the World Economic Forum in 2012 as a Young Global Leader.