We are delighted to welcome back David Evans to talk to us about planning for the season ahead.
About this event
We know what's coming in the season ahead, but we're not quite sure when it will happen. The goal of this talk is to make beekeepers a little more proactive and a bit less reactive. The bees will do whatever they want (as usual!) but with a little preparation the relatively short season can feel a bit less frantic. David will cover record keeping, equipment needs, feeding, Varroa management and queen rearing. Inevitably, because of the breadth of topics covered, each gets less attention than it would in a dedicated talk. However, focusing on some of these subjects before the season starts should allow beekeepers to think, plan and prepare for events when they (inevitably) happen.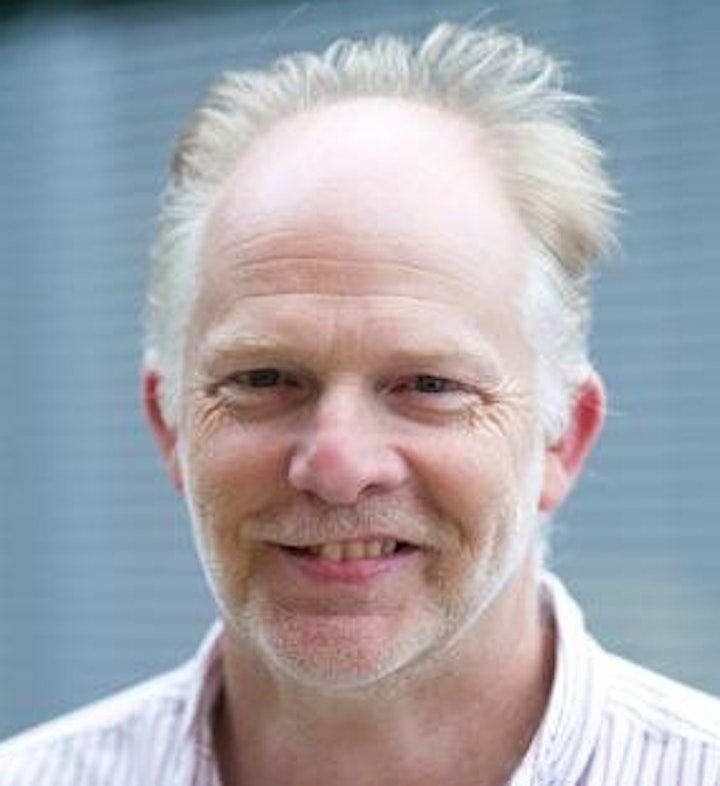 About the speaker
David Evans is Professor of Virology at the University of St Andrews and has held previous academic posts in Warwick, Glasgow and Reading. He is a member of Fife BKA, the East of Scotland BKA and Lochaber BKA. He has been a beekeeper for more than a decade and manages about 20 colonies for research and pleasure. David writes a weekly blog post The Apiarist . In this he covers a diverse range of topics from the principles and practice of beekeeping to the science behind the biology of honey bees and their pathogens. His beekeeping interests include very amateur DIY and queen rearing. His honey bee research includes studies of the biology and control of deformed wing virus, rational Varroa control and the emergence and management of chronic bee paralysis virus.
David now lives on the remote west coast of Scotland in one of the few remaining parts of mainland UK that is Varroa free.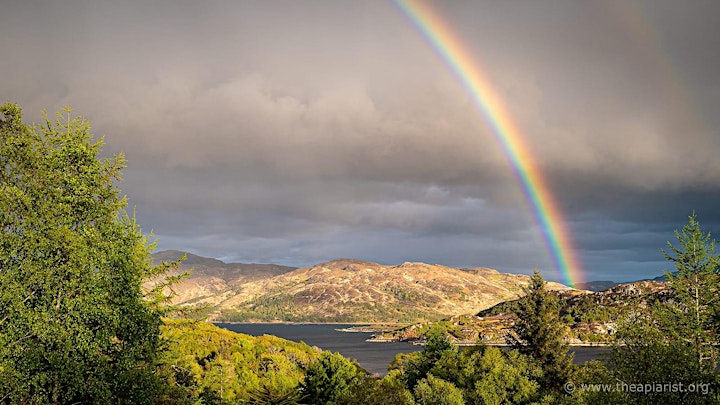 ZOOM
When you register for a ticket you will receive an auto email confirmation with a 'View the Event' button - click and it takes you back to Eventbrite and the Zoom hyperlink is there. Also, you will receive several emails from Eventbrite on the day which will contain the link. If you didn't receive it, please check your email spam folder and settings.
NOTES
Under 18s - CBKA is for everyone, but anyone under the age of 18 should be accompanied on camera by an adult.