After day one of OFFF Barcelona, grab a drink and join the party!
About this Event
Thursday 6 May 9.30pm—midnight, Future London Academy invites OFFF speakers and special guests to The UnOFFFicial Speaker Party.
Join us for an exclusive party to celebrate what's bound to be an incredible 3 days. It will be a great chance to connect over some drinks after a day full of inspiring talks and insights.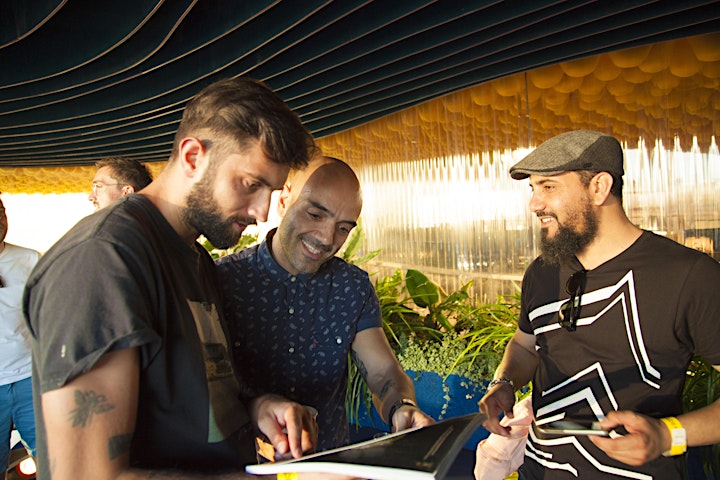 Future London Academy are on a mission to connect the creative communities of the world. At OFFF this year, co-founder Ekaterina Solomeina will be speaking about the impact of the Bauhaus movement on the design world and how we're inspired by it today.
It is well known that the Bauhaus movement prided themselves in throwing spectacular parties where guests donned costumes made from tin foil, frying pans, and spoons. Don't worry, we're not expecting you to raid the hotel kitchen, but there will be prizes for those who make an extra special effort!
Dress code: Primary colours (or black if colours just aren't your thing)
Feeling brave? Come in true Bauhaus fashion.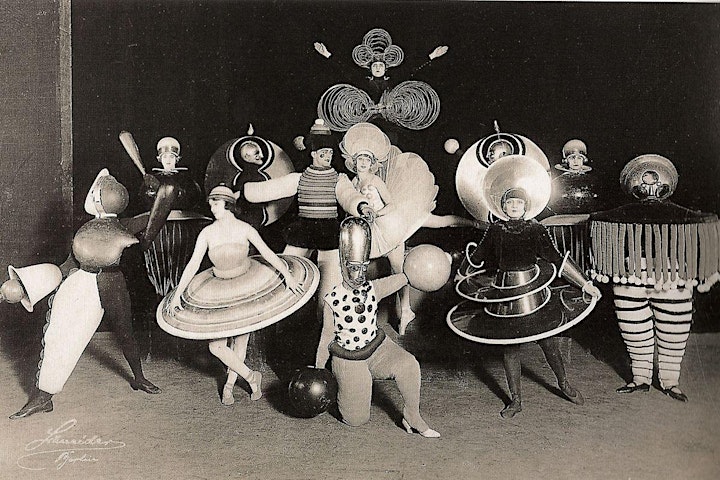 We will be selecting 100 guests to join the party. Spaces are limited so register for a chance to be on the guestlist!
Party address will be sent directly to your inbox if you've been selected.