Musician and activist Pravini Baboeram presents 'The Uprising', a music documentary telling the story of resistance against racism in Europe
About this event
Join a Director's Q+A with Pravini Baboeram for a behind-the-scenes look at the ground-breaking documentary 'The Uprising'.
Discussion will be led by Renee Etokakpan, undergraduate student at The Bartlett School of Construction and Project Management, and Tyler Ebanja, undergraduate student at The Bartlett School of Architecture.
About the 'The Uprising':
With commentary and experiences from academics and activists, Dutch-Indian singer/songwriter Pravini Baboeram offers a decolonial perspective on the anti-racism movement in the Netherlands, UK and France. She not only provides an analysis of the history and legacy of colonialism, but also a vision on strategy for the future of the movement.
This documentary zooms in on collective challenges of communities of colour. In 9 self-written songs Pravini connects the fight against Blackface, the struggle for the recognition of colonial crimes that the Netherlands has committed in Indonesia, the fight for the liberation of Palestine and the struggle in the political field for an inclusive society. 'The Uprising' offers a unique view of the resistance against racism in Europe through the eyes of people of colour.
View trailer: https://vimeo.com/329425921
A link to watch the full film will be emailed to you once you have registered for this event. We encourage you to watch the film before this event.
----------------------------------------------------------------------------
This event will be streamed live through Zoom. Please ensure you download Zoom and create an account prior to the event.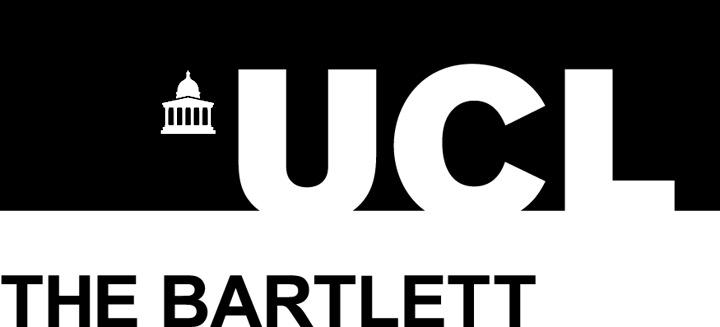 Organiser of The Uprising: A Q+A with the Director, Pravini Baboeram