The UpSwing: In Conversation with Robert Putnam, Shaylyn Romney Garrett & Special Guests
About this event
The Institute for Community Studies invites you to join the 'poet laureate of civil society' Robert Putnam and Shaylyn Romney Garrett to discuss their new book: The Upswing, How America Came Together a Century Ago and How We Can Do It Again – It is a forensic analysis of the economic, social, cultural and political trends from America's Gilded Age to the present day; showing how America emerged from an individualistic "I" society to a more communitarian "we" society - and back again. We will explore one of the books' key findings: that the US successfully climbed out of an age of deep inequality, polarised politics and individualism, led by a broad movement of young people, innovating locally and creating new forms of association. Robert and Shaylyn will be joined by some of the UK's leading social innovators to explore the relevance and importance of community-led change across the UK today.
Special guests: Rt Hon. Professor Lord David Blunkett, Dr. Imandeep Kaur, Co-Founder and Director at Civic Square, and Activist Pat Kane.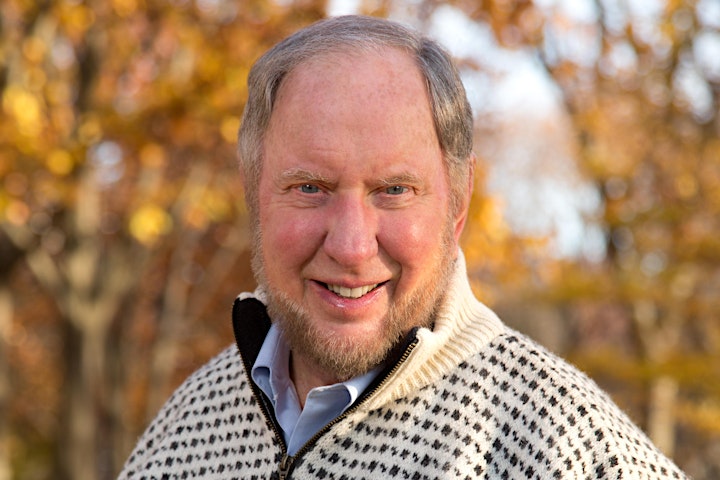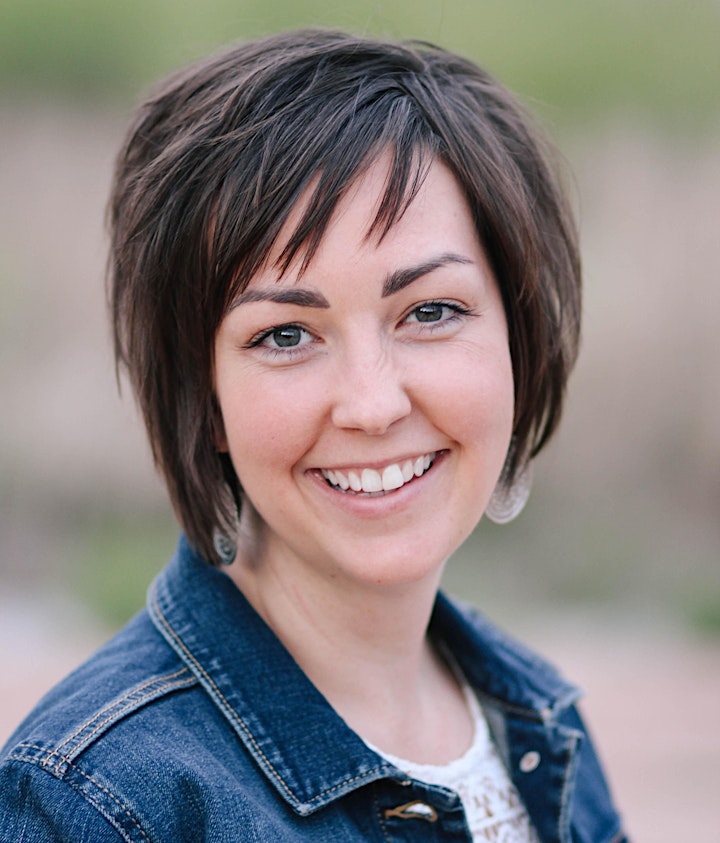 Connected, thriving communities are the foundation of our society. They keep us safer, happier and healthier – more resilient and able to face shared challenges.
Today, The Young Foundation's mission is to develop better connected and more sustainable communities across the UK. As a UKRI accredited Independent Research Organisation, social investor and community development practitioner, we combine all our skills and expertise, to further that mission.
We amplify the stories and lived experiences of people in our communities; using this as a spur to drive locally-led community action and enterprise. And we use what we learn across different communities to spot national patterns of need and opportunity. Then we work with national partners to support new ideas to tackle those shared, national challenges.