Learn more about how to take a pledge for pollinators by taking some simple actions in the garden and allotment.
About this event
The Giving Nature a Home in Cardiff project recently launched the Urban Buzz Pollinator Pledge: a call for people to help pollinators in gardens and allotments across Cardiff by taking simple actions such as planting pollinator friendly flowers and leaving lawns to grow. The reason for doing this is simple. Insect pollinators such as bees, butterflies and hoverflies need our help and by creating flower rich spaces across the city we can establish a network in which they can thrive. In this talk Hayley will talk us through how to take part in the pledge and provide us with lots of inspiration and top tips on how to improve your garden for pollinators and other wildlife.
Bio: Hayley Herridge is a conservation officer at Buglife – The Invertebrate Conservation Trust and leads on the Urban Buzz community work for the Giving Nature a Home in Cardiff project. Hayley started at the Trust in 2017 delivering the Urban Buzz Bristol project and has a passion for pollinators and raising awareness about how we can help them.
The Giving Nature a Home in Cardiff project is a partnership between RSPB Cymru, Buglife Cymru and Cardiff Council and has been made possible through funding from the National Lottery Community Fund.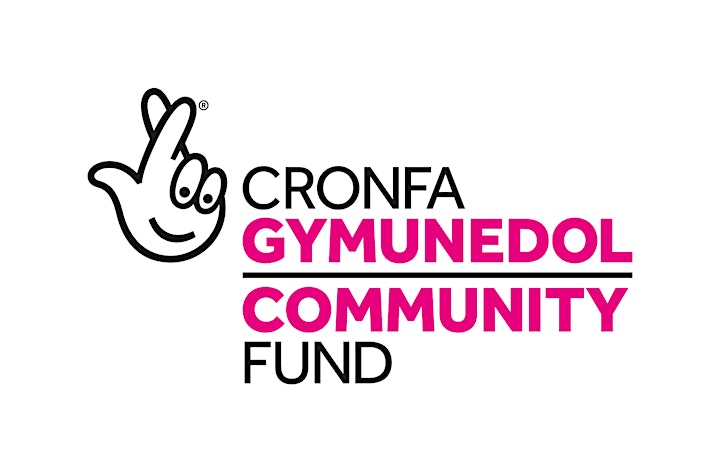 Organiser of The Urban Buzz Pollinator Pledge and gardening for pollinators