Event Information
Location
Custard Factory
Studio 422C
Custard Factory
Birmingham
B9 4AA
United Kingdom
Have fun experimenting with oils and gain the confidence and inspiration to create any still life painting.
About this event
What will it cover?
In the sanctuary of the Artist Studios this welcoming workshop offers a unique opportunity to learn from a knowledgeable practising Oil Painter.
Following a demonstration of essential considerations of oil painting, featuring advice on composition, perspective , colour mixing and application technique, get hands-on creating your own expressive and colourful mini paintings. Working from life you will explore the shape, form and texture of everyday objects, fruit and flowers.
Who is it for?
The perfect workshop for Artists of all levels, from newly inspired painters to professionals looking to gain the basic building blocks to produce an oil painting.
Benefit from the intimacy of a small group setting in a safe and relaxed environment.
What is provided?
No need to bring anything but your willingness to learn!
All materials and expertise are provided for you to leave with your masterpiece!
• Canvas/ Board
• Oil Paint
• Brushes
• Easel
• Palette
• Linseed Oil
• Protective Clothing/ Apron
• Refreshments
About Your Tutors
Stephen Earl Rogers
Stephen Earl Rogers creates striking, contemporary portraits and paintings for both public and private commissions. Painting with incredible realism, Rogers captures physical likeness with clean precision whilst at the same time achieving a powerful presence and depth of character in his subjects.
Regularly shown at the National Portrait Gallery in London, his work has featured in exhibitions representing the very best in figurative and contemporary art practice worldwide.
Lucy Fiona Morrison
Morrison has established a reputation as a painter renowned for capturing the character and essence of the land. Driven by a desire to remind viewers of the beauty of the landscape and inspired by the diverse vistas of the UK, Morrison is compelled to translate the breadth of colours, shapes and forms onto canvas. Morrison's gestural oil paintings are composed of expressive colours and richly textured brushwork, offering abstract representations of the British Isles. Morrison's paintings are held in private collections internationally.
Not quite what you are looking for?
Contact us directly at theusefulartclass@gmail.com for bespoke or one-to-one sessions built entirely around your needs.
#theusefulartclass #landscapepainting #oilpainting
Join the conversation:
Facebook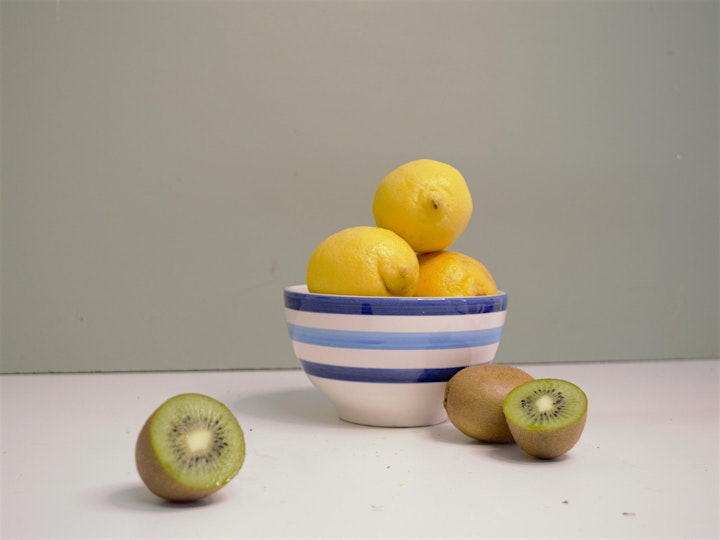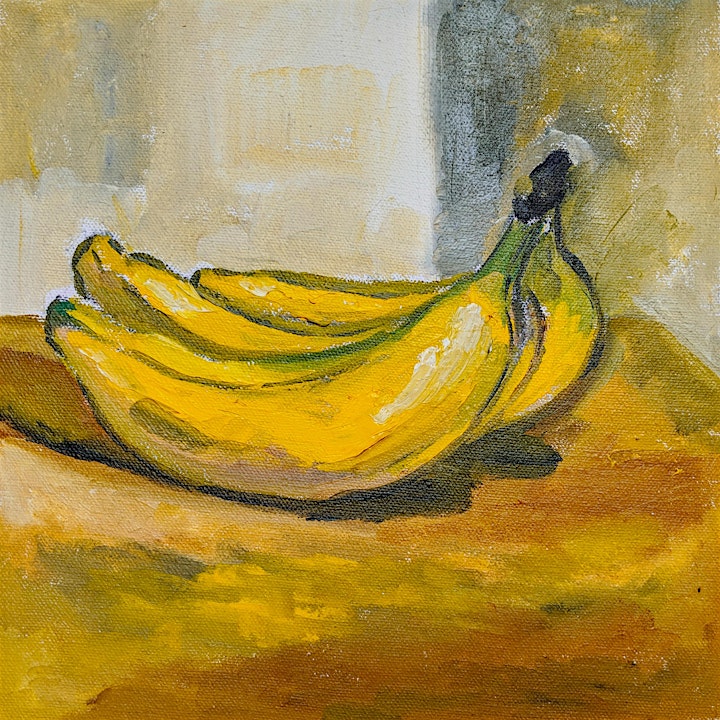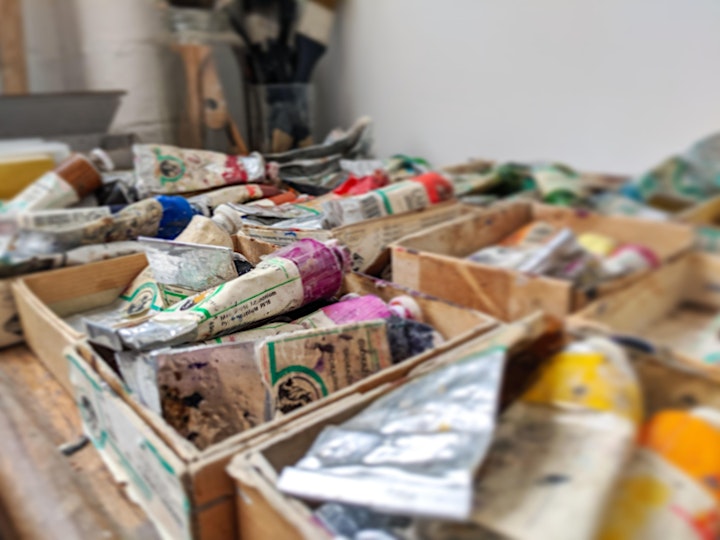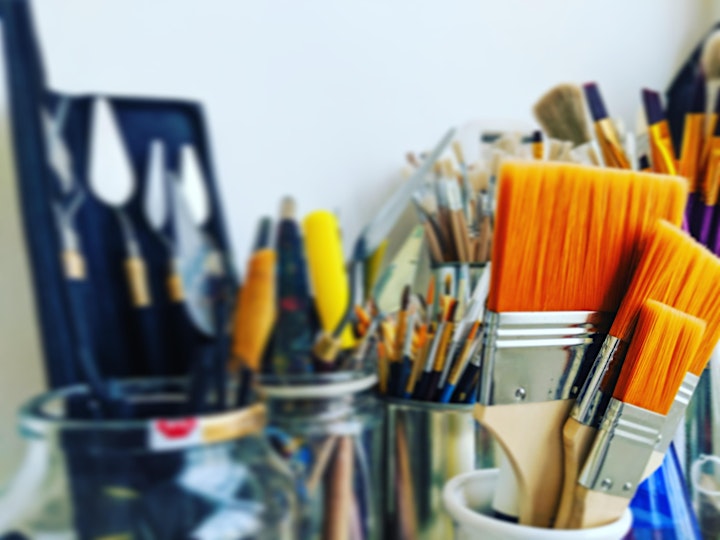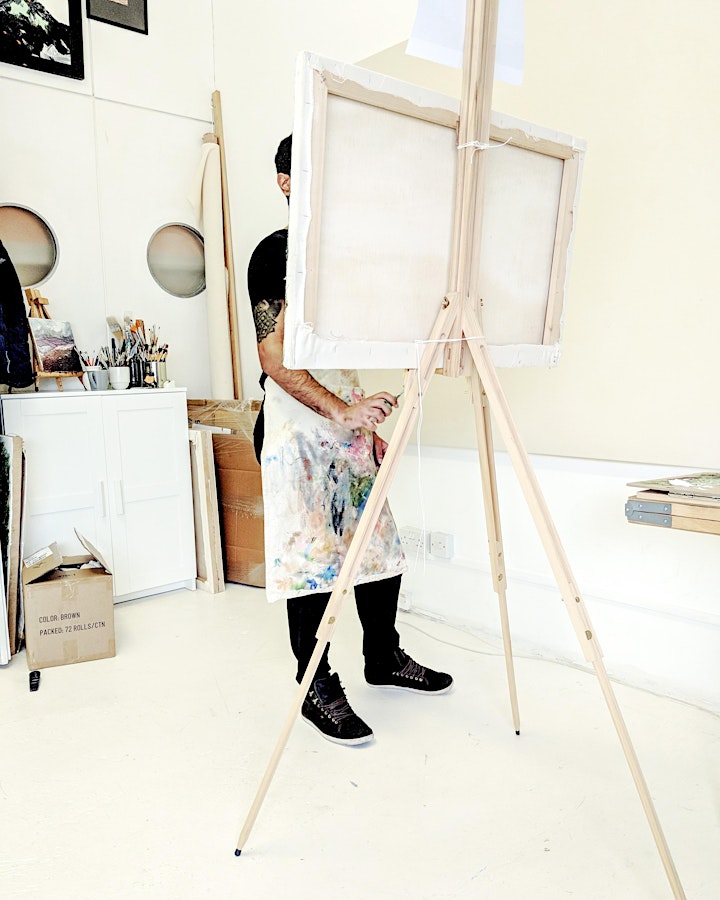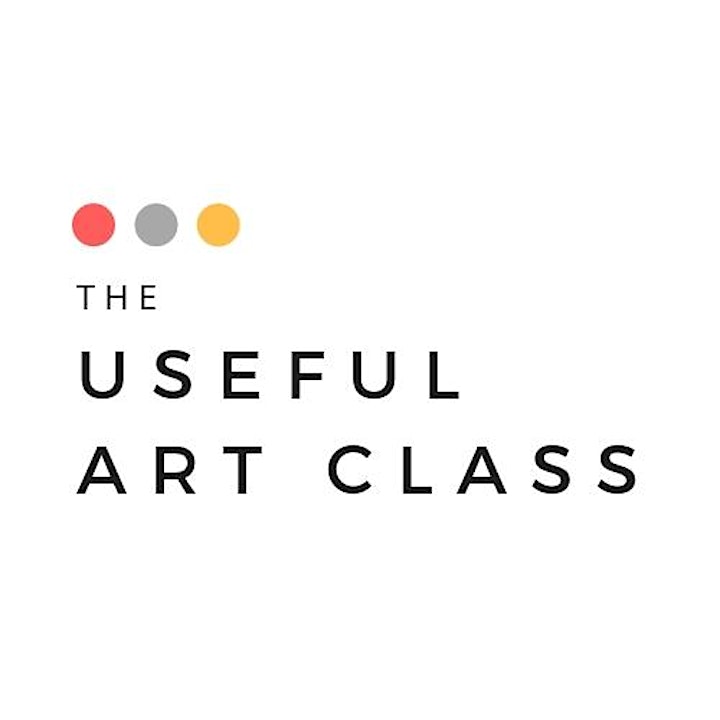 Date and time
Location
Custard Factory
Studio 422C
Custard Factory
Birmingham
B9 4AA
United Kingdom
Refund policy