Get hands-on creating your very own modern abstract painting.
About this Event
The Useful Art Class has expanded its offering to the virtual world.
What will it cover?
This welcoming workshop offers a unique opportunity to learn from knowledgeable practising Painter Lucy Fiona Morrison.
Join us for the run down of composition, perspective and colouring in relation to abstract painting. Dig your paint sets out and get hands-on creating your very own colourful abstract.
Who is it for?
The perfect workshop for Artists of all levels, from newly inspired painters to professionals looking to gain the basic building blocks to paint a abstract painting.
How will it work?
We will host this workshop via Zoom video call. Once you have booked your space we will send you a Zoom invitation to join the call and you will be able to take part in the class painting alongside your tutor.
What is provided?
As we will be working from home you will need to use your own materials. Here is a list of items you will need to take part in this class:
• Canvas/ Board/ Paper (approximately 30cm x 20cm)
• Oil Paints (limited colour palette): Titanium White, Cadmium Yellow, Burnt Umber, Yellow Ochre, Cobalt Blue, Cadmium Yellow
• Brushes ( various sizes - at least one size 12 flat, some round )
• Easel / Table
• Palette (wooden or plastic)
• Linseed Oil / Turpentine
• Kitchen roll / Rags
We don't advise you wear you Sunday Best, as oils do stain.
About Your Tutor
Lucy Fiona Morrison
Morrison has established a reputation as a painter renowned for capturing the character and essence of the land. Driven by a desire to remind viewers of the beauty of the landscape and inspired by the diverse vistas of the UK, Morrison is compelled to translate the breadth of colours, shapes and forms onto canvas. Morrison's gestural oil paintings are composed of expressive colours and richly textured brushwork, offering abstract representations of the British Isles. Morrison's paintings are held in private collections internationally.
Not quite what you are looking for?
Contact us directly at theusefulartclass@gmail.com for bespoke or one-to-one sessions built entirely around your needs.
#theusefulartclass #landscapepainting #oilpainting
Join the conversation:
Facebook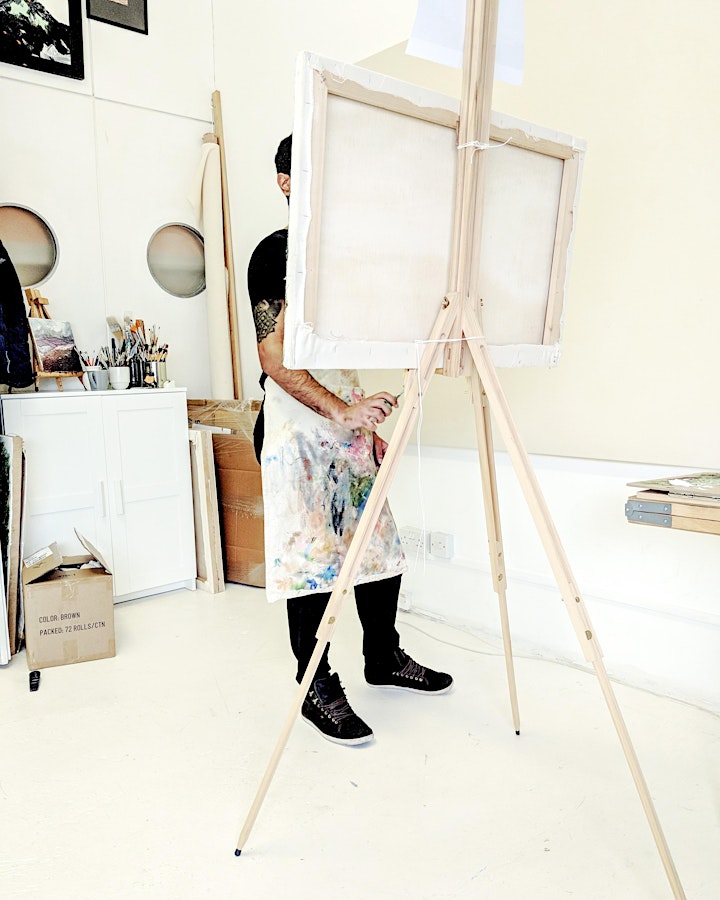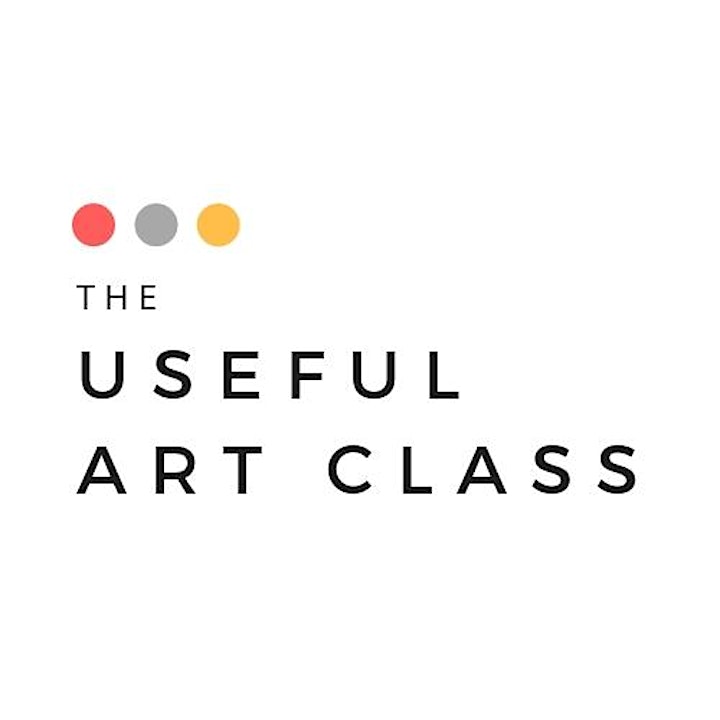 Date and Time
Location
Refund Policy