Description
The User Experience Design Conference in London bringing designers and UX researchers together.
The theme of the conference on September 7th 2018 in London is collaboration between designers and researchers in User Experience design. It'll be a day to remember with fantastic speakers from Microsoft, Spotify, Facebook, Tobii, BBC, NHS, McLaren, Google, Hotels.com, Dice and others. The event is organised by The School of UX. Any questions – just email us at team@theuxconf.com.
For more details please visit theuxconf.com. Watch highlights video from February conference.


What's On in September 2018:
9:00–10:00
Registration & Coffee
10:00–10:25
What's next in UX Research?
Richard Banks, Microsoft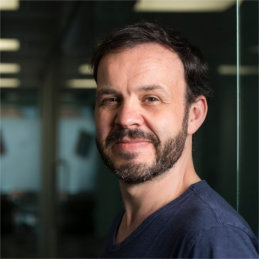 10:35–11:00
UX Research in Music
Mounia Lalmas-Roelleke, Spotify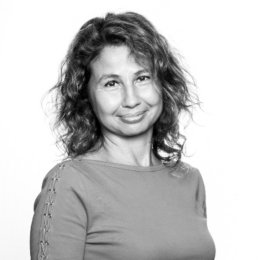 11:10–11:35
UX Research in Social Media
Paul André, Facebook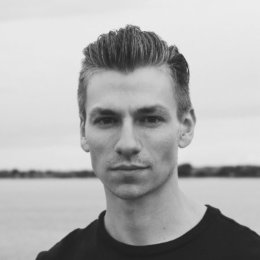 11:45–12:10
Eye Tracking
Andreas Olsson, Tobii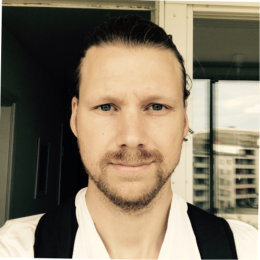 12:15–13:15
Lunch
Cold buffet by Parabola restaurant
13:15–13:40
One Researcher, Eleven Designers
Mansha Manohar & Jennefer Hart, BBC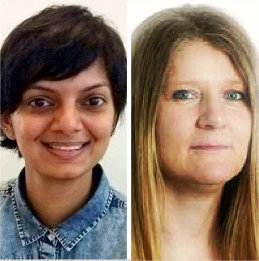 13:50–14:15
UX Research in Healthcare
Tim Allan, NHS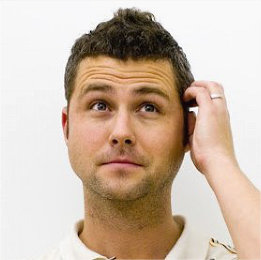 14:25–14:50
Going Beyond Empathy
Caterina Bellavite & Sean McHarg, McLaren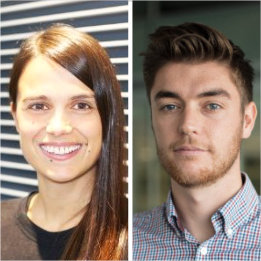 15:00–15:25
Empathic Design for Conversational UI
Marc Paulina, Google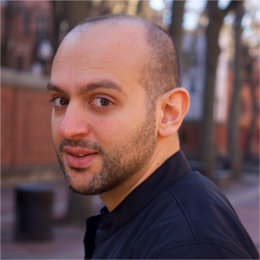 15:30–16:00
Break
Tea, coffee, biscuits
16:00–16:25
UX Research in Travel
Chris Matthews & Enrica Wong, Hotels.com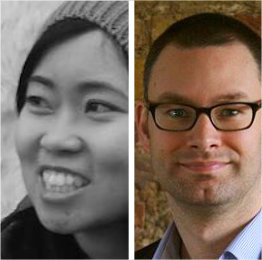 16:35–17:00
UX Research in Gaming
Nathalie Ek, Dice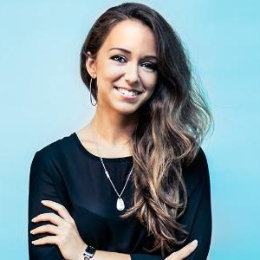 17:10–17:25
Surprise
Sarah W.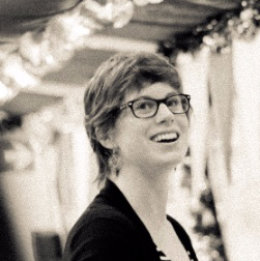 17:30–20:00
Design exhibition
the Design Museum


Venue:
The conference will run at the Design Museum on Kensington High Street in London W8 6AG. It's a 5-minute walk from High Street Kensington tube station.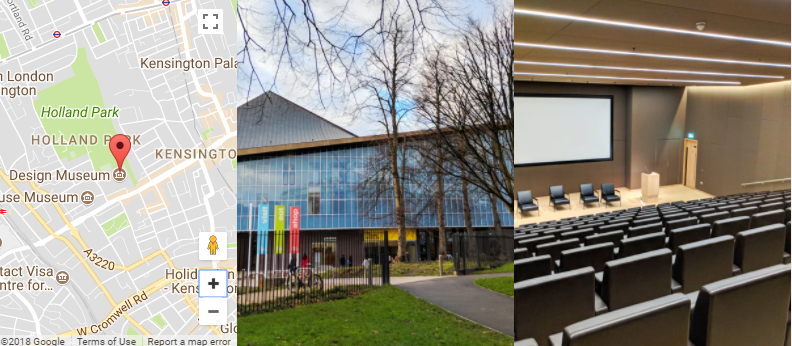 What Our Guests Say:
We've successfully run The UX Conference in London on June 13th in 2017 and February 2018 and had plenty of happy guests. Watch highlights from our previous conference.

"Great speakers, nice size and location I had a really good time and learned a lot. It's probably the most productive conference for me this year. It was very well organised!"
★ ★ ★ ★ ★
Nikita Chong
Senior Software Developer, SAP


"The conference was very impressive. I have been relying many of the discussion points at work this week. Some very insightful and useful experiences shared."
★ ★ ★ ★ ★
Finn MacLean
Lead UX Designer, Warner Music Group


"Great day at #TheUXConf! As a student it was inspiring to immerse myself in the UX world with peers and experts."
★ ★ ★ ★ ★
Stuart Arnott
MSc HCI Student, UCL


"It was a fantastic conference. Learnt heaps and was a lot of fun. Everything started on time and really liked the panel discussions. Great to hear different point of views."
★ ★ ★ ★ ★
Karen Chen
Graphic Designer, Freelance
Questions, speaker proposals, sponsorship, partnership?

Just email us at team@theuxconf.com.