The VCT & EIS Investor Forum 2014

Wednesday, 26 November 2014 from 09:00 to 18:00 (GMT)
Event Details
 Come and join us at The VCT & EIS Investor Forum 2014
KEYNOTE SPEAKERS:
Lord Digby Jones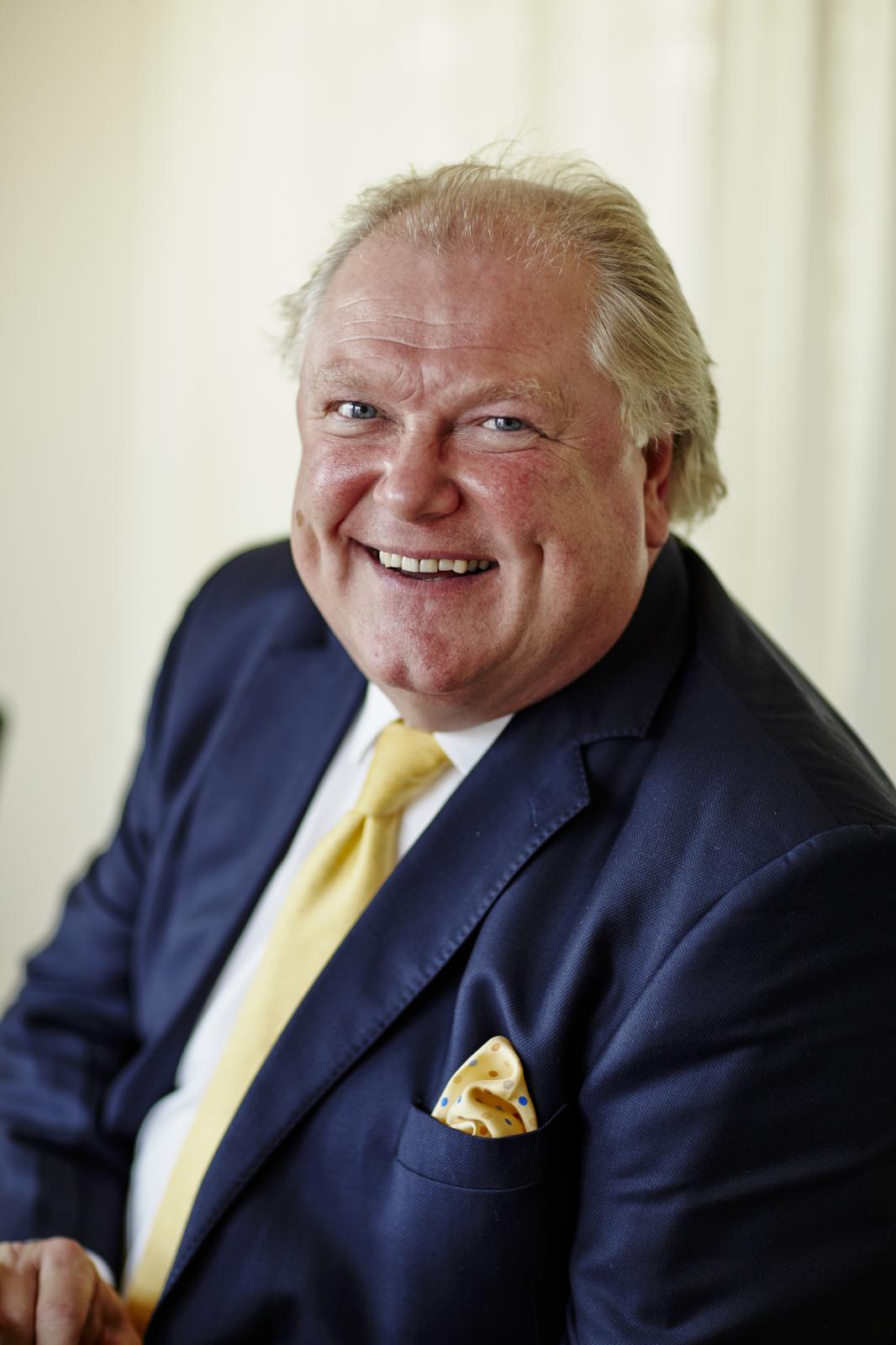 His graduation from University College London was followed by 20 years with Edge & Ellison, a Birmingham-based firm of lawyers, where he worked his way up from Articled Clerk to Senior Partner. 
In 2000 he joined the CBI and during his six and a half years as Director General he became known in the public arena especially for his candid, forthright attitude in his many media appearances. In 2005 he was knighted for his services to business and became Sir Digby Jones in the Queen's New Years Honours List. When he left the CBI in 2006 he spent the next 12 months in the private sector as advisor to Deloitte and Barclays Capital, held a variety of non-executive board roles, and was the unpaid UK Skills Envoy. In July 2007 he was appointed Minister of State for UK Trade & Investment and became a life peer taking the title, Digby, Lord Jones of Birmingham Kt.
Now, in addition to his role as an active crossbencher in the House of Lords he serves as Chairman of Triumph Motorcycles Limited, Chairman of Grove Industries, Corporate Ambassador for Jaguar Cars and JCB. He is an Advisor to Babcock International Group plc and Chairman of the Emergency Services Advisory Board of Babcock International Group plc. He advises in a number of other paid and unpaid roles, fulfilling his vision of promoting socially inclusive wealth creation. 
David Gauke MP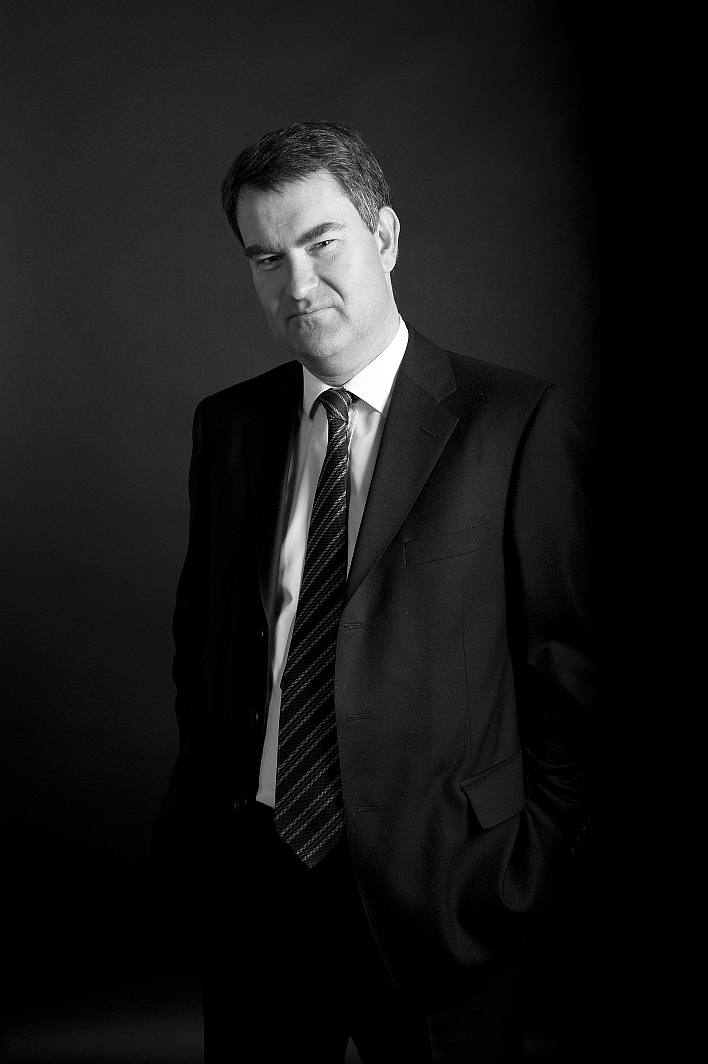 David Gauke MP was appointed Financial Secretary to the Treasury on 15 July 2014. He has been the Conservative MP for Hertfordshire South West since May 2005. Born in 1971 and educated at Northgate High School in Ipswich, David read law at St Edmund Hall, Oxford University. After a year working as a parliamentary researcher, he attended Chester College of Law before becoming a trainee solicitor. David was a member of the Treasury Select Committee from February 2006 until he was appointed as a Shadow Minister for the Treasury in June 2007. As a Shadow Treasury Minister, he focused on tax policy, including matters such as tax simplification and corporation tax reform. He was appointed Exchequer Secretary to the Treasury on 14 May 2010. After qualifying as a solicitor in 1997, David worked for a leading City firm before entering Parliament in 2005. 
Nick Burt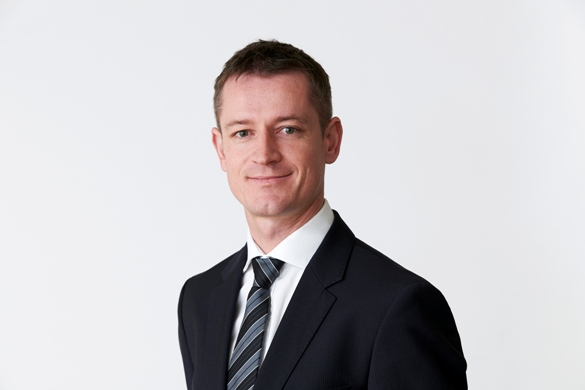 Nick is a partner in the tax team at Nabarro LLP. Nick has extensive experience advising on EIS and SEIS as well as all aspects of tax planning and structuring for corporate clients in relation to mergers and acquisitions, reorganisations and joint ventures. Nick is also part of the Entrepreneur Group at Nabarro which provides low cost, fixed price legal work to start-ups.
Graeme Marshall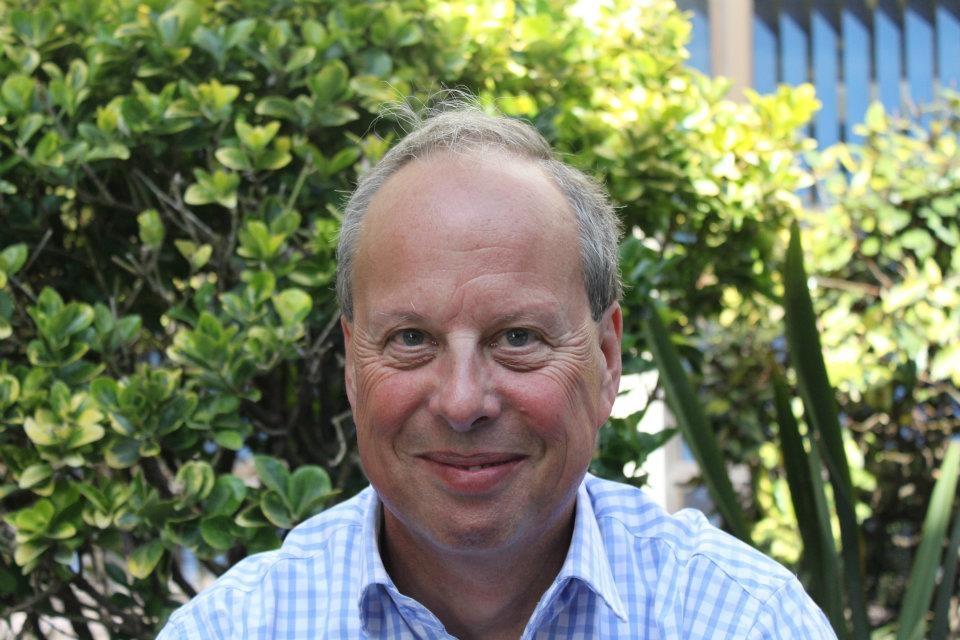 Graeme has over 30 years' experience of building and creating service businesses and driving them through rapid growth, mainly in the financial services sector. Prior to starting FundingKnight, he built a specialist equity release business, Sovereign Reversions plc, which enabled "asset-rich
cash-poor" pensioners to use their homes to access finance and thus improve their quality of life. As Chairman of the Home Reversions Product Board of the industry body, he was also at the forefront of the promotion of best practice for consumer protection and campaigned successfully for regulation of this sector of the industry. He is passionate about ethical standards and developing financial products that improve people's lives. FundingKnight intends to provide business owners rapid and affordable access to loans to grow their businesses and risk-averse investors a means to achieve a significantly improved return on cash.

Patrick Reeve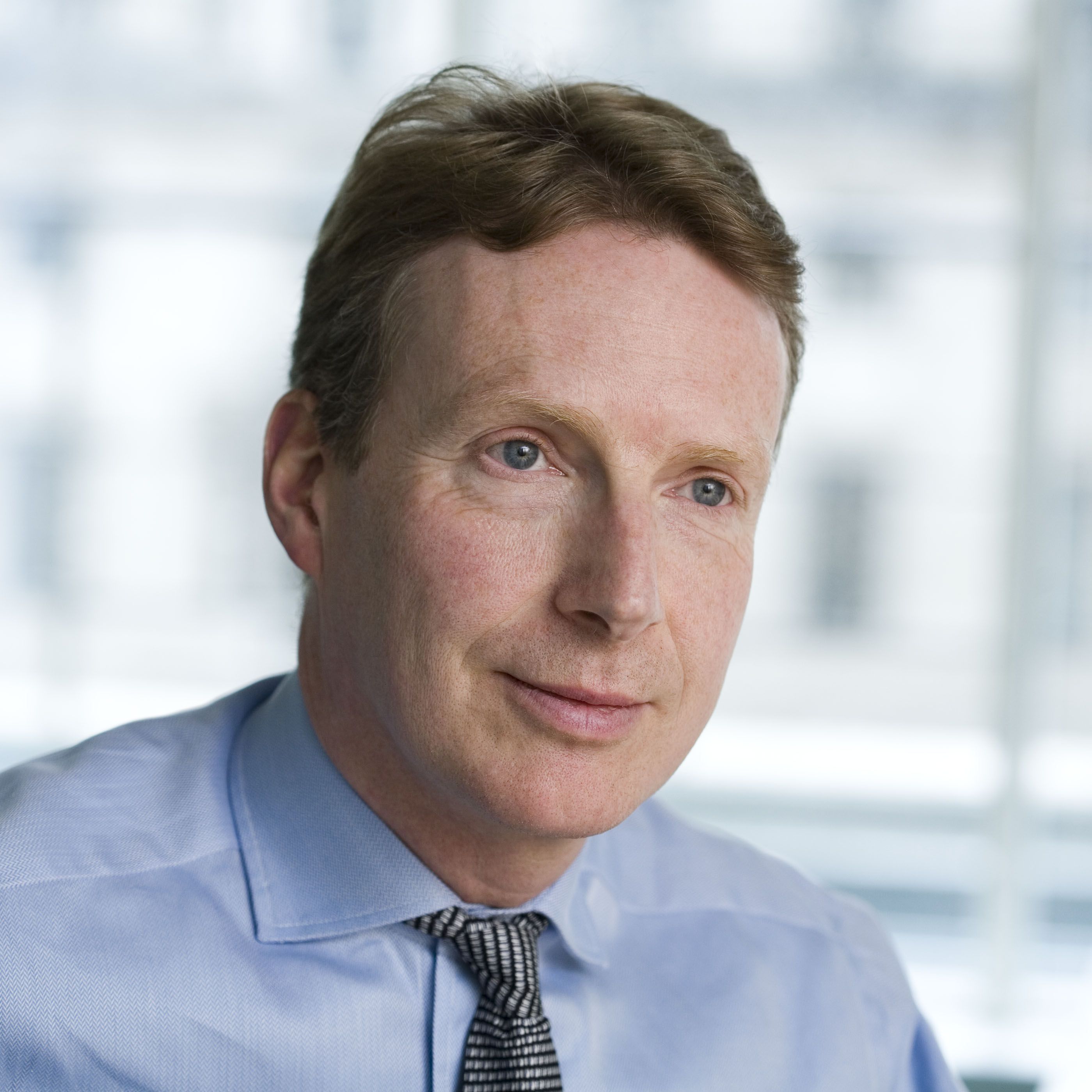 Patrick qualified as a chartered accountant with PwC before joining Cazenove & Co where he spent three years in the corporate finance department. He joined Close Brothers Group in 1989, working in both the development capital and corporate finance divisions before founding the venture capital division in 1996. He led the buy-out of this business from Close Brothers in 2009, and re-named it Albion Ventures. Patrick read modern languages at Oxford University. He is a Member of Council of the BVCA and a director of UCL Business, the technology transfer arm of University College London.
THE AGENDA 
| | |
| --- | --- |
| 9am | REGISTRATION, NETWORKING & BREAKFAST |
| 9.30am | Welcome from Forum Sponsor |
| 9.35am | Introductions from the Chair of the Day |
| 9.40am | OPENING KEYNOTE SPEAKER - Lord Digby Jones, The New Troubleshooter - championing business success |
| 10.00am | Special Debate 1: Are VCTs an obvious annuity income for private investors? |
| 10.40am | Guest Speaker - Patrick Reeve, Managing Partner of Albion Ventures - why some companies grow and others don't |
| 10.55am | COFFEE BREAK |
| 11.15am | All about our fund! – 5 minute fund manager pitches followed by Q&A |
| 11.40am | Guest Speaker - Graeme Marshall, Chief Executive of FundingKnight - Investment: the third dimension |
| 11.55am | Special Debate 2: Serving the private investor – how fund managers are using EIS and SEIS to enhance investor returns |
| 12.40pm | LUNCH & NETWORKING |
| 2.00pm | Live Interview: David Gauke, Financial Secretary to the Treasury - The philosophy of government intervention in the Venture Capital market |
| 2.20pm | Special Debate 3: Investing in the Recovery |
| 3.00pm | Special Debate 4: How Venture Capital Trusts back growth companies |
| 3.40pm | Guest speaker: Nick Burt, Nabarro |
| 3.45pm | COFFEE BREAK |
| 3.55pm | All about our fund! – 5 minute fund manager pitches followed by Q&A |
| 4.30pm | Special Debate 5: AIMing higher – the importance of AIM focused VCT & EIS funds in an investor portfolio |
| 5.00pm | CLOSING KEYNOTE SPEAKER - Peter Sedgwick, former Chairman of Schroders plc - thoughts from a veteran investor |
| 5.30pm | END OF FORUM. START OF DRINKS RECEPTION |
ACCREDITATION
The Institute of Financial Planning (IFP) has confirmed the VCT and EIS Investor Forum has been accredited for CPD purposes, meaning its members and other financial services professionals can obtain 4 hours of structured CPD for attending the conference.  The content has been categorised as technical knowledge by the IFP, it will count towards structured CPD as online self-test multiple choice questions will be issued by AngelNews to delegates wanting to claim CPD for attending the event.
The IFP, as many of you will be well aware, is a not for profit, independent professional body supporting the UK Financial Planning community, with over 2000 individual members. IFP members can find details of this event and obtain a discount code on Forum tickets from the IFP website here.
HEADLINE SPONSORS:

MAIN EVENT SPONSORS:
 SPONSORS:
| | | |
| --- | --- | --- |
| | | |
|   | | |
| |   | |
| |   |   |
|   | | |
|   | | |
|   | |   |
|   |   |   |
MEDIA PARTNERS:
| | | |
| --- | --- | --- |
| | | |
|   | | |
| | | |
| | | |
|   | |   |
You can find our Terms and Conditions here.
When & Where
200 Aldersgate
St Paul's
EC1A 4HD London
United Kingdom


Wednesday, 26 November 2014 from 09:00 to 18:00 (GMT)
Add to my calendar
Organiser
The Pluralists Investor Club
The Pluralists Investor Club www.thepluralists.club is operated by AngelNews which holds events on topics close to the hearts of investors and entrepreneurs.  These include the annual VCT and EIS Investor Forum and the Great British Private Investor Summit.
It also publishes news on its website and monthly AngelNewsletter, which is full of topical articles, knowledge and views.  You can sign up to receive it when you register at www.angelnewsletter.co.uk
For further information call: +44 (0) 1749 344 888

The VCT & EIS Investor Forum 2014