Description
The UK's No. 1 Conference for VCT & EIS Investors and Advisers
The 9th VCT & EIS Investor Forum will take place on 30th November 2018.
More details can be found at our website www.thevctandeisinvestorforum.com.
SPEAKERS
Our keynote speakers this year will be jewellery entrepreneur and businessman Gerald Ratner who will enlighten you with insights from the ups and downs of his 40 plus year career in the jewellery business, and St Tropez Tanning founder and all round brilliant businesswoman, Judy Naake.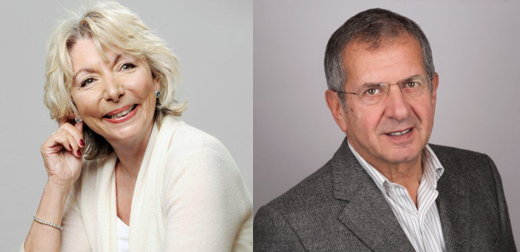 MORNING PROGRAMME
8.30am REGISTRATION, NETWORKING & BREAKFAST
9.30am Welcome & Introductions
9.40am OPENING KEYNOTE: Gerald Ratner, former CEO of Ratners and jewellery entrepreneur
10.00am Special Debate 1: Knowledge intensive investing - how is it going?
10.40am Live Interview: Jake Wombwell-Povey, CEO & Co-founder, Goji Investments
11.00am COFFEE BREAK
11.15am A closer look at the fund managers
11.35am KEYNOTE: Market update from industry expert
11.50am Special Debate 2: The best fund structures and strategies for investors. Identifying which funds and strategies work for different types of investors
12.30pm Guest Speaker: Daniel Rodwell, GrowthInvest
12.40pm LUNCH & NETWORKING
AFTERNOON PROGRAMME
1.45pm Special Debate 3: Transparency matters. New ways of reporting and how it is working
2.25pm Special Debate 4: The landscape post Brexit. What will be the impact of the transition period on VCTs and the EIS market?
3.05pm A closer look at the fund managers
3.25pm Special Debate 5: Diversity in venture capital. How fund managers are embracing the benefits of diversity in the people they back and the teams they run
4.00pm CLOSING KEYNOTE SPEAKER, Judy Naake, founder of St Tropez Tanning
4.20pm Tea & Cakes
SPONSORS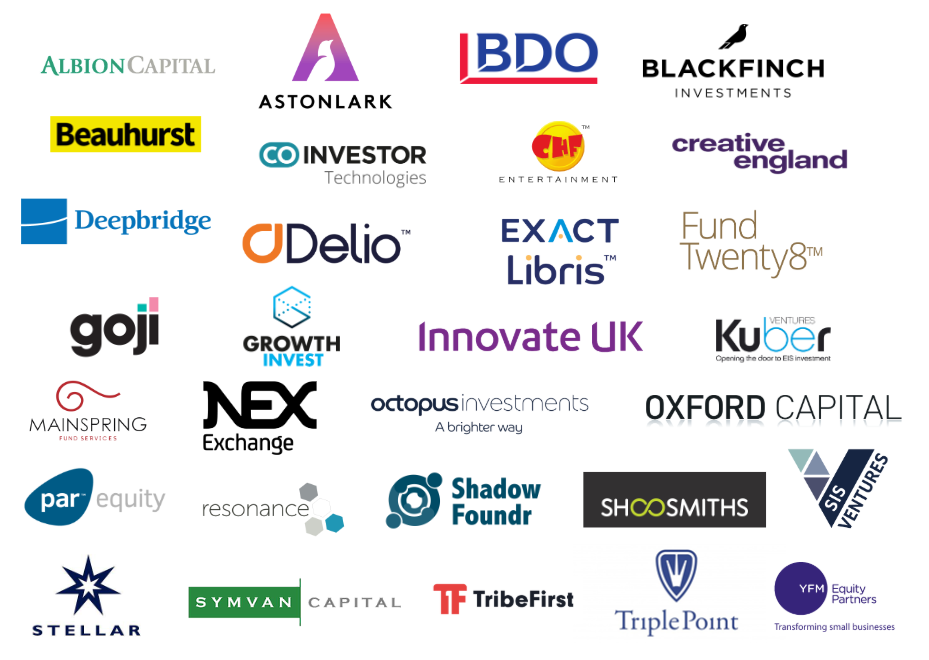 PARTNERS

Organiser of The VCT & EIS Investor Forum 2018