Attend our LIVE RECORDING of "The Venture Capital Show", A MeetFounders Production
About this event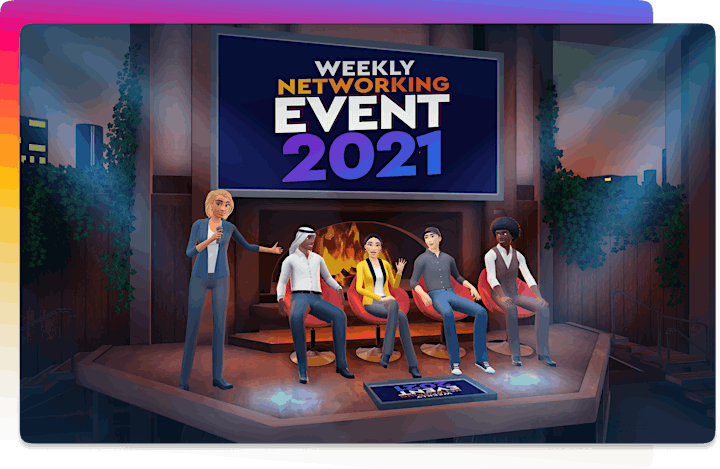 Attend and be part of our LIVE audience at "The Venture Capital Show!" where we interview and network with top VCs across Europe, North American and beyond.
The event is FREE, so we expect to sell out every time :-) Grab your ticket now, and make sure to arrive 5 minutes early to secure your seat!
The show is 1 hour, ending with audience questions and networking in our virtual room :-)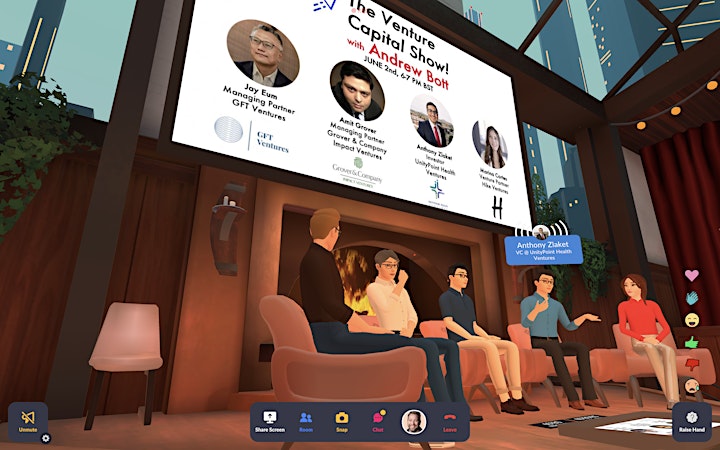 Confirmed panelists
Maxim Atanassov, General Partner at Future Ventures Corp
At Future Ventures Corp we focus on early stage, purpose driven, ventures that are developing technologies and models that innovate existing or create new industries. We are excited about ideas that have the potential to transform sectors. We love companies that have the ability to integrate a value chain and drive efficiencies and values for our end customers. All of our investment decisions start with one simple question... Are we making the world better?
Eva-Maria Dimitriadis, CEO & Managing Partner at The Conduit Connect
Eva-Maria Dimitriadis is Managing Partner and CEO of Conduit Connect Ltd which connects high impact businesses with the resources needed to scale their impact. The Conduit Connect typically focuses on startups from Seed stage to Series C that are solving a global environmental or social challenge. In 2020 Eva collaborated with Ascension Ventures and Conduit Capital to launch the first Conduit EIS Impact Fund.
Prior to Conduit Connect, Eva was Chief Operating Officer at C5 Accelerate where she built and ran their global accelerator program working with founders from around the world. Through its offices in Washington DC, London and Bahrain, C5 incubated and invested in pre-series A tech startups using cloud technology for positive social change. The alumni portfolio comprises over 70 startups working across a number of verticals including AgTech, EdTech, HealthTech, Fintech, CleanTech, and Cybersecurity. Prior to C5, Eva served as Chief of Staff to the CEO at Christie's. During her nine years at Christie's she also worked in Business Development focusing on the company's expansion into growth markets such as India, China, the Middle East, and Africa.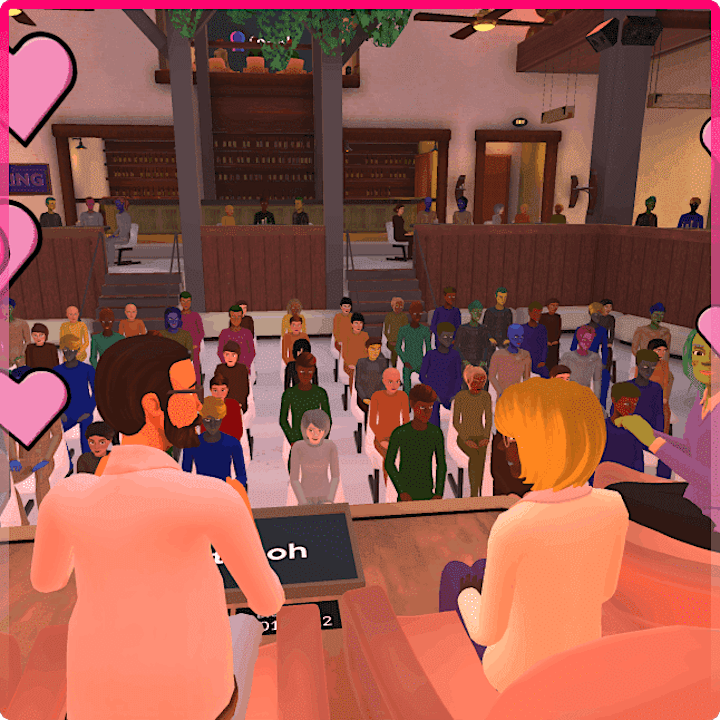 HOW TO JOIN OUR SHOW:
Step 1. Get a ticket on Eventbrite
Step 2. Download Roomkey app on your computer or iOS
Step 3. Follow the link or search event code: 1uhomi
https://event.roomkey.co/1uhomi
Step 4: Connect headphones *Required to speak through your avatar