About this Event
Join us at The VFX Festival Virtual Series for an event on 'Real-Time at Blue-Zoo Animation ' by Phil Stewart, Head of Real-Time at Blue-Zoo Animation
This event will cover an overview of Real-Time projects at Blue-Zoo: short films program, productions and commercials, all are being touched by Real-Time technology now.
We will answer following questions:
What is Real-Time technology?
How do we use it?
How is it changing the industry?
What is its future?
About Phil Stewart
Phil started as a Lighting Artist, moved from role to role, passing through the Layout, Design and Pipeline departments, and has ended up as Head of Real-Time at Blue-Zoo. His role there means he researches and develops new technology - from programming a VR-puppet in Unreal Engine to doing push-ups to test a new Motion-Capture suit, his work helps keep Blue-Zoo at the forefront of Real-Time technology.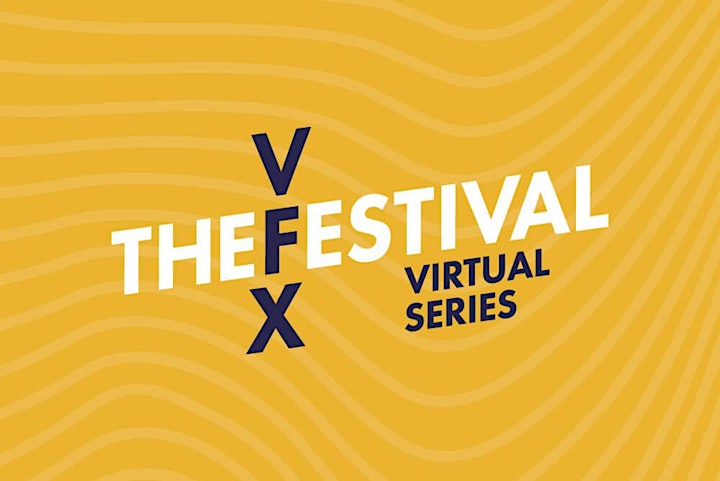 'COMBO TICKETS' OFFER:
We offer discounted tickets to access multiple The VFX Festival Virtual Series events in November.
'Combo Ticket' will allow you to access following events:
Bringing VFX into the Real World | Adam Sargent, Business Development Manager and Gavin Fox, Creative Director at Framestore - Thursday, 5th November at 11.00 - 12.00 (BST)
Real-Time at Blue-Zoo Animation by Phil Stewart, Head of Real-Time at Blue-Zoo Animation - Tuesday, 10th November at 14.00 - 15.00 (BST)
Panel Discussion: Are you ready for the Future of Motion Graphics? - Tuesday, 24th November at 11.00 - 12.00 (BST)
About The VFX Festival Virtual Series
The VFX Festival hosted by Escape Studios, is a celebration of visual effects, animation, games and motion graphics. For the last 7 years the annual festival hosted in London has attracted many attendees and high profile speakers from award-winning studios. For the first time in its history the VFX Festival is being divided into a virtual series to support emerging talent from all over the world by allowing professionals to share their insights on award-winning productions and encourage collaboration among the international participants.
Visit thevfxfestival.com and follow #VFXFestival on social media for updates