Come and join the fun of learning some basic skills and crafts in the company of other members.
About this event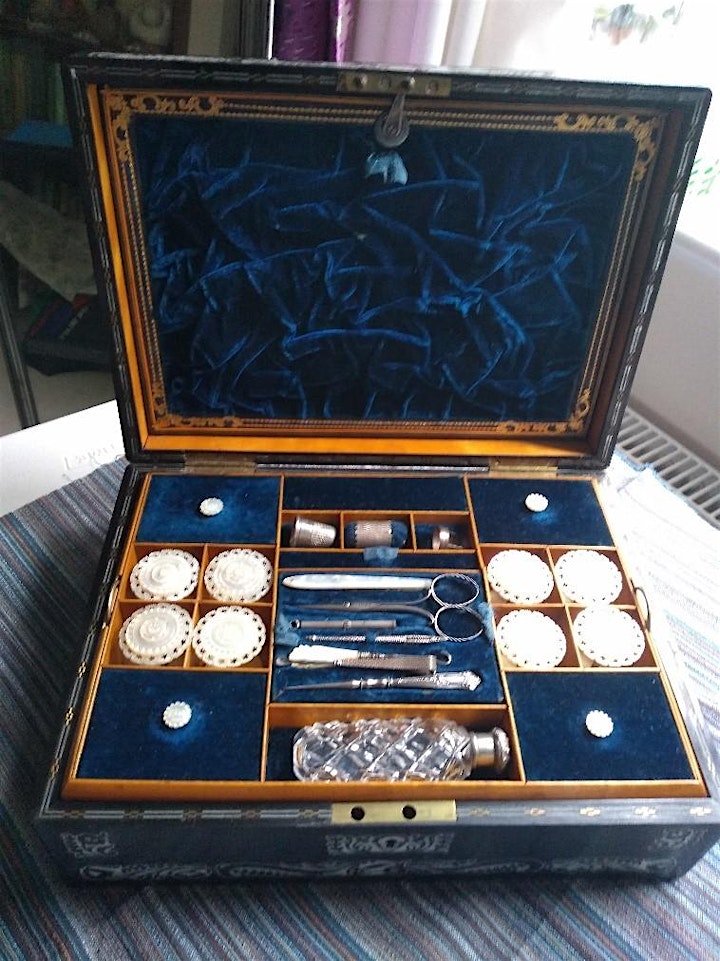 At this session we will be listening to a talk about the Victorian Workbox presented by our very own Chairman Janice Cole.
The Victorians had special tools for everything and workboxes were prized possessions. Janice will tell you about the things you could find in the workbox and also in ones for children. What were used and what for show, souvenirs and gifts. This will be followed up in November with a Regency box for travel.
Please see below our upcoming Craft Sessions which can booked separately.
Monday 8th November: Regency Travelling Box Talk
Monday 6th December: Microwave Baking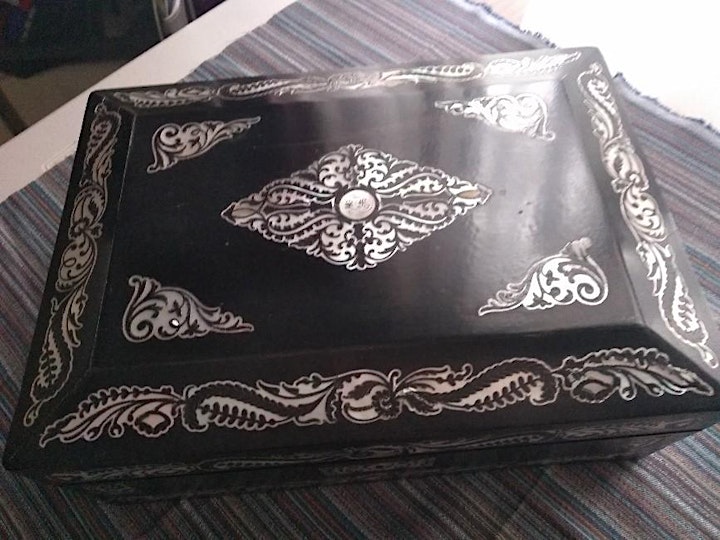 Date and time
Location
Refund policy