Description
Saturday 23rd September 2017
2pm - 9pm
The Village Pop Up and Festival
Inspirational YOU, The Village, Ideas Genius and Ace of Jacks
55 Willington Road, London, SW9 9NB

Join us for the Autumn edition of our bi-monthly Pop Up monthly, debate and showcase.

Come and join us as we welcome local talent and performers. This will be a day of talks, shopping, heritage, arts, family and wellbeing.
Throughout the day enjoy fresh refreshments, the best in local art, craft and clothing stalls, books, children's activities, face-painting, live music, and discussions.
---
Discussions
2.30pm - Natural hair and self care
Inspirational YOU proudly present the third instalment of their natural hair and well-being series.
For black women across the diaspora, the choice of how one wears their hair is at times more than simply a personal choice. Often, it's rife with social and political implications that can have a profound impact on all aspects of one's life.
This series is a forum for all to come together and discuss the beauty and visibility of natural hair. The Black hair care industry is worth £88 million and as utilising the rise of social influencers to reach a new audience.
This panel of industry influencers will discuss hair maintenance, wellbeing, hair stories, style options, professional experiences and reflections on the importance of self care in an inclusive and lively environment.
Hosted by Tamu Thomas - Co-Founder of Motherhood Reconstructed
Lance Lowe - @UndergroundHairdresser - Salon based in Notting Hill
Vicki Igbokwe - Creative Director of Uchenna Dance
Greta Solomon - Author and Coach
Jahdusha V. Shines - Co-Founder of Natural Hair Weekly
Cee Olaleye - Lifestyle Blogger and Business Psychologist
---
4.00pm - Bend so you don't break (mental health & wellbeing discussion)
Wellbeing and mental health is a concern for everyone, regardless of race, status, class, and power. There are many positive steps being taking by businesses and local communities to break down the stigma and silence around mental health, but more needs to be done.
Kelechi Okafor - Actress and Founder of Kelechnekoff Fitness Studio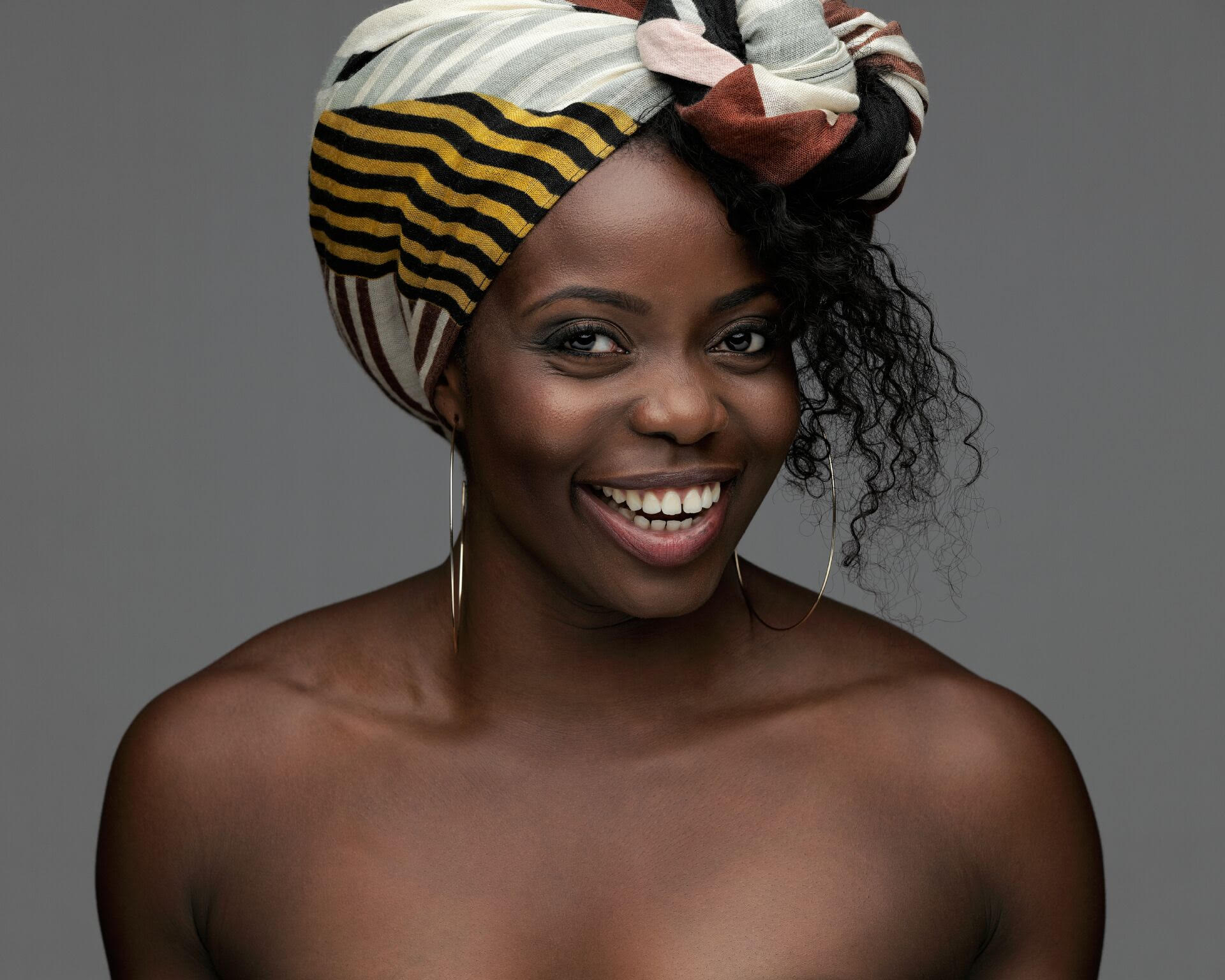 Kelechi is an actress, social commentator, personal trainer and an instructor of Pole dance as well as Twerk. In September 2016, Kelechi opened her own studio as a way of highlighting the faces and bodies that are often erased within mainstream fitness culture. Kelechi uses her classes and the workshops that she facilitates as a vehicle to move women towards an unbreakable relationship between their mind and body.
Some may refer to Kelechi as a "twerk and fitness guru" which she wholeheartedly embraces, but ultimately Kelechi sees herself as a professional Baby Girl and a Benz Punany Womanist. Inextricable descriptions of her insistence on carefree black womanhood.
Lisa Bent - Counsellor, Commentator & Founder of Self Central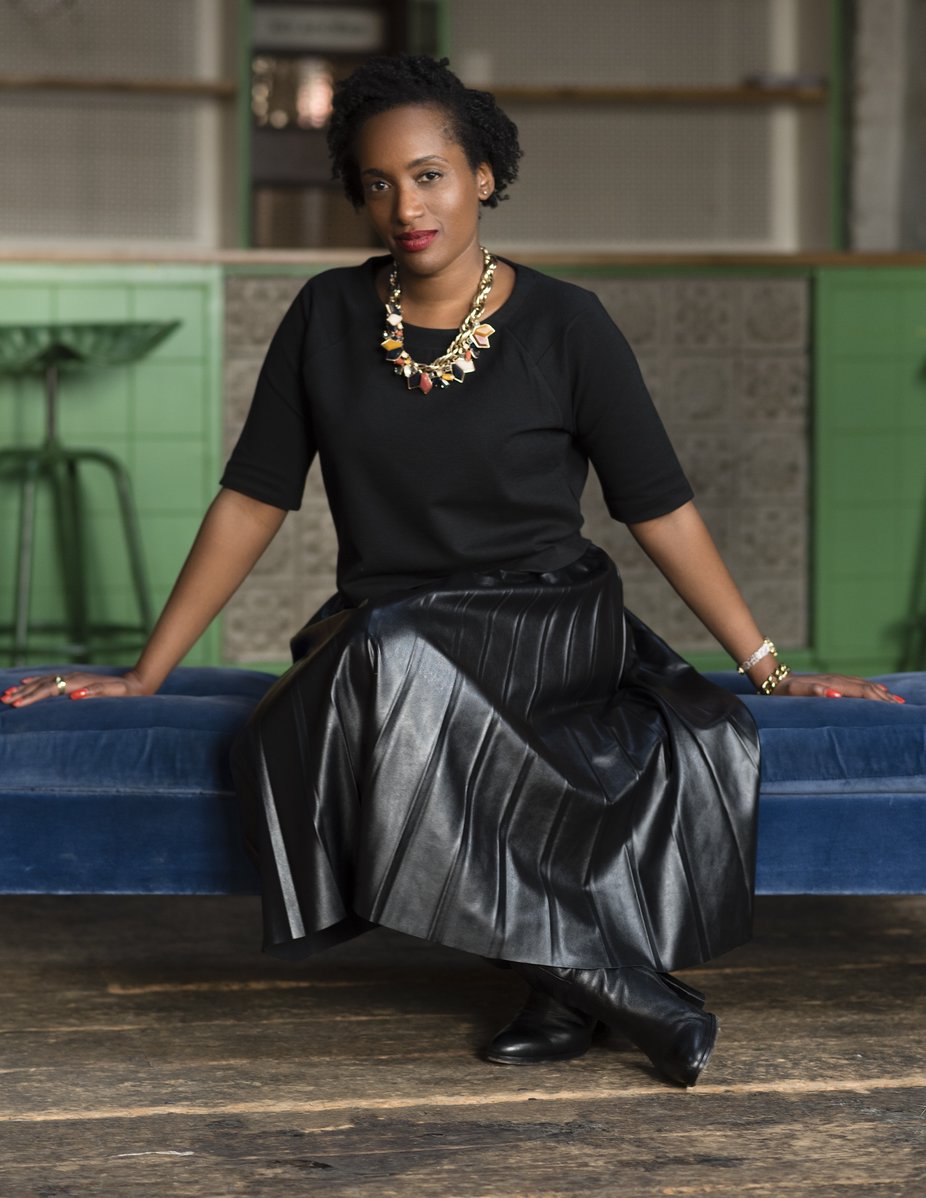 Lisa Bent is a Counsellor, Commentator and founder of Self-Central. She is also a former TV presenter and Radio Presenter. Lisa's first hit the screens in 2003 when she interviewed UK artist Lemar shortly after his appearance in Fame Academy and went on to host and facilitate numerous events in London venues such as, The British Museum, BFI and ICA.
In 2011 she founded Self-Central and let go of Deeper than Twitter in order to create a space that enables people to take control and move forward. In the same year she won a Future 100 Award, sponsored by Ernst and Young which highlights social entrepreneurs of tomorrow. The concept of Self-Central is to own and accept who you are to be all that you are. Lisa firmly believes Self-Awareness, Self-Acceptance and Self-Love are the foundations of this. Who we are is central to everything and through different mediums she nudges people into their own self-exploration, strengthening, empowering and transforming from the inside-out.
Tevin Vassell - Poet and Presenter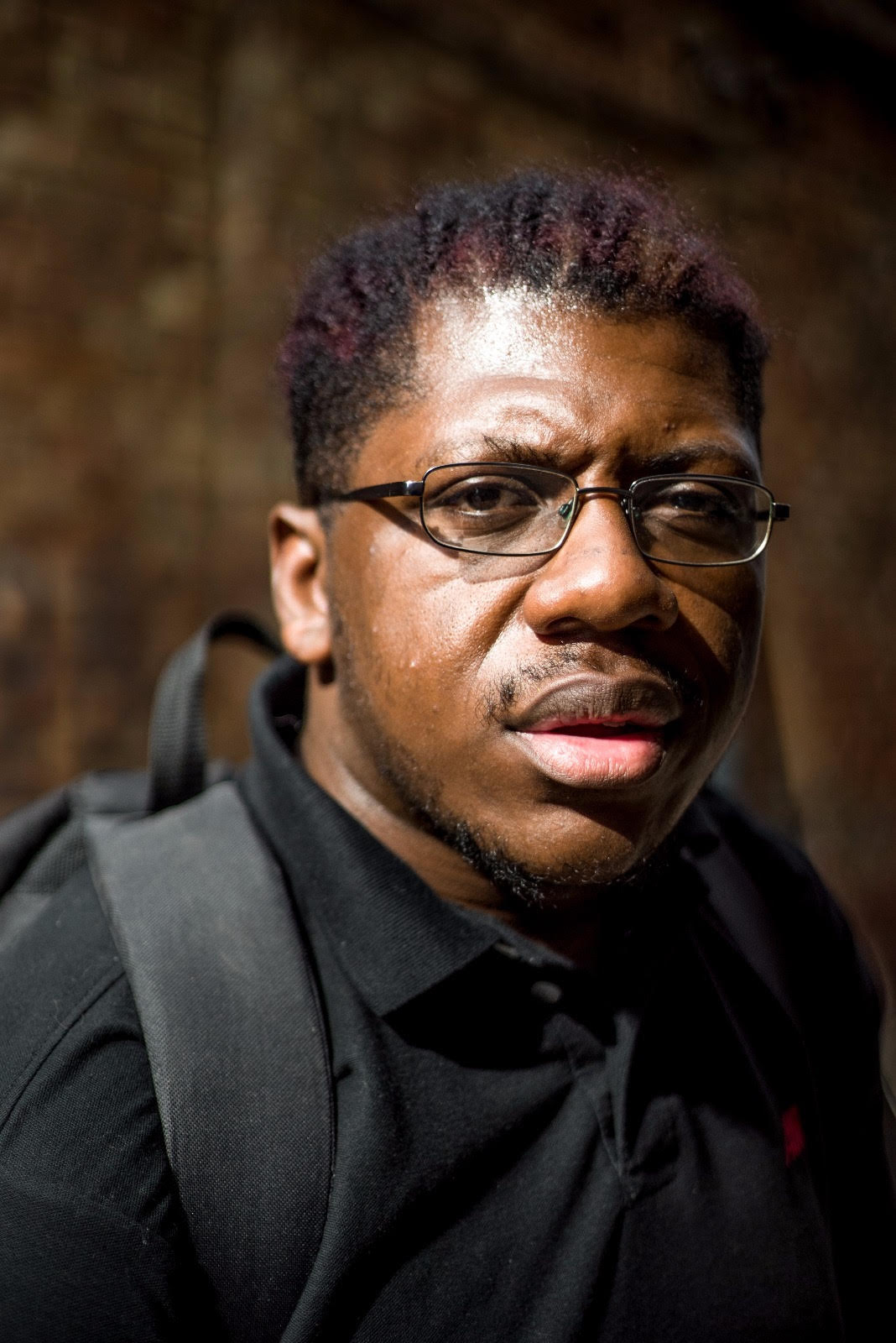 Patrick Vernon - Director of Black Thrive (Lambeth based mental health charity)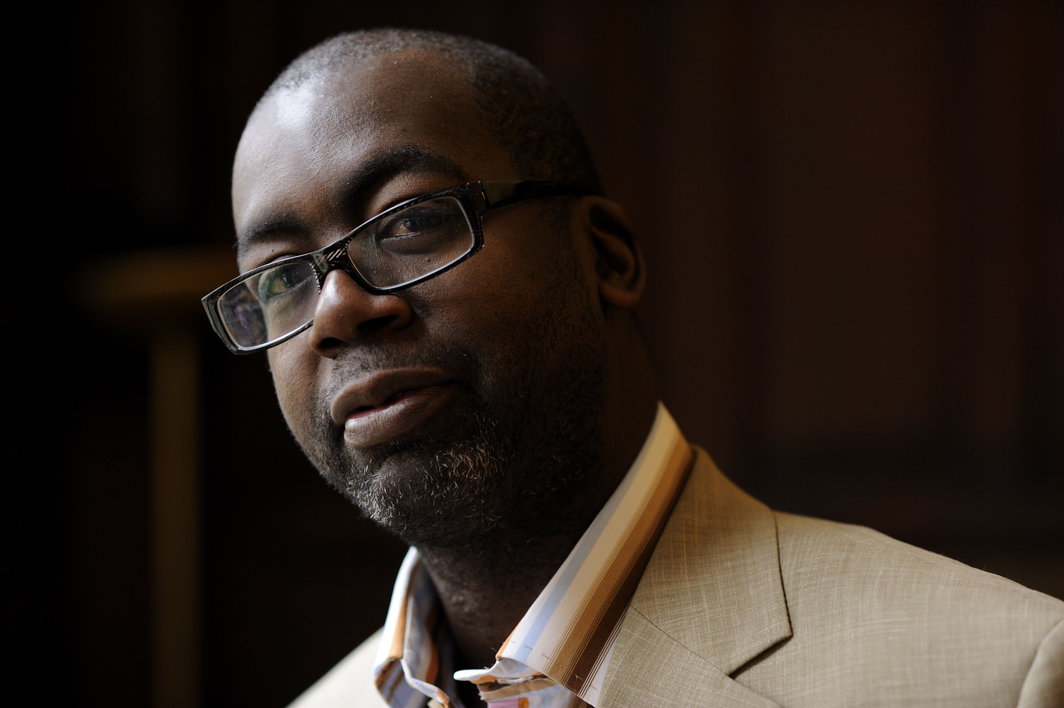 Patrick Vernon OBE is Black Thrive's first Director. He will be responsible for ensuring that Black Thrive excels at delivering a vision that black communities thrive and improve their mental health and wellbeing by being supported by relevant and accessible services in Lambeth
Patrick brings a wealth of experience, he is an associate member for the Department of History of Medicine at Warwick University, Non-Executive Director of Camden and Islington Foundation Trust, a Clore Fellow, film maker and cultural historian and founder of Every Generation and the 100 Great Black Britonscampaign. He is also a patron of two charities, Santé, a charity which aims to improve asylum seekers' rights and health access particularly mental health access and ACCI, a black mental health charity in Wolverhampton.
Patrick's former roles include Chief Executive of Afiya Trust, Health Partnership Coordinator for National Housing Federation, Committee member of Healthwatch England, advisory board member for Time to Change, ministerial advisory group member for mental health and member of the independent Metropolitan Police inquiry on Mental Health and Policing.
HOST: Shaaban Juma and Jahdusha V. Shines
---
7.00pm - Live Acoustic Show
Host: Ace of Jacks
Artists performing
Javan Roberts @officialjr100 - Musician, Songwriter and Actor
Valentina Silwimba @Valentinamusic_ - Singer and Songwriter
Theresa Lake @Treezahh_
Janaishia Wade @theangelsings - Singer
SJ Soulist - @sjsoulist - Singer, rapper
Ella CR - @ella_cr - Artist
More info:
www.ClaphamFest.eventbrite.co.uk
call 07772 527 813 / 07545 156 111