About this Event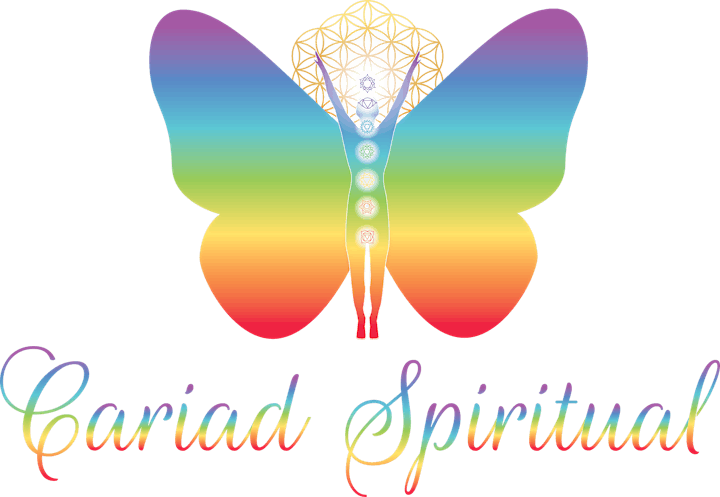 The Violet Flame Chakra is a new energy centre within your Being. With the Awakening of your Violet Flame Chakra your energetic frequency rises, enabling powerful transformation and increased progress upon your spiritual journey.
Connecting to the energy of your Violet Flame Chakra ignites your personal potential, and this can manifest in all areas of your life – the expansion is not limited to those areas which might be considered "spiritual".
With the Awakening of this Chakra you become able to use powerful healing tools associated with the energy of the Violet Flame.
Join Angela Orora and Nydia Stone for this powerful awakening in the beautiful spiritual surroundings of Paleochora, Crete.
In this transformational island escape, Nydia Laysa Stone, yogi, artist and healer, leads our morning and closing sessions while mystic, healer and spiritual teacher, Angela Orora Medway-Smith will lead you through attunements, meditations and group work to support you to actively raise your spiritual vibration and connect with other realms.
Our location is Paleochora, Crete, just a four hour flight from the UK, accessible from Chania Airport in Western Crete. This immersive experience in the sheer natural beauty of the environment in this haven of tranquillity will enable you to totally relax, rejuvenate and fully absorb the teachings.
The healing energy of Crete is exceptional. There is a magical quality felt by everyone who comes to experience deep healing and self-discovery, especially in unspoilt Paleochora.
The Awakening of the Violet Flame Chakra is carried out during the Escape, during which you can experience this new energy and explore the gifts it offers.
These gifts include:♥ Raising your vibration, thus assisting your personal Ascension process
♥ Learning how to create a specific Sacred Space
♥ Exploring the Primary Rescue Flames – powerful tools of healing and transmutation. These Flames can be directed towards oneself or another, and work on different levels of the Being. They are able to transmute negative energies in all dimensions, allowing us the ability to clear such energies in areas previously inaccessible.
♥ Experiencing "Seeing With the Eyes of the Soul" – a unique form of higher clairvoyance.
This teaching is open to all. You do not need to be a practising healer in order to receive these Awakenings. If you are drawn to this work – then you are ready for it.
Your Escape includes:
♥ A welcome dinner at the World Famous Third Eye Restaurant
♥ Starting each day with gentle heart opening yoga or pranayama with Nydia
♥ Relaxing and enjoy the sunshine during the day
♥ Early each evening re-joining the group to receive your Awakening, meditate and connect to divine energy
♥ Grounding and assimilating these energies with pranayama and ceremony.
Your investment £333 / Euro 375
Not included:
♥ Flights / travel / transfers
♥ Accommodation & meals
Assistance will be given to participants via a private Facebook Group including information on local taxi firms / car hire and accommodation.
There is a wealth of affordable accommodation in Paleochora from camping to first class hotels within walking distance of our venue.
Workshops will be led in English with French, German, Spanish and Greek translation available.
Places are strictly limited to maximise your experience.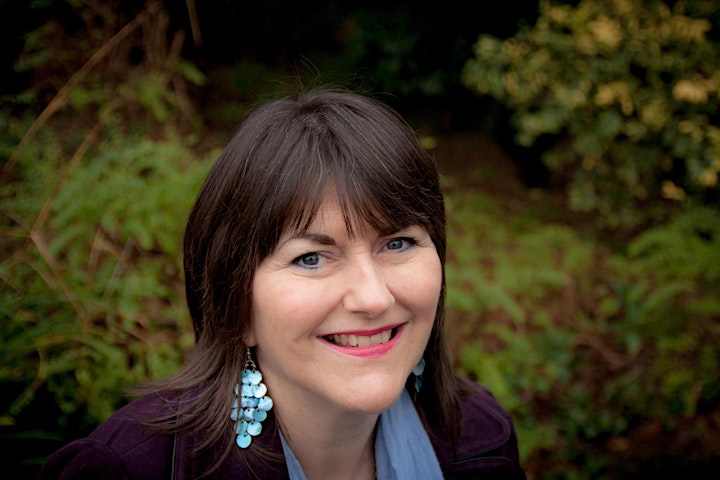 Your Escape leaders are Angela Orora Medway-Smith and Nydia Laysa Stone.
Angela is a Practical Mystic, a certified teacher of Spiritual Healing, Angelic Reiki, Intuitive Development, Meditation and Shamanic Healing and a psychic medium with over 30 years international experience.
Born in Wales, Angela first taught healing and spiritual development in Australia in 1990; spent a decade running international events, 20 years running a charity and now teaches in Crete, London and Wales and is blessed to serve clients from New Zealand to New York supporting them to 'Be the Butterfly' and fully achieve their potential.
Nydia is a certified Yoga, Tantric and Meditation Teacher, Spiritual Healer, Intuitive Coach, Artist, Musician, Singer and Dance Teacher.
Born in the Bavarian Mountains ( fluent in English, German, French and also speaks Spanish and Greek) Nydia spent 20 years running her award winning hotel and restaurant in the Pyrenees and now lives and teaches in Crete, Bali and the Fijian Islands.
Nydia and Angela will also offer additional services to escape participants on a 1:1 basis; details available on booking your escape.