About this Event
Spring Equinox is upon the horizon and as mother nature prepares to usher in more sunshine, longer days, warmer climates and new blooms why not make this a perfect opportunity to embrace new beginnings too?
Are you done with Winter and looking for a fresh start? 
Do you have BIG plans for 2019 and haven't quite started yet?
Are you finally ready to make that commitment and invest in yourself?
Now is the time to take that initial step and join me as I host the first 'Visionary Workshop' of 2019.
Let's manifest that good sh*t - starting with your mind-set and bring your version of success into existence with the help of The Sistaship! 
"IN ORDER TO CARRY A POSITIVE ACTION WE MUST DEVELOP  HERE A POSITIVE VISION." ~ DALAI LAMA
Many successful people have credited vision boards in helping them achieve their life goals. The purpose of a vision board is to illustrate our dreams and goals visually to remind and motivate us every day.
If you've heard of the law of attraction, you'll know where we are going with this…
The first step into creating lasting change in your life is to be CLEAR on what you want, know WHY you want it. BELIEVE in yourself and then take strategic ACTION!
The 4 hour workshop will cover :
SETTING YOUR VISION
BELIEVING YOUR VISION
CREATING A VISION BOARD
PLANNING YOUR VISION
Come along if you want to be inspired, network with like minded women & leave with life changing tools whilst having creative fun! 
BUT WAIT THERE'S MORE….
Guest speakers Lucy Sheridan 'The comparison coach' and Jade Rathore co-founder of Phung Kay Vegan will be there to inspire and help you realise your magic!
Are you ready?... Be Quick as Limited Tickets are Available
 
Ticket price includes:
+ Visionary Workbook
+ All vision board materials supplied (expect an EPIC looking vision board complete with washi tape & motivational quotes)
+ Unlimited Tea & Coffee

+ Light healthy snacks & maybe some cheeky ones too
+ A Goody Bag
+ 30 mins FREE follow up coaching session
To start juicing up your mind-set, I would love to know if you could pick any word for 2019, what would it be?

My word is 'Expansion' – I'm choosing to drive my desire to take up more space in this universe!

What's yours? Let me know over on instagram @thesistaship

Book your ticket now and I'll see you on the other side x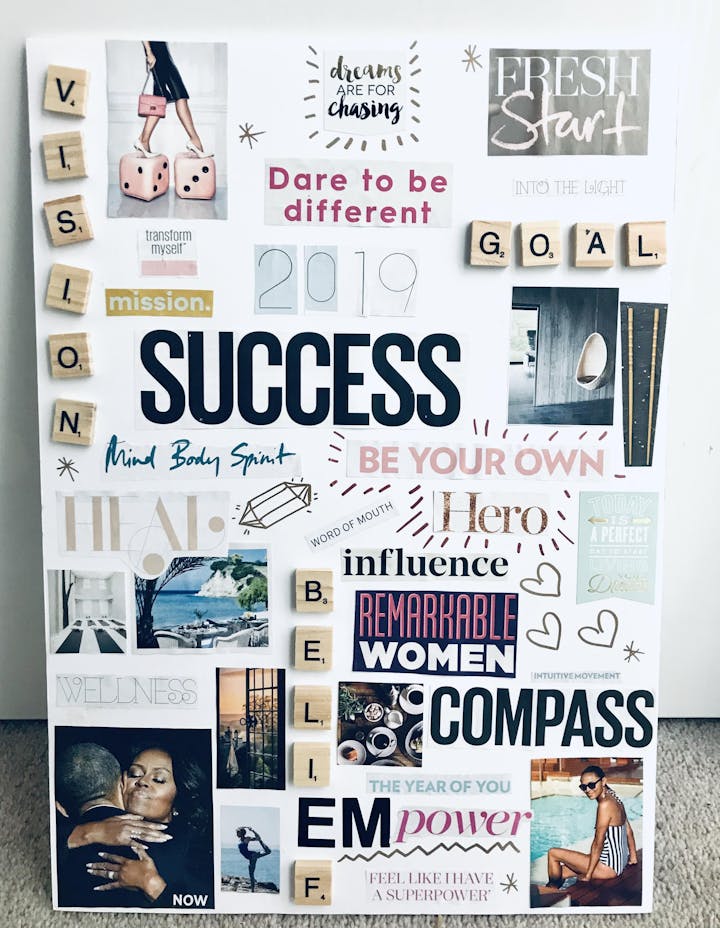 WHAT IS THE SISTASHIP?
IT'S A COLLECTIVE OF KINDRED VISIONARY WOMEN.
IT'S A PLACE OF MUTUAL TRUST, SOLIDARITY AND A DEEP CONNECTION BETWEEN KINDRED SOULS. WE STAND TOGETHER UNITED IN SISTERLY SUPPORT OF EACH OTHERS VISIONS & GOALS.
WHETHER YOU KNOW IT OR NOT YOU ARE A VISIONARY.
LET'S BUILD, CULTIVATE AND CREATE YOUR VISION TOGETHER.