The Voice of Apprenticeships Conference, 4 & 5 March NAW 2014

Tuesday, 4 March 2014 at 09:00

-

Wednesday, 5 March 2014 at 17:00 (GMT)
Event Details
The Voice of Apprenticeships Conference 2014 Supported by The National Apprenticeship Service

Headline Sponsor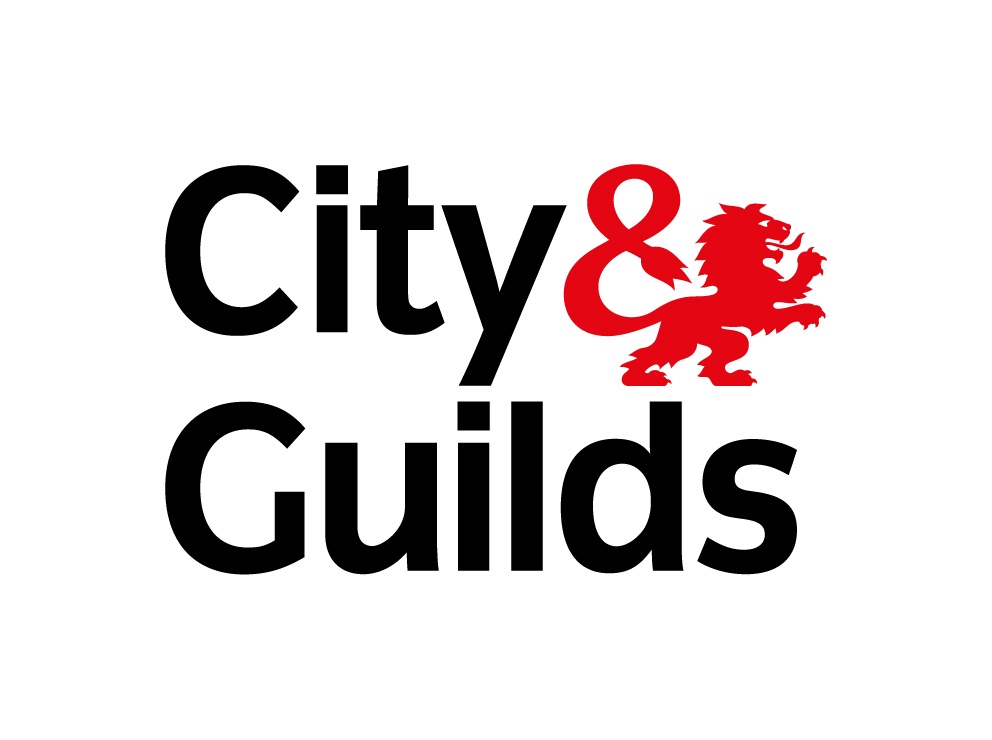 Platinium Sponsors
Supported by The National Apprenticeship Service NAW014
The Voice of Apprenticeships Confernece will be held over two days this year with a gala dinner and the 1st Apprenticeships 4 England Apprenticeships Awards for Training Providers & Businesses ( we will be opening up nominations in November)
Sponsorsed by SmartAssessor

This Conference will be a celebration of Apprenticeships and is Supported by the National Apprenticeship Service.
Apprenticeships 4 England with support from The National Apprenticeship Service is delivering The Voice of Apprenticeships Conference which is going to be held during National Apprenticeship Week 13th March 2013. The Conference is about how we continue to grow Apprenticeships in England. This conference is for businesses and training providers to come together to ensure that apprenticeships in England grow by working together in partnership. 
The Conference will include a large selection of speakers from within and aside the sector, including the agencies that you  work with: 
There will also be a selection of over 6 breakout sessions aimed at all Trainimg Providers professionals. It will provide the perfect platform to take the lead and come up with some practical solutions to move the sector forward.
Our exhibition will give you a chance to talk to 30 suppliers from the Trainimg Provider  arena offering exceptional choices of products and information wias well as showcasing apprentices at work.
 For Businesses: Why you should attend: For many businesses, the recruitment of apprentices is the starting point for boosting productivity and efficiency. It also develops the very latest skills sets, drives business growth and workforce motivation. Just a basic knowledge of how Apprenticeships can work within your business can make a huge difference – such as helping you to access government funding and providing the know-how for accessing the huge pool of talent that is ready and eager to inject new knowledge and passion into your business.
We have exclusive hire of The London Film Museum for The Voice of Apprenticeships Conference which will give us the opportunity to showcase apprentices at work. Hold Workshops and also increase capacity. The 2013 conference was a sell out and we had to turn people away we will not let this happen this year..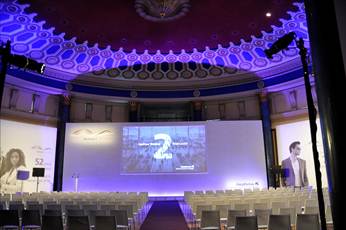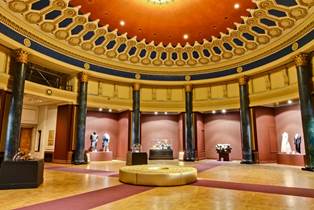 This year alongside the conference we will be inviting students and businesses to attend FOC to hear about the benefits of Apprenticeships ( Debating Chamber London Film Museum) this will be run alongside the main conference.and will be The Voice of Apprentices, and will be held in the debating chamber of the London Film Museum, and will be chaired by apprentices from the Industry Apprenticeship Council. We have 200 FOC places for apprentices or people interested in apprenticeships to attend.
BACKGROUND
The Voice of Apprenticeships Conference held for the 2nd time supported by the NAS during National Apprenticeship Week is co-ordinated by the National Apprenticeship Service and is designed to celebrate Apprenticeships and the positive impact they have on individuals, businesses and the wider economy.
The objectives of National Apprenticeship Week 2014 are to:
Increase awareness, understanding and demand for Apprenticeships.

Celebrate Apprenticeship talent, skills, achievements and successes.

Promote all Apprenticeship levels and progression routes, including Traineeships.
The overarching theme for National Apprenticeship Week 2014 is:  Great Apprenticeship "Great Businesses" are made by apprentices and Apprenticeships lead to "Great Prospects."
It is about demonstrating that Apprenticeships are great for businesses, personal careers and creating opportunities for both employers and apprentices.
More Info Take a look at some of the organisations that are attending
Confirmed Speakers 
Matthew Hancock MP Minister For Skills & Enterprise  
4th March
Chair Nick Linford
Former Editor FE Week
Ian Bamford
First4Skills Headline Sponsor
Judith Norrington
Group Director of Policy, Research and Regulation City & Guilds ( Platinum Sponsor 4th March)
Robert (Rob) Boucherat
Deputy Principal, Innovation, Quality and Provision, South Staffordshire College
David Harbourne
Director of Policy and Research for the Edge Foundation
Dr Deirdre Hughes OBE:
Chair of the National Career Service and Commissioner at the UK Commission for Employment & Skills
Crawford Knott,
Commercial Director, Hawk Training
-
Roger Francis:
Director Creative Learning
Matthew Poyiadgi
MD Pearson VUE
John Hyde



Executive Chairman, HIT Training
Stewart Segal



CEO, Association of Employment and Learning Providers
J
ason Holt
5th March
Chair Penny Power OBE
CEO Digital Youth Academy
Charlotte  Bosworth
Director of Skills & Employment OCR Platinum Sponsor 5th March
Mike Thompson:
Head of Learning Development at Barclays Bank
Charlie Mullins,
MD Pimlico Plumbers
Damian Brown
Head of Accredited Learning at BT
Hilary Hall
Chief Executive of the National Hairdressers' Federation
Angela Middleton
CEO Middleton Murray
Sara Caplan
Partner PwC
Ben Lambert

–
Employer Relationship Manager, CIMA
Phil Romain
Ofsted's National Lead for Apprenticeships
Speakers to be confirmed from NAS & CompTIA
The Apprentice Debate  200 apprentices debating apprenticeships chaired by apprentices the 1st debate of its kind  This debate is free of charge for apprentices, people interested in apprenticeships to attend.  
Chairs of The Apprentice Debate (Members of the IAC)
Elizabeth Moffatt Apprentice Vauxhall,Business Administration
Andy Fowler Apprentice BAE Systems, Electronic Engineering
Exhibition & Sponsorship
Only 9  Gold Sponsorship  Exhibition Stands remaining. To find out more information about exhibiting at The Voice of Apprenticeships Conference  Click Here

There are also a range of sponsorship opportunities available including
The Apprentice Debate, Conference Programme Guide, Filming Sponsor, Signage Sponsorship, Gala Drinks Reception, Conference wallets, Entertainment Sponsor Click Here  
If you are unable to attend and would like to reach out to our attendees by having a insert from your company in the Delegates packs for only 250.00 pounds for 1000 inserts
Click Here     
FE Week will be publishing a 16 page supplement on
The Voice of Apprenticeships conference
on     Monday 10th March. Sole sponsorship of this supplement is currently available. This supplement will provide an unrivalled platform     from which to communicate to the sector about your organisation. Please contact Shane Mann for further details on this opportunity.
Contact Shane Mann  FE Week  Direct: 020 81234 778
Workshops
During the The Voice of Apprenticeships there will be the opportunity to attend a choice of workshops including contributions First4Skills, City & Guilds, OCR, Learndirect, People1st if you would like to find out more about hosting a workshop Click Here 2 opportunities left
To Book your place to attend Click Here
All information on the conference can he found on the conference website  
FE News will be filming the conference and is bringing 3 films crews along so all speakers will be interviewed as well as sponsors and attendees .
If you have any suggestions or ideas for the conference please get in contact
info@apprenticeships4england.com
When & Where

The London Film Museum,

SE1 7PB London
United Kingdom


Tuesday, 4 March 2014 at 09:00

-

Wednesday, 5 March 2014 at 17:00 (GMT)
Add to my calendar