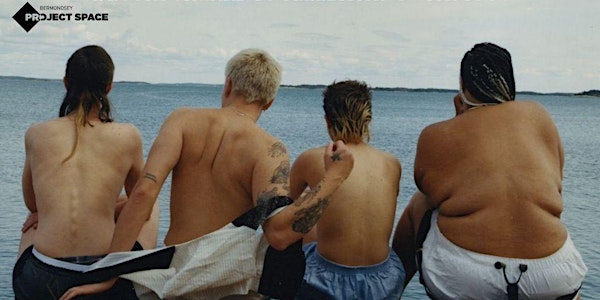 The Voices Film Series Presents: Queer Portraits
Location
Bermondsey Project Space
185 Bermondsey Street
#183
London
SE1 3UW
United Kingdom
A selection of short films that paint nuanced portraits of queerness.
About this event
Join us for a screening of four short films that respond to queer community and identity. The screening will be followed by a Q&A session with the creative teams.
Films include:
Hän
You are a Letter, written not with ink, but with spirit
you must everywhere wander 你必顧盼
With You I See Light
( The Viewing room at Bermondsey Project Space is accessed by a flight of 12 steps )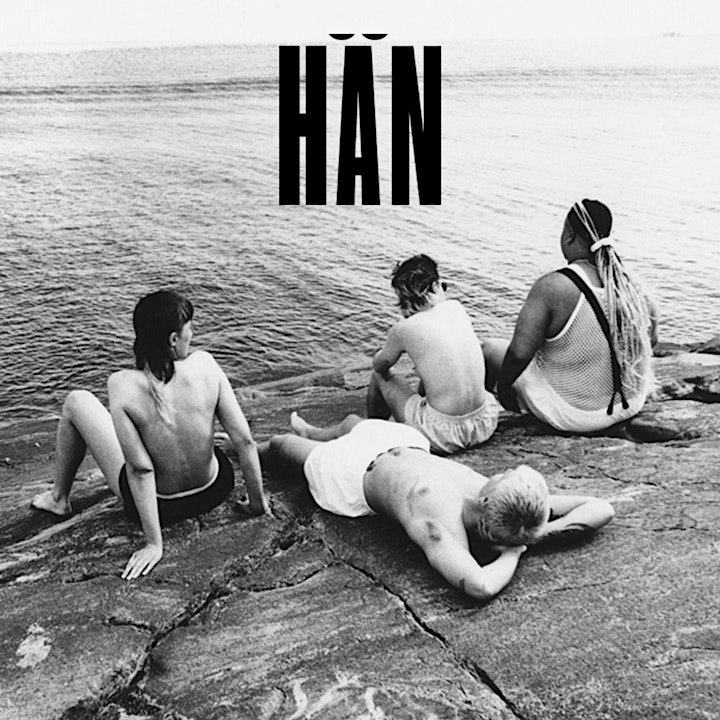 HÄN
HÄN is a visual ode to contemporary Finnish queerness filmed in Iniö in the archipelago of Turku. HÄN aims to show LGBTQ+ people from different backgrounds living in Helsinki, focusing specifically on butch, dyke, non-binary, trans and masc-presenting queer people whose spirit, beauty and life perspectives are often overlooked by the mainstream culture.
The short film takes place among forests and the sea, taking queerness out of the often implied club or urban settings – showing that queer identity and community can thrive beyond the busy cities. It puts Finland's LGBTQ+ on the map of global culture, while also building the bridge between queer communities in Helsinki and London – a temporary queer utopia free to visit for all.
A film by Ella Boucht, Heather Glazzard, Nora Nord and Bryanna Kelly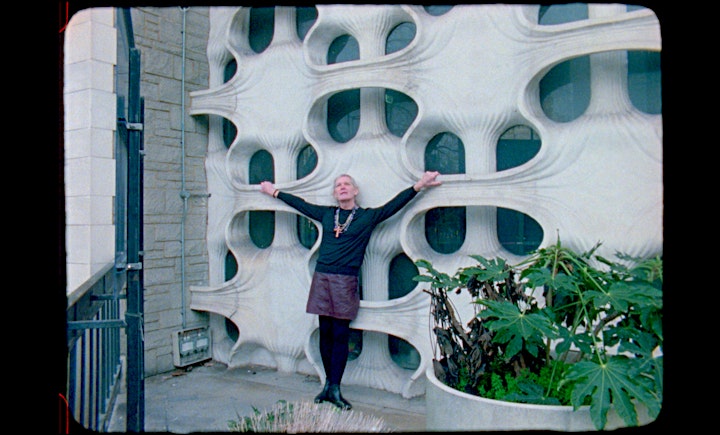 You are a letter, written not with ink, but with the Spirit
You are a letter, written not with ink, but with the Spirit Directed by David Leal follows Michelle, a trans woman who started transitioning later in her life, finds in faith the strength to welcome her true self.
This Film is a portrait of Michelle, Leal describes it as 'a moving photograph' There is no need to follow a plot or action – just look. You are a letter, written not with ink, but with the Spirit is an invitation to a ceremony of commemoration, celebrating queer spirituality
A film by David Leal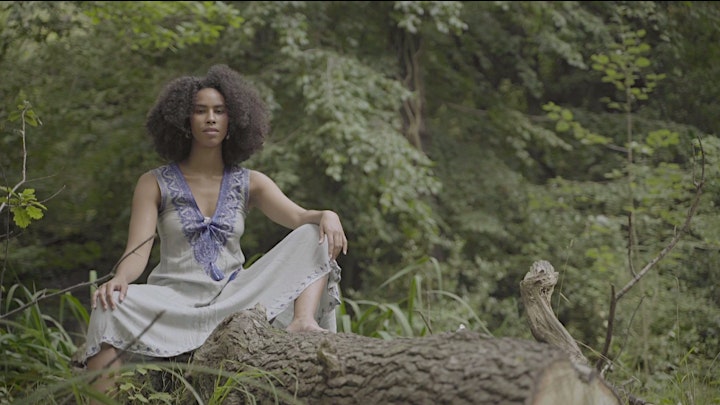 With You I See Light
With You I See Light was commissioned by Apples & Snakes and Bristol Trinity Arts for emerging spoken word artists in the South West; The film is a response to climate change, reflecting on the meaningful connections that can be created in nature and the journey that the mind can go on when unravelling questions around sexuality, queerness, blackness, divinity and higher consciousness.
With You I See Light is a collaboration between film maker Emma Morgan-Bennett, Dancer Aisha and Director of Photography Florence Clapcott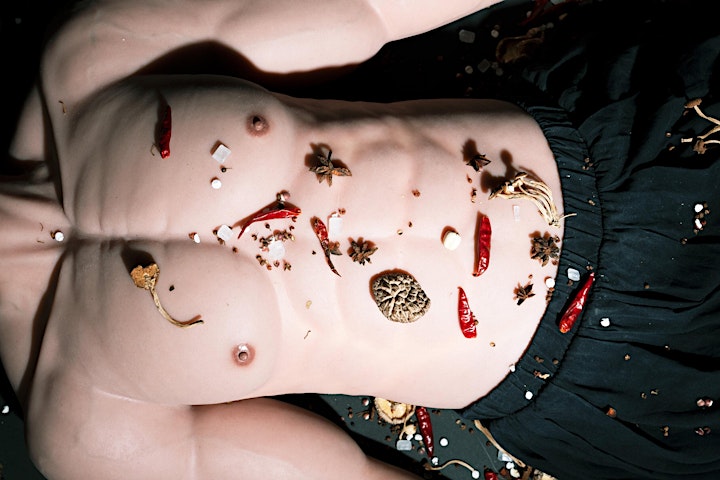 you must everywhere wander 你必顧盼
Showcasing an imaginative queer masculine body-scape, where the spices used in Chinese cooking grow as spectacular natural landscapes. This work is a hybrid of filmed performance, CGI animation and sound art. It draws on Chinese myth and a sense of belonging from an Asian queer diasporic perspective.
you must everywhere wander 你必顧盼 is a meeting point of transgressive queer desire, a dream homeland and reality. We are what we eat, we are what we remember, we are what we believe.
A Film by artist Whiskey Chow
Director of Photography: NIng Zhou, Digital Director: Gene Chen, Sound Design: Carina Qiu, Make-up Artist: Olly Yip, Producer: Ruth Holdsworth