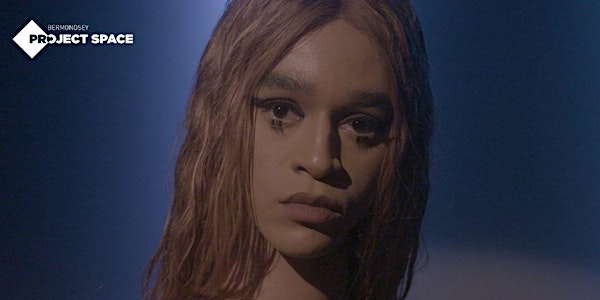 The Voices Film Series Presents: Queer Stories
Location
Bermondsey Project Space
185 Bermondsey Street
#183
London
SE1 3UW
United Kingdom
A selection of short films that tell nuanced stories of queer community and identity.
About this event
Join us for a screening of a selection of short films that respond to queer community and identity. The screening will be followed by a Q&A session with the creative teams.
Films include:
Other Voices
A Love Letter to the Basement
Eucalyptus cell, gently modified
HÄN
Fish Bowl
(The Viewing Room at Bermondsey Project Space is accessed by a flight of 12 steps)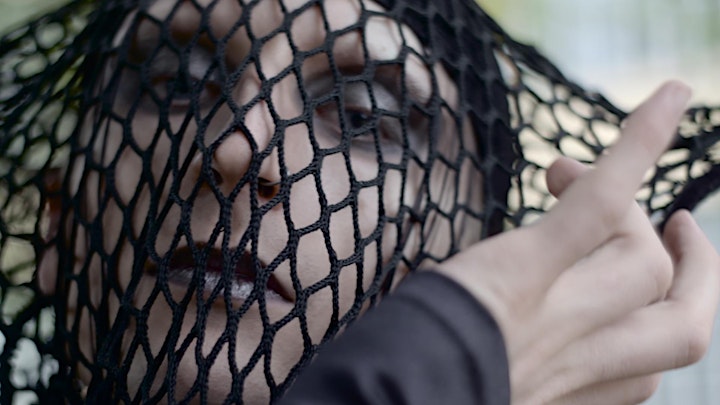 Other Voices
Through a series of Other Voices, trans and gender non-comforming people express their experiences through forms of art and conversation.
A film by Sweatmother
Sweatmother is a latinx trans artist and filmmaker based in London. They use experimental techniques and hybrid documentary filmmaking in collaboration with friends to create counter-narratives from within their own communities and subcultures. Their moving image work blends performance, self-recorded documentation, internet and archival footage in order to explore and make visible queer lived experiences. They are currently this year's Film London Moving Image fellow. Their work has been shown at the London Short Film Festival, Institute of Contemporary of Art, Fringe! Film Festival and Minnesota Institute of Art. Recently they were commissioned by the ICA to create a visual piece for k-punk 2021: post capitalist desire, a program in commemoration of Mark Fisher's life and work. Their visual art is a direct result of their community outreach and dedication to queer care, they are an artist resident for INFERNO, and the creator of the Otherness Archive: a visual archive documenting queer moving image pioneers and contemporary filmmakers.
Credits:
Creator: Sweatmother, Director: Sweatmother, Camera: Sweatmother + Julia Fiona Brown, Production Assistant: Ren Mars, Runner: Alex Matraxia, Editor: Sweatmother, Music and Sound Production: Asher Fynn, Assistant Sound Engineer: Will Davenport, Commissioned and Executive Producer: Bec Evans, Elijah Che's Stylist: House of Seyon Amosu (House of Seyon) Cast:Chiyo Gomes, Asher Fynn, Lucia Blayke, Eli Che, Noel Oganyan, 'Time' written and performed by Eli Che, 'WOOF' written and performed by Chiyo Gomes, 'When I Come Back ' Written and Performed by Asher Fynn, 'Hold Your Eyes' Written and Performed by Asher Fynn with Saxophone played by Simeon May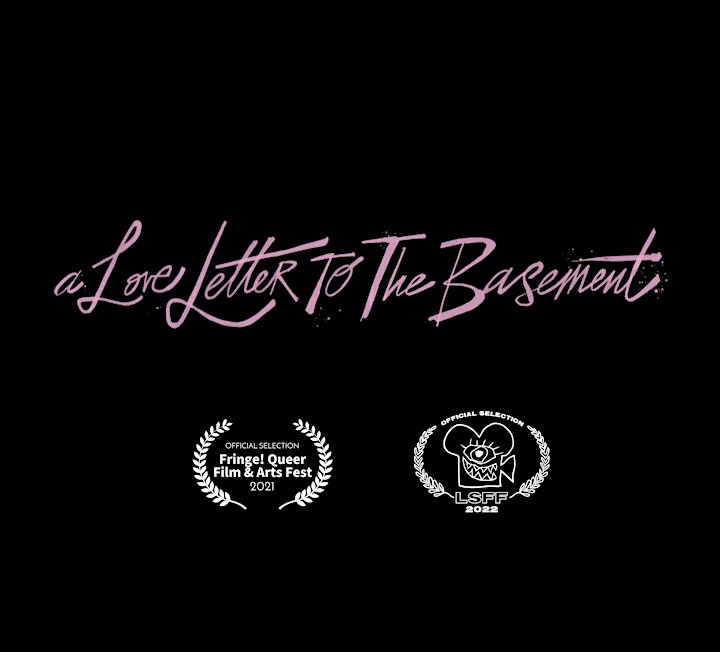 A Love Letter to the Basement
A Love Letter to the Basement celebrates The Chateau, an underground DIY LGBTIQA+ bar, cultural space and performance collective in South East London. What began as a three month pop-up in 2018, stretched to two years of queer performance and expression, in an ex-religious themed cocktail bar underneath Camberwell Church Street SE5. The film was built on the memories of those who experienced it. Through voiceover, archival footage and photography of the many nights at The Chateau, the film shows us what the space embodied and how it housed the queer community of South East London."
A Film By Sweatmother
Credits: Director - @sweatmother, Producer - @coco.patron, Words & Narration - @nickydpresents, Music - @severinblack, Additional Music - @mwengrams, Graphics - @studiomoross, Supported by Southwark LGBT Network & @southwarkcouncil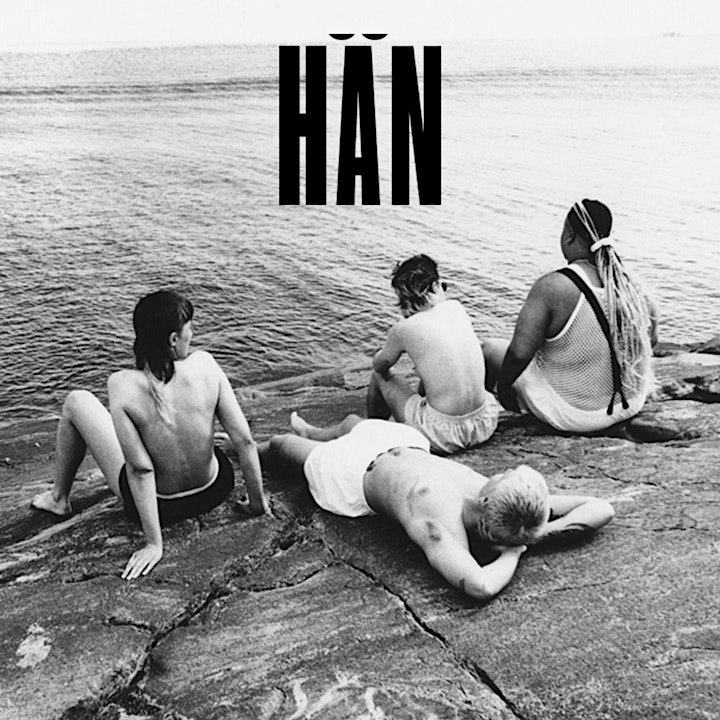 HÄN
HÄN is a visual ode to contemporary Finnish queerness filmed in Iniö in the archipelago of Turku. HÄN aims to show LGBTQ+ people from different backgrounds living in Helsinki, focusing specifically on butch, dyke, non-binary, trans and masc-presenting queer people whose spirit, beauty and life perspectives are often overlooked by the mainstream culture.
The short film takes place among forests and the sea, taking queerness out of the often implied club or urban settings – showing that queer identity and community can thrive beyond the busy cities. It puts Finland's LGBTQ+ on the map of global culture, while also building the bridge between queer communities in Helsinki and London – a temporary queer utopia free to visit for all.
A film by Ella Boucht, Heather Glazzard, Nora Nord and Bryanna Kelly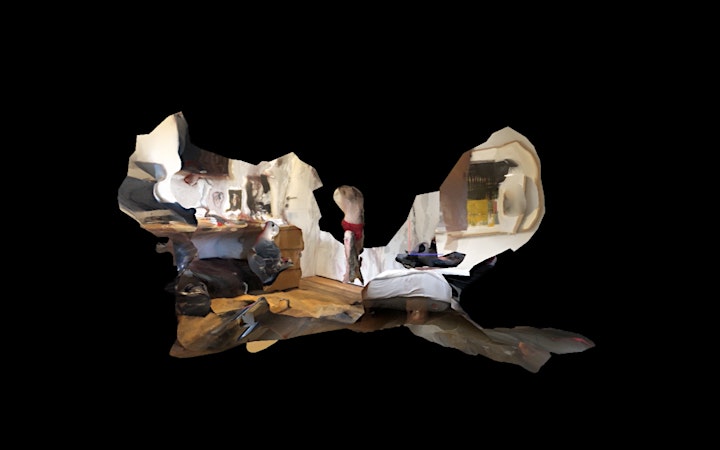 Eucalyptus cell, gently modified
Eucalyptus cell, gently modified is a fragmented and speculative tale that departs from the modification of a eucalyptus cell in the landscape of Israel/Palestine. The tree, that was brought to the region only at the end of the 19th century from Australia as part of a British colonial trade, has become since one of the most common trees in the area. It had set root within the Zionist project of the afforestation of the land whilst becoming a symbol for the renewal and construction of the New Jewish body as well as a tool for land grabbing and displacement of Palestinian communities. In 2015 the Israeli company FuturaGene was granted approval for commercial usage of their genetically modified eucalyptuses to be planted in Brazil and thus became one of the first companies in the world to plant GM trees on a commercial scale. In-between these natural-technological-cultural landscapes, Eucalyptus cell, gently modified is an open question about the body's capacity to initiate, enact and resist different modes of modification.
A Film by Guy Ronen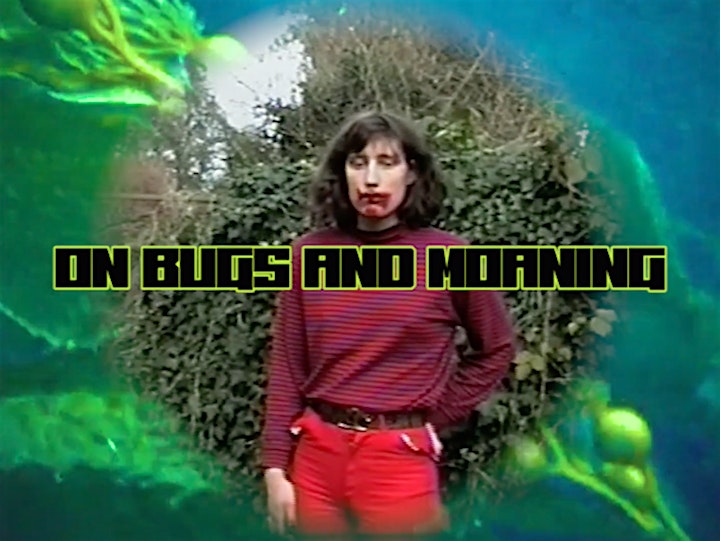 Fish Bowl
An episodic, non-linear attempt at a chaotic exploration into the division of human and nonhuman, and ways in which to break down binaries of communication and connection in relation to bodily abjection and queer intimacies.
A film by Julian Konuk