The Walking Theatre Company brings its unique brand of interactive outdoor theatre to The Brentford Project with The Tempest
About this event
A weekend of immersive outdoor theatre will descend on The Brentford Project, when The Walking Theatre Company will transform the garden into a living stage.
The Brentford Project will come alive on Friday 20th August, with a mesmerising production of The Tempest:
A tale of magic and mystic curses,
Shakespeare's Tempestuous bardic verses
Shipwrecked souls captured by Prospero
On an isle of spirits where the wild winds blow
Immerse yourself in a spectacle of theatre while enjoying a delicious three-course dinner and a welcome drink from Rye by the Water.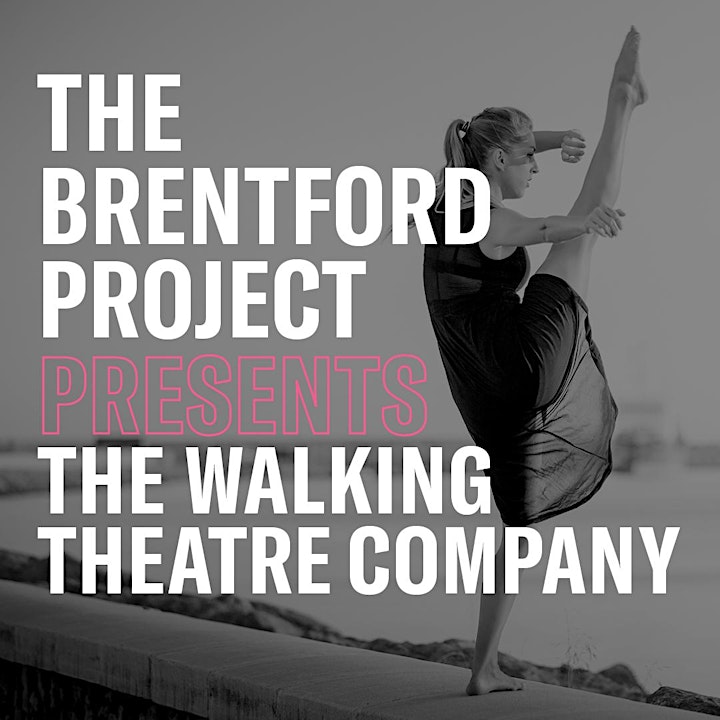 Organiser of The Walking Theatre Company - tickets
The Brentford Project is a new cultural initiative by Ballymore, conceived to celebrate the creative diversity of the town and establish it as a bold platform for the arts, live music and food. An inclusive place that showcases and promotes the enjoyment of being on the waterfront, with an appreciation for culture and community. More than this, The Brentford Project is the first step towards establishing a new town centre, that will reimagine the yards and lanes connecting the high street to the waterfront, with a unique dining, entertainment, residential and retail scene. A place that brings people together. A place to be inspired by. A place to enjoy life.

For further information on The Brentford Project , please visit: www.thebrentfordproject.com.