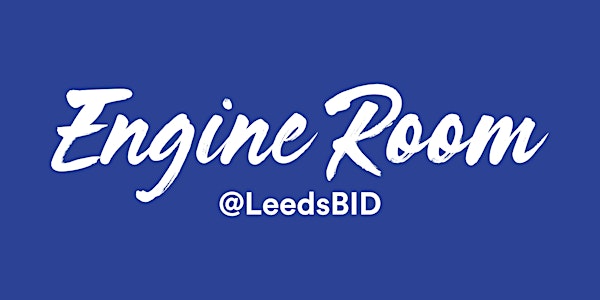 The war for talent in 2022 l eliminating unconscious bias when recruiting
Location
City Exchange - 6th Floor
11 Albion Street
Leeds
LS1 5ES
United Kingdom
Recruiting and retaining talent is one of the biggest business challenges in 2022
About this event
Recruitment procedures often, inadvertently, create barriers reducing the pool of potential candidates in an already heated market. This workshop examines how to recruitment in an inclusive way, ensuring that both the commercial and equality aspects are addressed.
We are delighted to welcome back Steph Amor from Afro Leads who will lead this 2 hour workshop on eliminating as much bias as possible when hiring within your business. Leeds Business Improvement District is pleased to invite expressions of interest from 15 LeedsBID levy payers for a free space worth £40.
The session is ideal for those who want a better sense of how to improve their understanding of unconscious bias and the benefits of this to their business including:
How to enhance your recruitment strategy
The importance of anti-racism education for your HR and recruitment teams
Terminology and language in recruitment strategies
Where you post your job adverts
Partnering with the right agencies.
The session will include inclusive recruitment based scenarios for attendees to participate in.
If you are unsure whether you work for a levy paying organisation, please contact enquiry@leedsbid.co.uk. Once you have applied for a space, we will be in touch to confirm whether you have been successful.
Photo by Tim Mossholder on Unsplash