Four independent healing and empowering weekends working with Moon's aspects, 4 Elements, through Mother Goddess Shamanism and Breathwork.
About this event
THE MOON RETREATS - SHAMANIC BREATHWORK
4 CYCLES, 4 ELEMENTS, 4 DIRECTIONS, AND A GOAL - YOU!
This is an invitation to be in Mother Nature, to connect with the lunar energy. It's an experience of self-healing and empowering yourself through the unprecedented fusion of Mother Goddess Shamanism with Conscious Breathing Therapy, better known as Rebirthing. Other complementary therapies as well will support the Moon Retreats!
Each lunar cycle activates an element that's part of what we are made of.
Which aspects, emotions, behaviours are associated with each Moon?
What do you need to shift?
Breathing out the old, breathing in the new, rescue yourself, integrate, reborn, install new thoughts settings.
Some tools that will guide during the retreats: Rebirthing breathwork in its various execution formats, Mother Goddess Shamanism (4 elements, Moon phase aspects, group dynamics, Mother Goddess prayers, sacred reading, herbal bath, sacred fire, tree work, drum medicine, mantras elements), Fingers Breathing technique, Pranayamas, belief system exploration tools, outdoor activities.
You can choose to take part fully (4 retreats) or choose the most significant Moon's phase to journey with.
DATES
06|07th Nov - Waxing Moon - Fire
* Waxing Moon Keywords: transformation - faith - vitality - freedom - liberation - focus - inner Sun connection!
This work helps to eliminate foggy mind, depression, feeling flat, help when you lost the sharpness of thinking or acting, to strengthen the connection with the inner Sun during the cold season.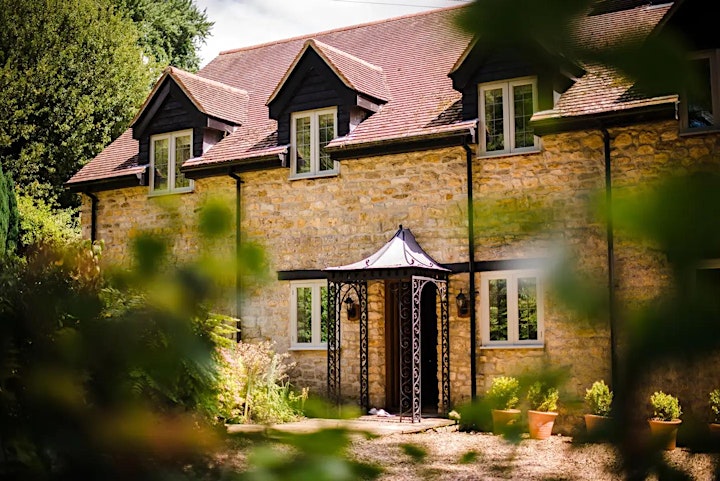 ACCOMMODATION
Heartland will be our nest, located in the lovely countryside are at Dorset. We will sleep indoors, sharing this stunning house with time to enjoy the pier and swimming in the natural pond; sit by the fire and hear the stories blown by the wind; connect with the trees and roots of Mother Earth. The ceremony room, dining areas are indoors, and we will explorer the 4 acres of beauty and tranquillity.
* Extra nights at Heartland are available to book, please contact me for more details!
HOW TO GET THERE
2hr 16 min from central London via car.
Trains every 60 min from Waterloo 2 hr ish to Gillingham Train Station
10min transfer to the venue
CHRONOGRAM
Arrivals on Saturday 09:00 to 10:30 AM
Farwell on Sunday 14:00- 14:30
You will receive a welcome email with more info, what to bring list, reading suggestions after your booking.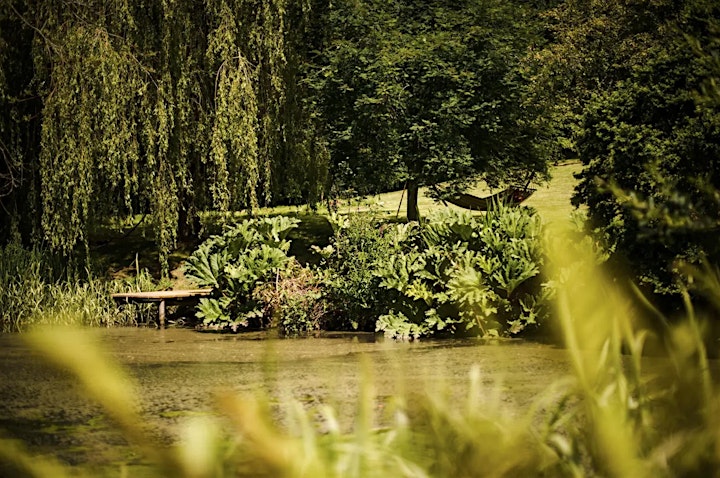 EXCHANGE
Includes group work, share accommodation and vegan/veggie food.
Early birds: £180 - Standard: £200 - Late bird: £235
Paypal is available by inquiring.
* The prices above don't include extra night bookings.

Organiser of THE Waxing MOON RETREAT - SHAMANIC BREATHWORK