Event Information
Refund Policy
Contact the organiser to request a refund.
Eventbrite's fee is nonrefundable.
A Deep Soul Training with Sally Pullinger, Priestess of Avalon and trance medium, hosted by the Glastonbury Goddess Temple.
About this Event
Would you love to become a Priestess or Priest Oracle?
Can you hear the voice of the Goddess inside you?
How does the Goddess communicate to you?
In this four-part online course, Priestess Sally Pullinger will lead you on a deep soul exploration journey, to come to an understanding of your own psychic mechanism and how to align yourself to the deepest source within – the Goddess presence – and bring Her through in the spoken word.
Sally Pullinger is a trance medium of 45 years' experience. She dedicated as a Priestess of Avalon in 2001. She was a co-founder, along with Kathy Jones, of the Glastonbury Goddess Temple, and is a current Temple Director. In recent years, she has been experiencing the daily presence of Goddess Isis in her work, and has worked with Kathy Jones in bringing through the Oracle of the Lady of Avalon here in Glastonbury.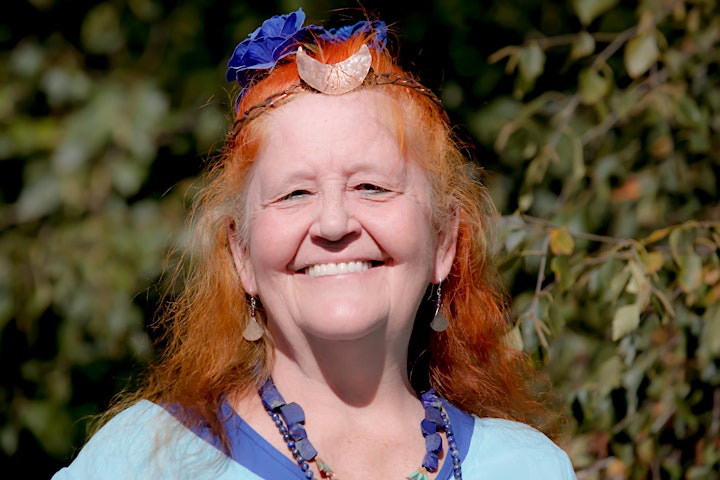 Session Dates and Outline - Fortnightly Friday Evenings
Beginning 12th March 2021
Session 1 – 12th March 2021
6.30-9.30 pm GMT
Setting your Intention
How does Goddess already work through you?
What are your skills and specialities?
What does it mean to be a modern-day Oracle?
Do you have any past-life memories of being Oracle?
There are thousands of faces of Goddess and thousands of beings who can bring Her through. What is your way? How do you feel Her Presence and express your love for Her?
We will start our journey by considering the many styles and ways of serving Goddess through time and space. We will consider what kind of oracling is needed for the minds and hearts of people in the modern world of today.
Sally will share some of her journey of becoming a trance medium early in her life. Goddess works in mysterious ways.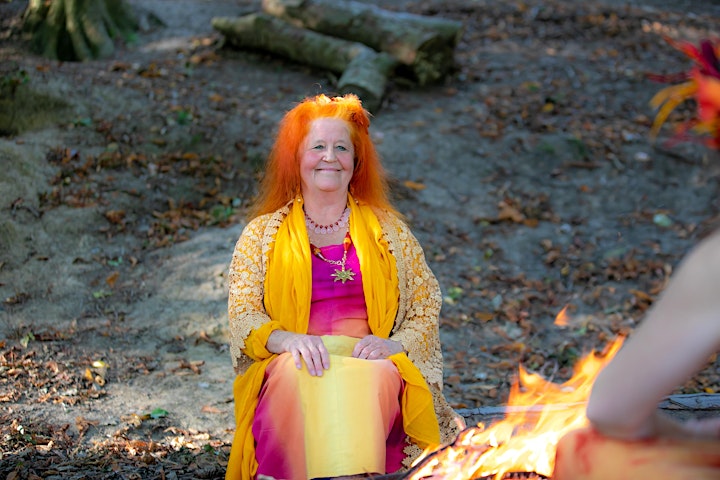 Session 2 – 26th March 2021
6.30-9.30 pm GMT
Understanding your light body – "the mechanism of your mediumship"
In this session, you will come to understand your energy body as it translates all that you receive from the Goddess in your soul. Sally will explain how to work with your body of light to open up your "mechanism of mediumship".
In this session, Sally will start to share with you some consciousness 'tools', spiritual practices and meditations to assist you in opening up your light body to be able to receive Her Presence coming forward from within you.
You will learn how to improve and fine tune yourself as an instrument of both listening to and transmitting "the voice" of Goddess from within.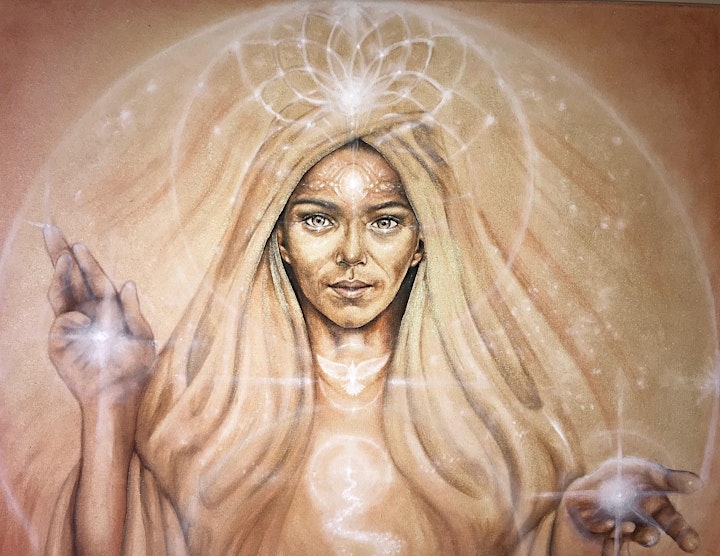 Session 3 - 9th April 2021
6.30-9.30 pm GMT
Self-healing
In order to be a clear channel for the Goddess to speak through you, you have to clear your own light body of any wounds and emotional blockages from the past.
Sally will help you to deepen the spiritual practices that you perform in your day, to keep opening wider the channels of your receptivity. Sally will help you to identify and clear blocks to you being totally receptive to Goddess at the deepest level of your being, connecting you to your Higher Self/Deeper Self/Priestess Self/Divine Essence – i.e. the Goddess presence within you..
Everybody is mediumistic, the first thing to do is "channel" your "authentic self" – then you will understand the difference between your personal authenticity and the voice that comes through from the beyond.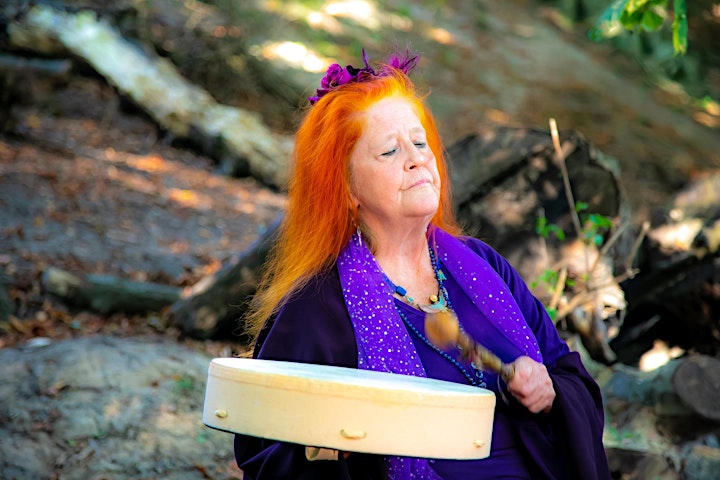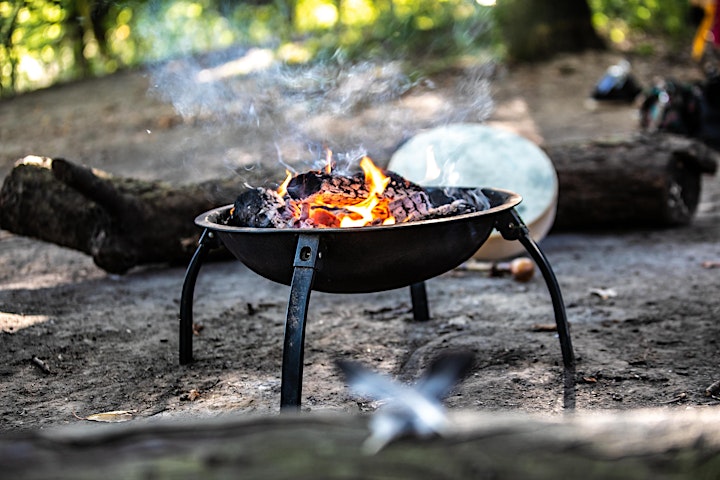 Session 4 - 23rd April 2021
6.30-9.30 pm GMT
Let Go – Let Goddess
By doing the suggested practices and meditations, you have started to understand the mechanism of your mediumship, and you have increased your receptivity to the deep Presence of Goddess within you.
Now you need to allow Her to flow through you.
Some of you may be ready at this point to bring Her through in the group, ready to trust in your own integrity.
As a group, we will create a sacred Goddess Temple space together, and we will invoke Goddess to come in. Sally will invite anyone who feels ready to bring through their individual transmissions. The course will close with Sally bringing through Divine Goddess presence to share with you.
Who is this training designed for?
This course is specifically designed for those who are already on a committed Goddess-loving path. It is open to all genders.
No experience in oracling is needed to take the course. Alternatively, you may already use the tools of Goddess embodiment and oracling in your work, and wish to gain practical tools and experience to help you deepen your connection.
This course is designed to be a taster course to a deeper year-long training that Sally will be running with the Glastonbury Goddess Temple in the coming year. To keep up to date with future information about the longer training, join our mailing list.
Essential Details
This is a complete course of four sessions. If you cannot attend live, a recording will be sent to all participants within 48 hours of each live session.
The course will take place on Zoom, a Zoom link is sent to you following registration.
The price of the course is £88 (all four sessions included).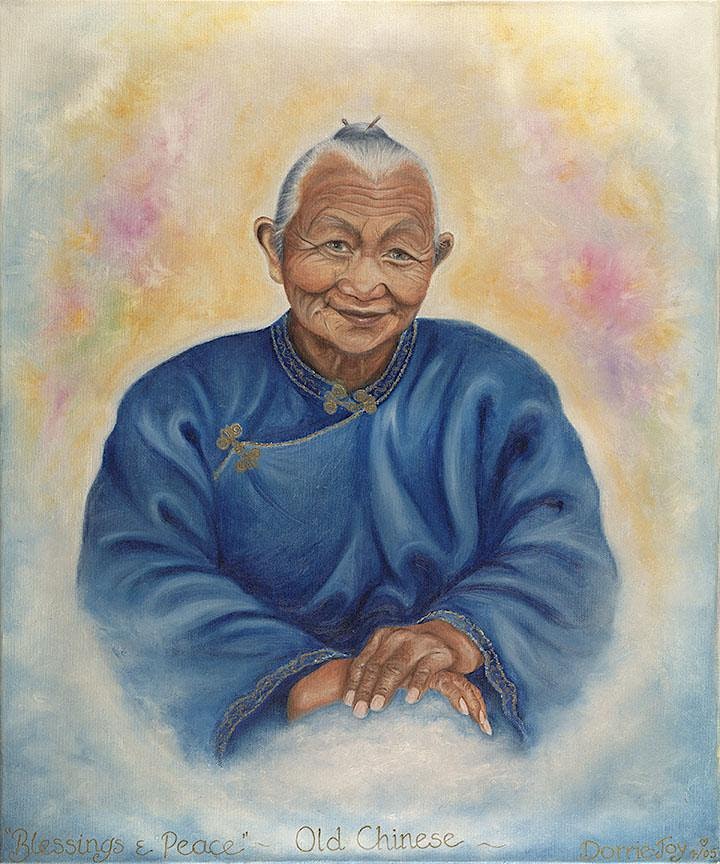 For 45 years, Sally has channelled her spirit guide, Chung Fu, and many other beings, Goddesses and deities.
Hear Sally channeling the Divine Mother Goddess, Isis, in the video below.
Date and Time
Location
Refund Policy
Contact the organiser to request a refund.
Eventbrite's fee is nonrefundable.