Description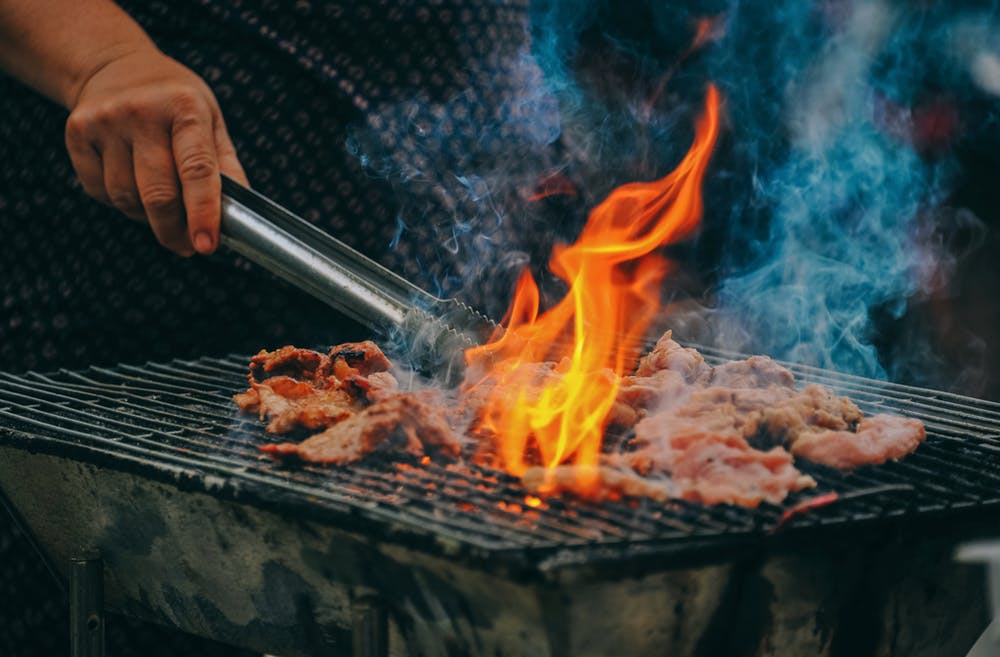 I can't believe this is going to be our 6th meeting so.... to mark the date of a half year anniversary and being the Summer, I thought it would be great to meet in the evening for a BBQ!!
The June meeting will still be about networking but in an even more relaxed fashion. So, this is the plan for the evening....
5.30pm - collect your badge AND a drink token (mini bottle of Prosecco, bottled beer or soft drink)
6.15pm - Food to be served (burger/sausage and a choice of salads)
8.30pm - time to go home or you can stay until 10.00pm
There is plenty of opportunity to mingle, chat, make new connections or catch up with fellow attendees.
Marden cricket and hockey training will take place from 7.00pm so this will add to the ambience and make it a true English Summer evening.
Please feel free to bring a visitor - he/she will need to register separately.
There is ample parking space.
Whether you are a new attendee or you have been before, we look forward to welcoming you on Thursday 27 June.
Ticket costs £17.00 and this includes food and a welcome drink. Please ensure you book by Tuesday 25 June.
Dates for your diary:
Wednesday 24 July - 7.15am-9.00am
Thursday 29 August - 6.30pm. As it is the holiday season, here is an excuse to have another social.... The Holiday Hub. We will meet for a 3 course dinner (£20) at Frederic Bistro in Maidstone. A £10 deposit wlill be required to secure your place
Wednesday 25 September, 7.15am-9.00am
Wednesday 23 Octoer, 7.15am-9.00am
Wednesday 27 November, 7.15am-9.00am
Wednesday 18 December, 5.30pm Christmas celebrations
If you wish to showcase your business during the July meeting, please let me know as soon as possible.
For the first 5 registrations, you are encouraged to bring your pop up stand!
Looking forward to seeing you in June and let's hope the weather will be good!
Organiser of The Wealden Hub - Thursday 27 June 2019