Description
This month will see the 3rd meeting for The Wealden Hub and we have excitiing news!!!
We have relocated to a new venue and we think you will not be disappointed!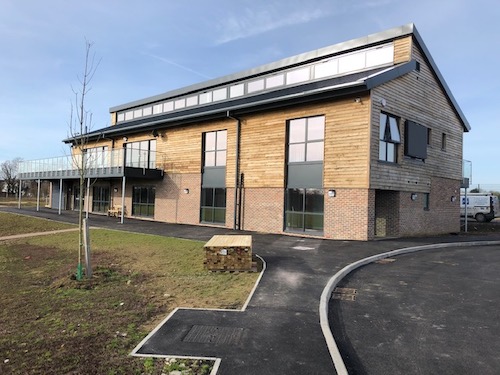 The purpose of this networking group is for you to meet local businesses and to make new connections with the aim to build strong relationships and encourage collaborations with like minded businesses.
Structure of meeting
07:15 - Registration, coffee and Networking
07:45 - 60 seconds introduction
08:00 - Breakfast
08:20 - Business showcase presented by Tim Elgar - Cashback World
08:30 - Further networking
09:00 - Close of meeting
The cost of the meeting is £13.00 including full English breakfast, refreshments and booking fee.
If you are interested, then come and join us on Wednesday 27th March 2019 at the brand new Marden Cricket, Hockey & Tennis Club for a 7.15am start.
Please feel free to bring a visitor and make the most of the premises if you wish to have a 1:1 meeting after the networking.
There is ample parking on site.
You can also join The Wealden Hub group on Facebook. Please do post a recommendation, tips, info and updates on future events.
Whether you are a new attendee or you have been before, we look forward to welcoming you on Wednesday 27th March 2019.