The Wellness Dialogue - International Stress Awareness Day
Description

Google, Starbucks, Wholefoods, John Lewis, Huffington Post think so and with good reason
Research shows that when taken into the workplace yoga and meditation lower stress, increase focus, enhance compassion and create a better state of mind among colleagues
In 2016 stress accounted for 37% of all work related ill health cases and 45% of all working days lost due to ill health.The total number of working days lost due to this condition was 11.7 million days." Source the Health & Safety Executive (HSE)

The main causes of work related stress, depression or anxiety includes; workload pressures, lack of managerial support and organisational change.

It is time to address the 11.7 million working days that are lost each year in the UK due to stress related sickness absence by encouraging more employers to take steps to provide working conditions which are conducive to employees well-being.
Join us at THE WELLNESS DIALOGUE to speak up and speak about stress on INTERNATIONAL STRESS AWARENESS DAY.
This event hosted by The Business Group Salford and Holistic Manchester aims to help raise awareness about work-related stress and highlight the benefits of employee wellness programmes.Research shows that when taken into the workplace yoga and meditation can help to lower stress, increase focus, enhance compassion and create a better state of mind among colleagues.

The event is targeted at:
HR Managers


Business owners responsible for staff


EAP/Well-being procurement managers - teams that buy-in staff well-being services


Employee Well-being champions


Anyone interested in well-being and how to better manage their work/life balance
MEET OUR SPEAKERS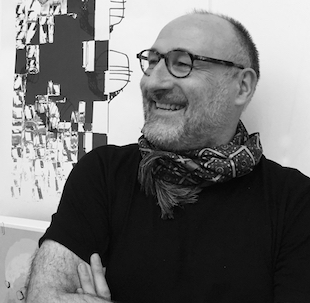 Mick Timpson is an award-winning architect, artist and yoga teacher. He is a Registered Senior Yoga teacher (SYT) one of only 300 in the UK, with the Yoga Alliance. Michael has taught design and led teaching studios in many Schools of Architecture. As an architect he was a lead designer on the master plan to rebuild Manchester after the IRA bombing. Michael's professional design work is deeply informed by his own yoga meditation as an architect and artist.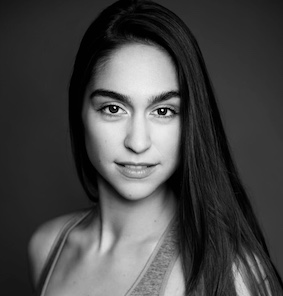 Raquelle Gracie is a successful business entrepeneur, mother of two and has been teaching yoga for over 5 years. She co-founded the Fringe Yoga Studios based in London and has developed the Yogassential app for mobile devices which connects yoga students with local yoga students. Raquelle's style of teaching is all-inclusive, anatomically driven and inspiring - personal yoga teacher to the professional boxers of Gallagher's Gym, Raquelle also works closely with pregnant mothers, children and the corporate world.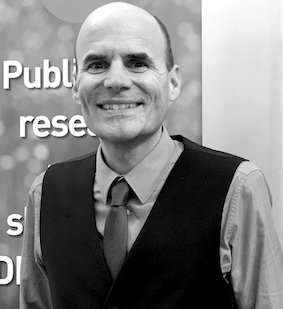 Dr Ned Hartfiel is Director of the Healthy Back Programme TM , an innovative yoga- based workplace wellbeing programme. Ned is also a British-trained nurse, Dru Yoga instructor and yoga researcher with a PhD in Health Economics from Bangor University. Ned has trained as a yoga instructor and taught yoga in many large organisations including the Mitsubishi Corporation, World Bank and National Science Foundation (USA). In the UK, Ned has introduced yoga-based programmes for employees in the NHS, several universities and local government authorities, Merseyside Police, Barclays, and other public and private organisations.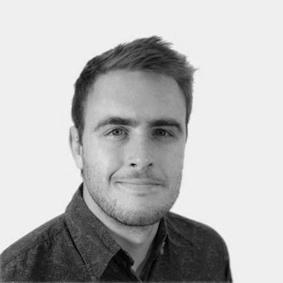 Sam Jones is the 28 years old MD of Manchester based social media and video marketing agency Tunafish Media. Jones has led Tunafish into one of the Northwest's leading creative agencies having won an array of awards for their work including four awards at 2014 PR Moment Awards and Best Digital Agency 2015 at the City of Manchester Business Awards and Insider Business Magazine's Team of the Year 2015. Jones is also an ambassador of the charity Forever Manchester and the current Chairman of Future Pro Manchester- a support network for the city's young professionals. In 2015, he also co-founded a weekly soup kitchen called Not Just Soup, which see's local restaurants cook for the homeless. Over 40 restaurants have been involved including Australasia, Hawksmoor and Neighbourhood and over 10,000 meals have been provided so far.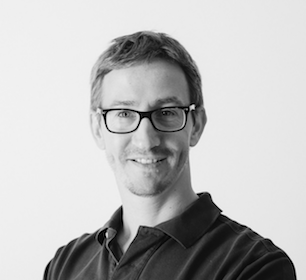 Christoph Spiessens was born in Belgium and has been living in the UK since 2002. He is the author of the holistic personal development book, Life of a Lifetime – Inspiration for Creating Your Extraordinary Life (Business Expert Press, NY). Christoph helps conscious companies dramatically improve employee engagement with his cutting-edge approach to personal development. He is also the organiser of the popular Mindful Manager coaching seminars

*source http://www.hse.gov.uk/statistics/dayslost.htm