Join us as we present the findings of the Inquiry and discuss our recommendations to improve the sustainability of legal aid post pandemic
About this event
Over the course of the Inquiry we found that:
- There has been a continued and gradual decline in the quality of justice with increasing numbers of people across England and Wales unable to access legal advice when they need it
- It seems likely that this need will increase as we emerge from the pandemic and rebuild our communities
- This decline in the quality of justice has a number of causes including the areas of law taken out of the scope of legal aid, firms and organisations leaving legal aid and difficulties recruiting and retaining lawyers in civil and criminal legal aid.
- The service being provided to the public is not sufficient and the legal aid profession as it stands is not sustainable.
The Westminster Commission
The Westminster Commission on Legal Aid is a cross-party initiative formed by the APPG on Legal Aid to examine the state of the legal aid sector as it emerges from the COVID-19 pandemic. For the past year, we have been hearing evidence from witnesses throughout the legal aid sector and undertaking independent research with the aim of building the most a comprehensive picture of the provider base and legal aid provision in England and Wales, ever undertaken. The full effects of the pandemic on the economy are yet to unfold. The magnitude of the recession caused by the pandemic is unprecedented in modern times. GDP declined by 9.8% in 2020, the steepest drop since consistent records began in 1948 and the most in over three hundred years on some estimates. Life, as we know it, has changed immeasurably.
The Money and Pensions Service have also identified that many of the worst impacts will be felt by those who are least financially resilient – low income families, younger people and students, parents with dependent children, women, BAME, renters, the self-employed, those working variable hours and in the gig economy. Emerging from the pandemic, many of these individuals are likely to need legal advice and be unable to afford it. Their ability to access justice will be dependent heavily on the continued availability of publically funded legal aid. We wanted to look at how able the system was to cope with that demand.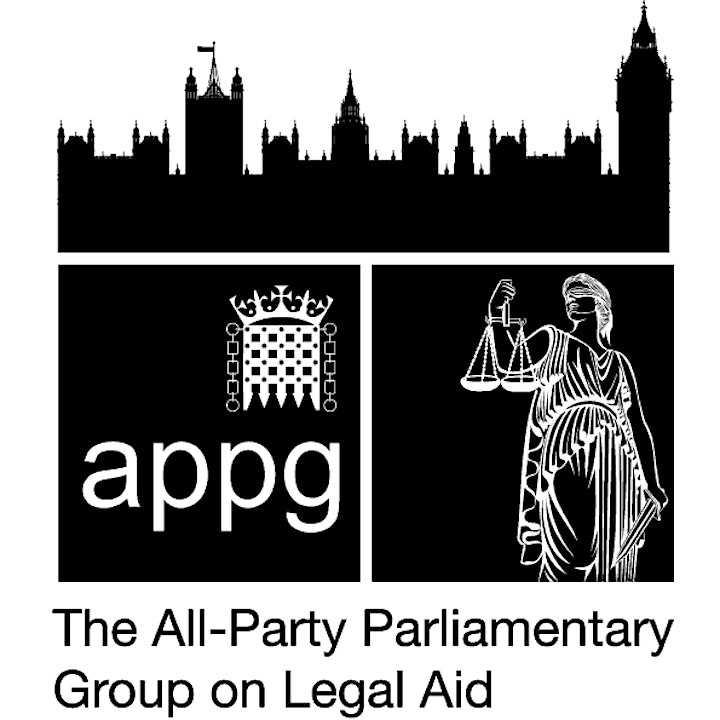 Organiser of The Westminster Commission on Legal Aid: Report Launch