Description
We are delighted to invite you to the launch of The Westminster Marketing Society.
The Westminster Marketing Society aims to hold networking events designed to provide great insights and latest best practices in marketing. Each event features a keynote speaker from the world of marketing sharing their knowledge and expertise.
The inaugural lecture will be delivered by Westminster Business School alumna Keeran Gunnoo, Global Employer Brand Director at Unilever. The new Dean of Westminster Business School, Malcolm Kirkup and the President of the Marketing Society, Virginia Krieger, will be chairing the event and the subsequent Q&A. There will also be a chance to network with staff, students and alumni over Christmas drinks and canapés.

---

Guest Speaker: Keeran Gunnoo, Global Employer Brand Director at Unilever (BA Human Resource Management, 2003)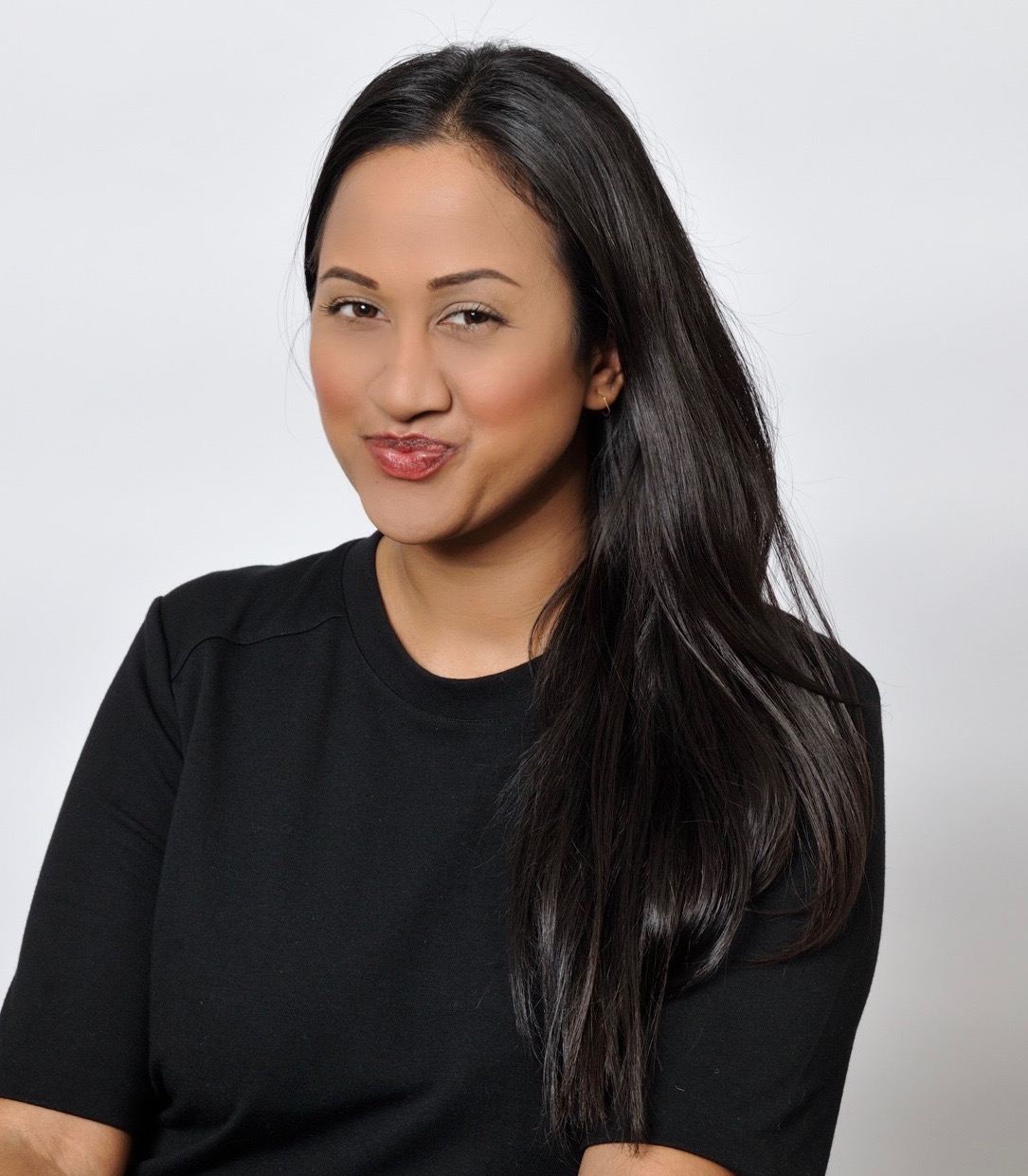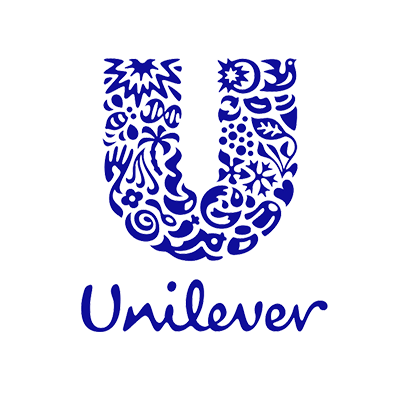 ---
Synopsis: How does one of the largest FMCG (Fast Moving Consumer Goods) organisations in the world ensure they attract and retain the very best talent?
In her lecture, Keeran will shed light on the power of purpose, and how over 169,000 members of the Unilever family feel connected and empowered to share their own voice. In the ever expanding world of employer branding, Keeran is constantly looking for new and innovative ways to engage both Unilever colleagues and potential candidates.
Attend the event to gain an insight into the power of purpose as well as Keeran's exciting career journey since graduating from Westminster Business School.

---
Please note: This event is free but registration is essential.
Thank you and we hope to see you at the event.