'The White Elephant' -- Online Book Launch

Friday, 23 September 2016 from 19:00 to 20:00 (BST)
Event Details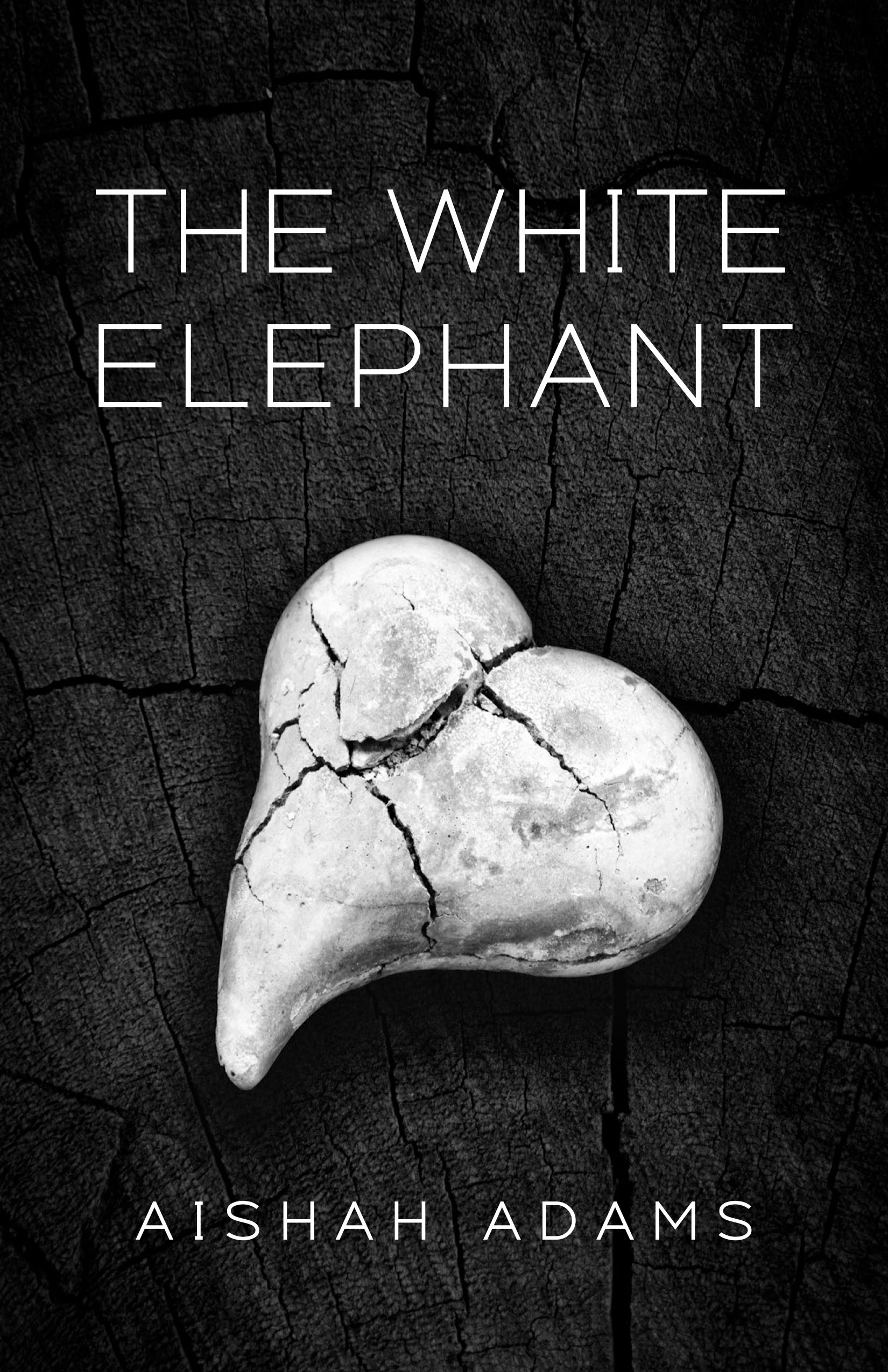 Focusing on the before and after of marriage, The White Elephant provides practical advice to singles should consider before embarking on the marital journey, and supportive guidance once vows have been exchanged.
The White Elephant is a motivational book that highlights the obvious we can no longer ignore.

***
This is an online book launch that will feature:
* an exclusive reading by the author
* an exclusive interview with the author
* audience Q&A


Join us for this live online event hosted by editor and writing coach, LaYinka Sanni, featuring the author, Aishah Adams. Simply register your interest by RSVPing, and you will be sent a link for the online webinar launch 24 hours before the event begins.
To find out more about the book and its author, visit: http://siddiqahinstitute.com/books/

FAQs
Is this event free?
Yes, the event is absolutely free.
Where will the event take place?
The launch is an online event that will take place on a webinar platform, so you can join us from anywhere in the world from the comfort of your home (or office, or wherever you choose).
What equipment do I need to attend the event?
A computer or tablet or laptop, good internet speed, and speakers. You MUST RSVP to receive the event link.
What time will the event be in my timezone?
The launch will start at 7pm BST. To find out the time in your timezone, use: http://www.worldtimebuddy.com

Organiser
LaYinka Sanni is a certified Neuro-Linguistic Programming (NLP) Therapist who empowers women to reclaim their power & transform into who they were created to be.