Event Information
Location
iMuseum
13 Kingswood Grove
IM1 3LY Douglas
Isle of Man
Refund Policy
Refunds up to 7 days before event
Description
The Who, What, Why and How of Business Related Cybercrime (and what you should do about it.
How safe is your Business Data and do you know what you need to do to protect it?
www.simplysecure.solutions are offering another impactive presentation relevant to the Isle of Man business community Simply Secure are delighted to announce that we have secured the services of an expert in his field, Prof. Andrew J Clark.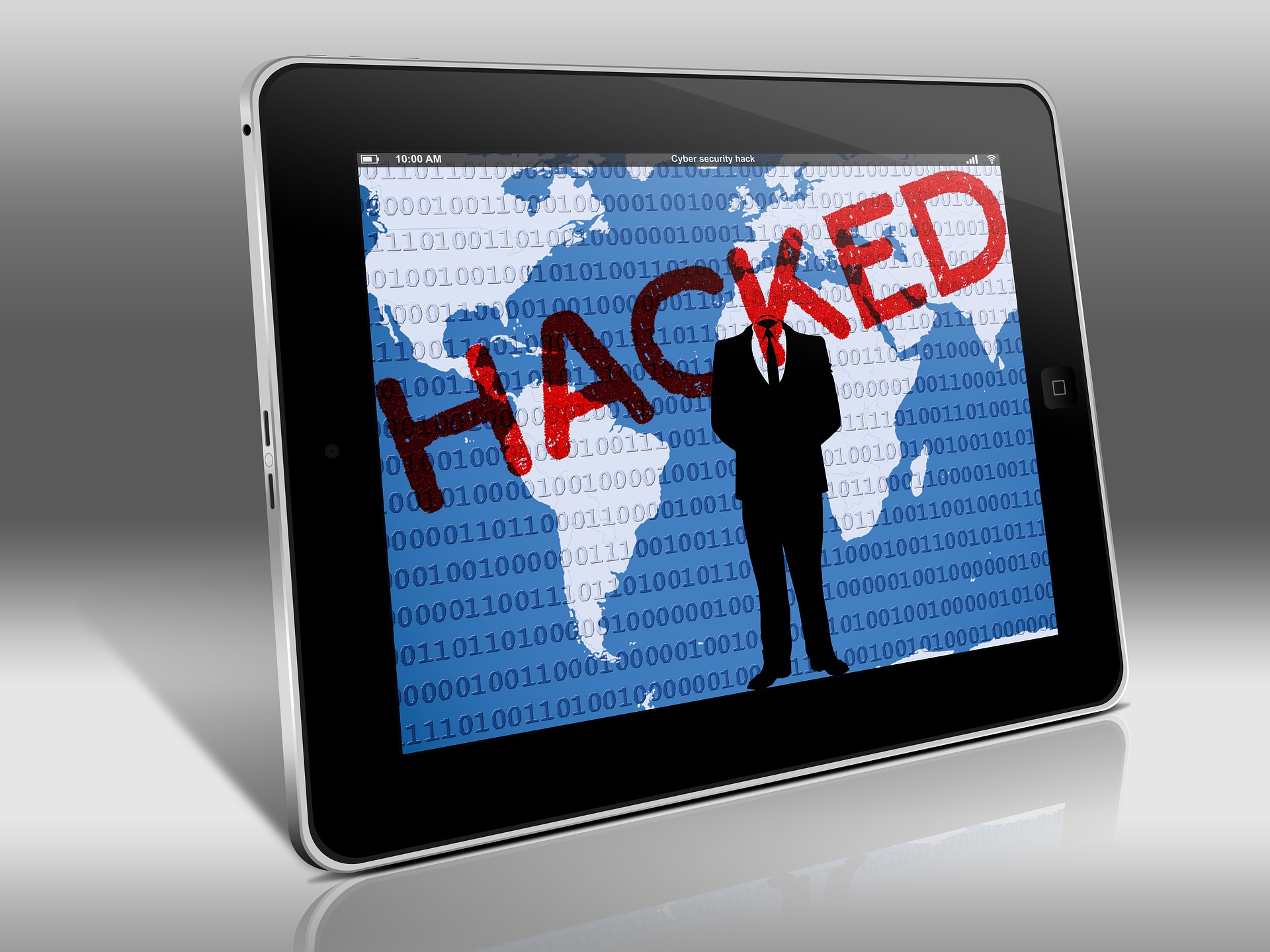 Data is a commodity and criminals deal in commodities. Nowadays much of that data is now online. Your information, your hard earned cash and your reputation are all at risk if you don't protect it. Keen to assist local business we have put together another workshop to help you understand the problem and importantly what you can do about it.
This workshop will be in two parts;
Session 1
An interactive, practical and engaging presentation to demonstrate to you the many ways in which cyber criminals will gain access to your data, cash and sensitive information. Prepare to be shocked, this really is an opportunity not to be missed.
Lunch
Session 2
Simply Secure and a selection of our network partners will then be on hand to have informal discussions about how you can best protect yourself. In other words, bring a problem, we'll do our best to solve it.
About your speaker
Professor Andrew Clark is a Visiting Professor at the Information Security Group, Department of Mathematics, Royal Holloway University of London (RHUL). He is a Director of Primary Key Associates Limited (PKAL), a multidisciplinary team that specialises in addressing a wide range of information security and forensics challenges from physical to cyber security. His current research interests include the challenges of successfully acquiring and forensically analysing increasing levels of data stored in mobile and cloud based systems.
He is an established expert witness with more than fifteen years' experience of forensically analysing and presenting computer and information systems evidence in a wide range of cases in both criminal and civil matters. He has been listed in the Sweet & Maxwell Directory of Expert Witnesses (formerly the Law Society Directory of Expert Witnesses) since 2003. He has given evidence in Civil Tribunals, Magistrates, Crown and High Courts.
He has been a member of panels providing expert advice to the UK Government's Chief Scientific Advisor on matters including cyber security and information forensics. He maintains a particular interest in cryptographic research and served on the Board of Directors of the International Association for Cryptologic Research (I.A.C.R.) for seventeen years. The membership elected him Vice President between 1995 and 2001 and subsequently elected him President of the Association between 2002 and 2007. He is a co-author of the book "Enterprise Security Architecture: A Business Driven Approach" published in 2005. The SABSA methodology detailed in the book is now used in both commercial and government sectors for designing secure business systems. He is a Director and Trustee of The National Museum of Computing on Bletchley Park. .
A CERTIFICATE OF ATTENDANCE CAN BE PROVIDED UPON REQUEST FOR CPD PURPOSES
If you experience any difficulty booking on this platform or have any questions whatsoever please email us at comply@simplysecure.solutions
Date and Time
Location
iMuseum
13 Kingswood Grove
IM1 3LY Douglas
Isle of Man
Refund Policy
Refunds up to 7 days before event